Business Women of Style 2023 – Audibel Hearing Center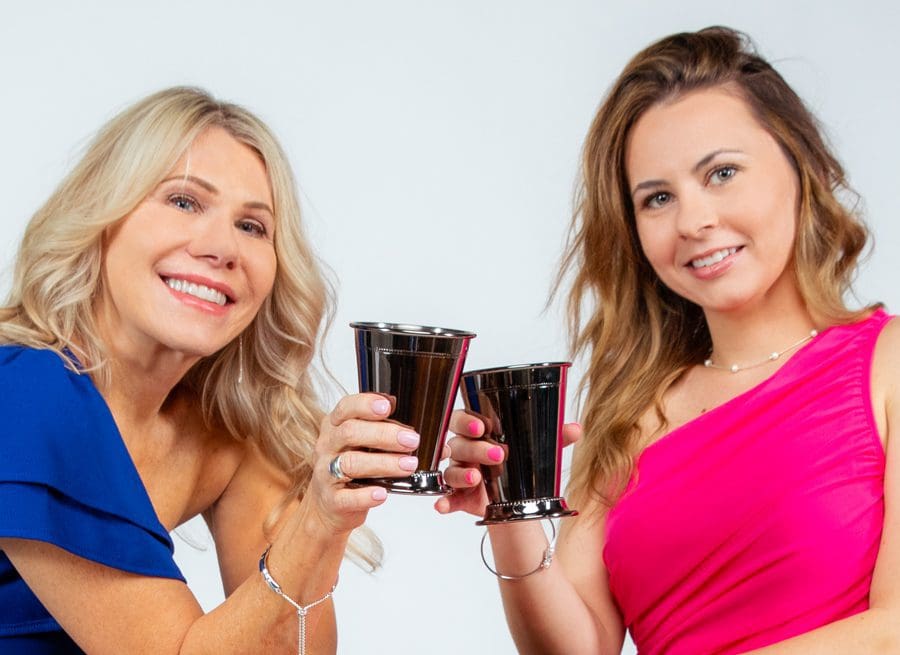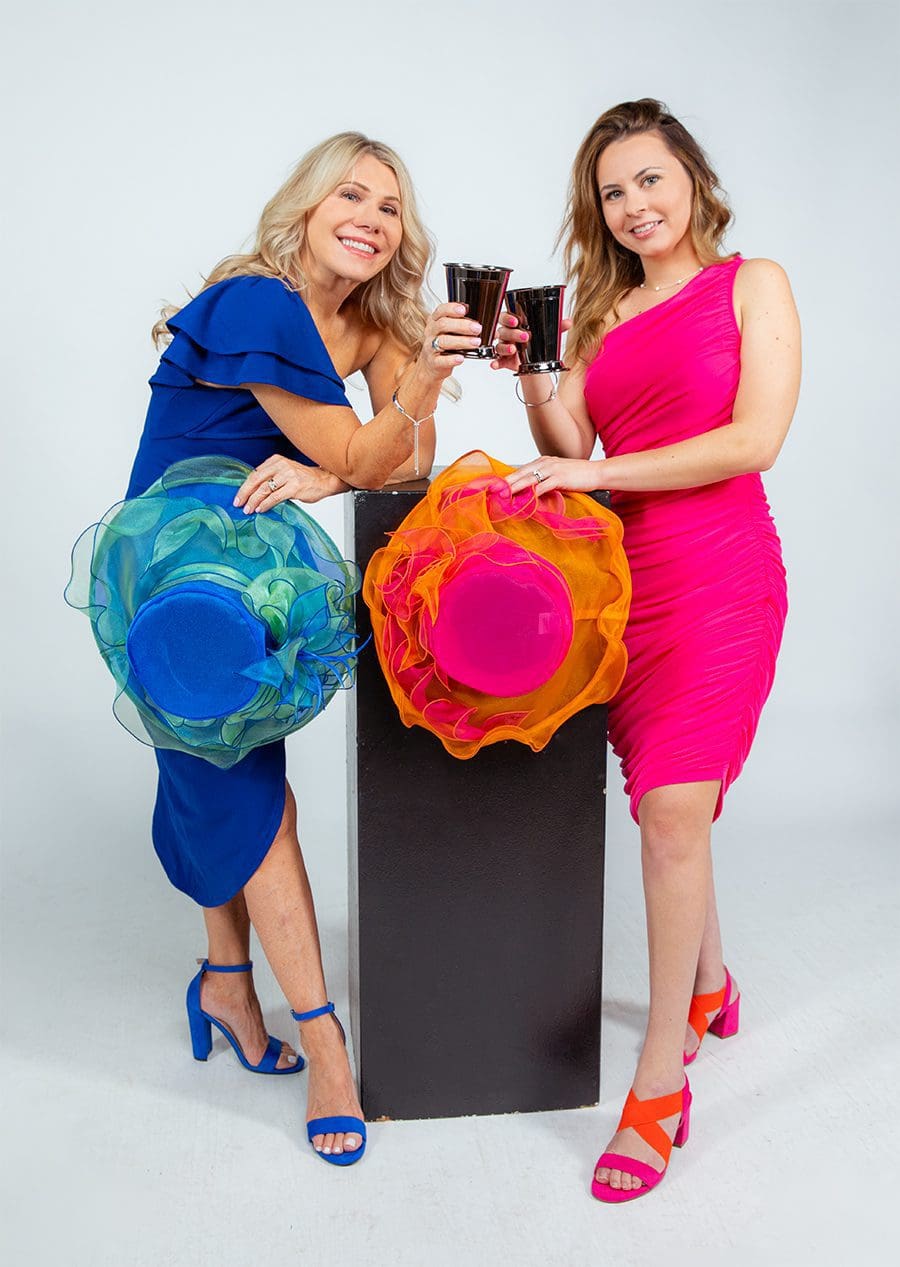 Left: Kimberly Scopio (Provider, Hearing Instrument Specialist)
Right: Jamie Eveleth (Patient Services Coordinator)
Audibel Hearing Center
Kimberly Scopino's passion for helping the hearing impaired, you can say, is a family affair. 
She grew up around numerous family members with hearing impairments and today—as a board certified, hearing instrument specialist with Audibel Hearing Center in Lady Lake—works alongside her daughter-in-law Jamie Eveleth helping people with similar conditions.
"I've been living with hearing impaired my whole life. My grandfather and uncles had hearing impairments and that's where my passion for helping the hearing impaired started," Kimberly says. 
At Audibel, Jamie serves as the hearing services coordinator, taking care of patients' insurance and scheduling needs, and as a tech, assisting Kim.
As a Board Certified Hearing Instrument Specialist, Kim is multi-line certified and has worked in the field for 21 years. She is well known in the industry for her expertise and award-winning techniques.
Audibel, the hearing aid manufacturered by Starkey Hearing Technologies, founded by Bill Austin, provides products manufactured in the United States and is committed to helping people with their hearing, regardless of price and technologies.