Business Women of Style 2023 – Bridgette Bennett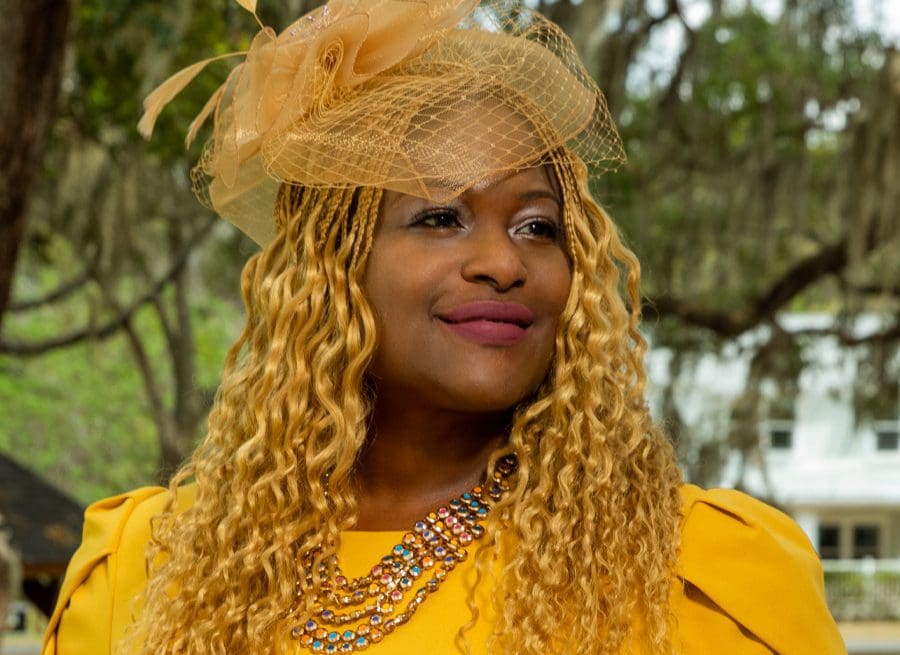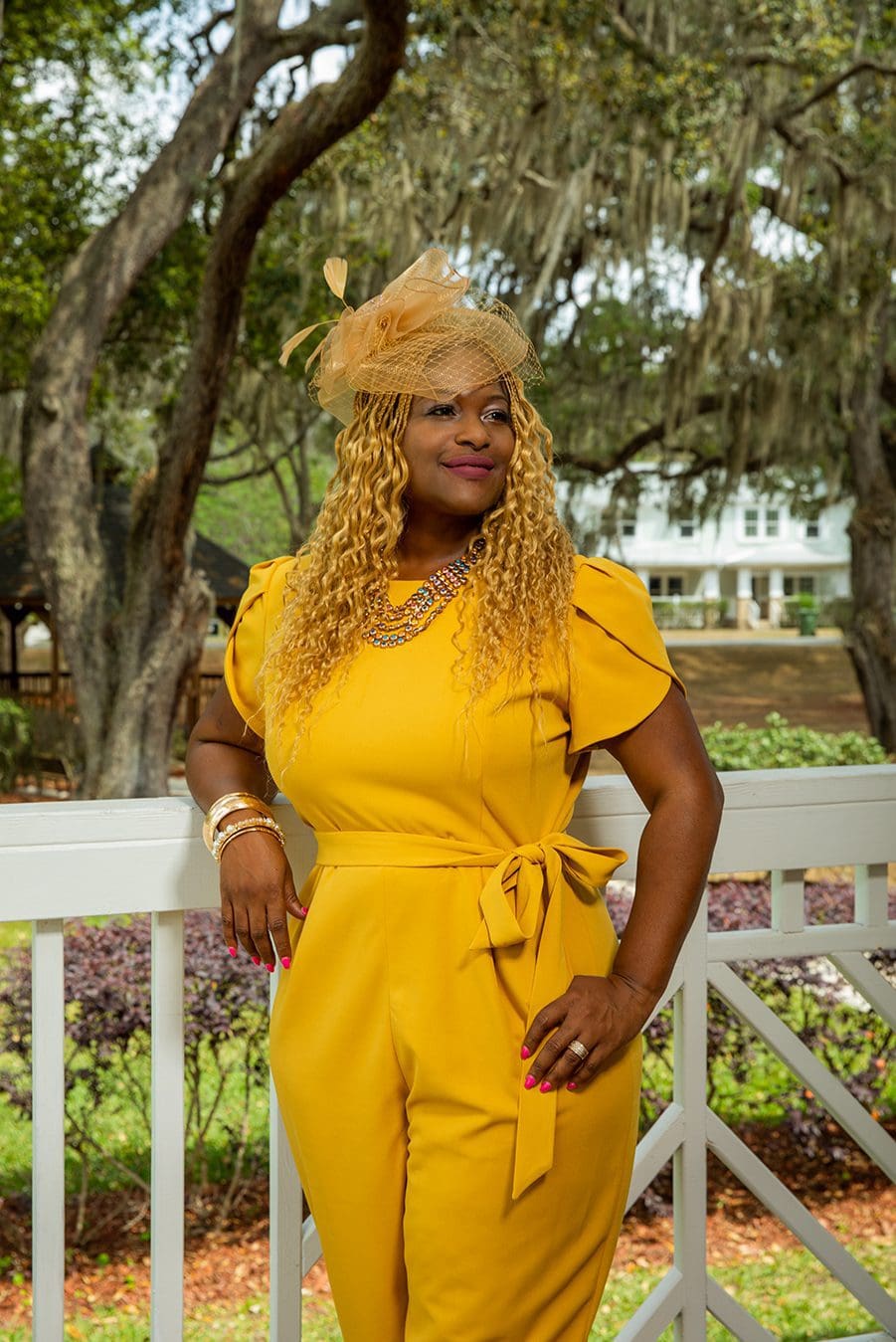 Brigette Bennett
Bennett Law Center & Reggae Café
Immigration and Business Law Attorney Bridgette Bennett, owner of The Bennett Law Center, has been in Groveland 16 years.
In January, she moved into 'The All Nations Building,' a long-awaited bigger footprint, marking the start of an exciting new chapter. 
"I feel like I'm walking into a new dimension. I moved my law office, which is a huge accomplishment, and opened Reggae Café, Groveland's only coffee shop," Bridgette says, adding that her building's name was inspired by Genesis 22:18, which reads 'Through you, all nations shall be blessed.'
Bridgette says people are loving the Reggae Café's vibe and offerings, its 'One Love' theme, and spectacular view overlooking Lake David.
Additionally, Bridgette, who sits on Groveland's strategic planning committee, is working to enhance the spirit of love, unity, diversity, and inclusion in the community by hosting local events that embody those values: The Chinese New Year Lunar Festival (January), the One Love Reggae Festival (February), and Tacos and Tequila (September).  
"I'm very happy to be instrumental in moving Groveland forward from a history overshadowed by The Groveland Four, to a city known as a mecca for culture and truly 'The city with natural charm,'" says Bridgette.