Business Women of Style 2023 – Charlene Jenkins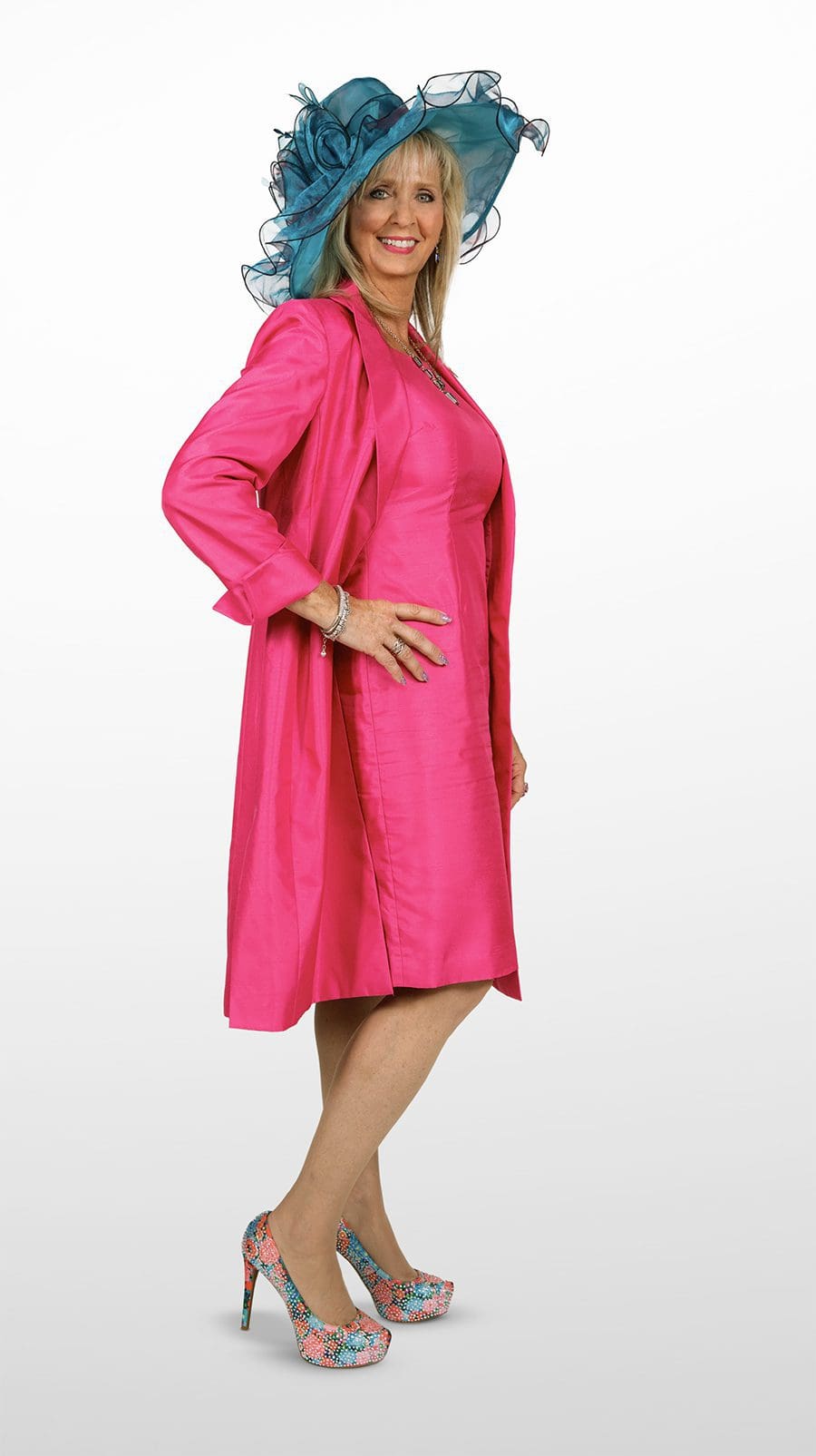 Charlene Jenkins – Jenkins Wealth & Retirement Solutions
Jenkins Wealth & Retirement Solutions owner, Charlene Jenkins, is a Registered Financial Consultant, Certified Estate Planner, and Life & Annuity Agent licensed in Florida, Ohio, and Wisconsin. She began her estate and financial services career over 25 years ago.
"I'm a faith-based agency and place God first in all things," Charlene says. She uses a disciplined approach to assist her clients through the wealth accumulation, preservation, distribution, and transfer phases of their lives by offering customized products and strategies.
Since 2012, Charlene has been based in Leesburg, and in 2018 she opened Jenkins Wealth. She calls herself "The traveling agent" because she offers her clients the option of coming to her office or going to their home as she has clients throughout Florida, including the Villages, where many of her clients reside.
"Part of my passion is educating and helping the younger generation to be financially independent in an unstable world," Charlene says. She discusses with them Roth IRA's and other retirement options including annuities. She also stated, "With the uncertainty of Social Security, they need other options that will give them guaranteed income when they retire and that's where a lifetime income annuity will fill the gap".
Her motto is "I love annuities and so should you"!