Business Women of Style 2023 – Ellis Integrative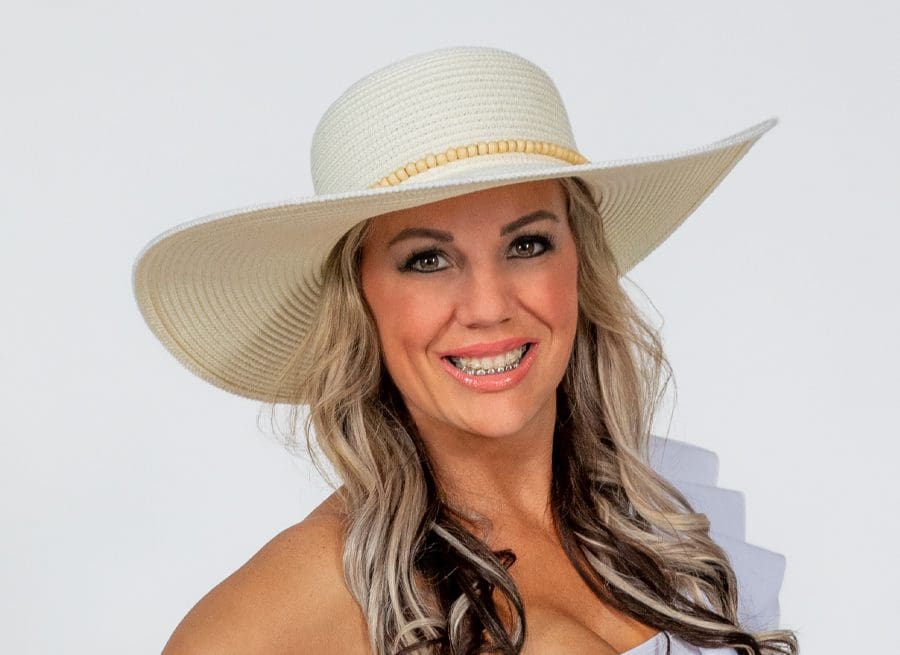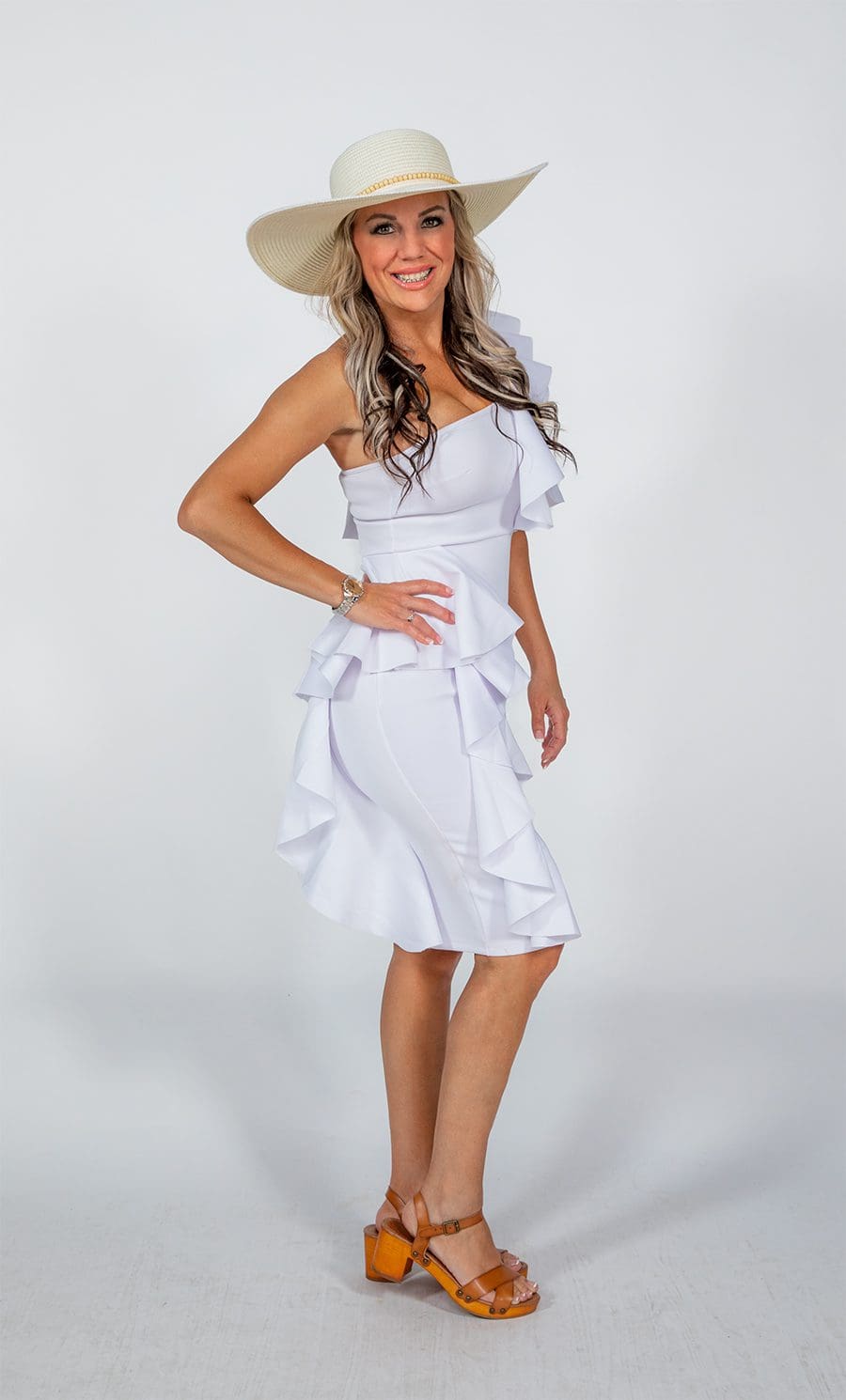 Gretta Ellis – Ellis Integrative Family Medicine
Gretta Ellis is a natural when it comes to health challenges and that is also her approach to treating patients. 
Gretta, owner, and licensed nurse practitioner of Ellis Integrative Family Practice in Tavares, works hard to identify the root cause of illnesses including auto-immune diseases, GI complications, joint pains, skin issues, and more. 
"I started my practice to help people improve their overall quality of life by focusing on gut health and improving the immune system. I want to educate my patients for preventative measures, symptom relief, and help reduce prescription medications."
At her office, Gretta also offers bioidentical hormone replacement therapy, nutritional IV therapy, weight loss program, hyperbaric oxygen chamber, platelet-rich-plasma (PRP), and aesthetic treatments including Botox, filler, and Harmony XL laser. 
Her newest addition to the office is the Harmony XL Pro Laser that allows for highly effective and safe treatments for challenging skin concerns such as facial resurfacing, pigmented lesions, facial tightening, skin rejuvenation, and hair removal. 
Gretta states overall wellness is her goal.