Business Women of Style 2023 – Envy Salon and Esthetics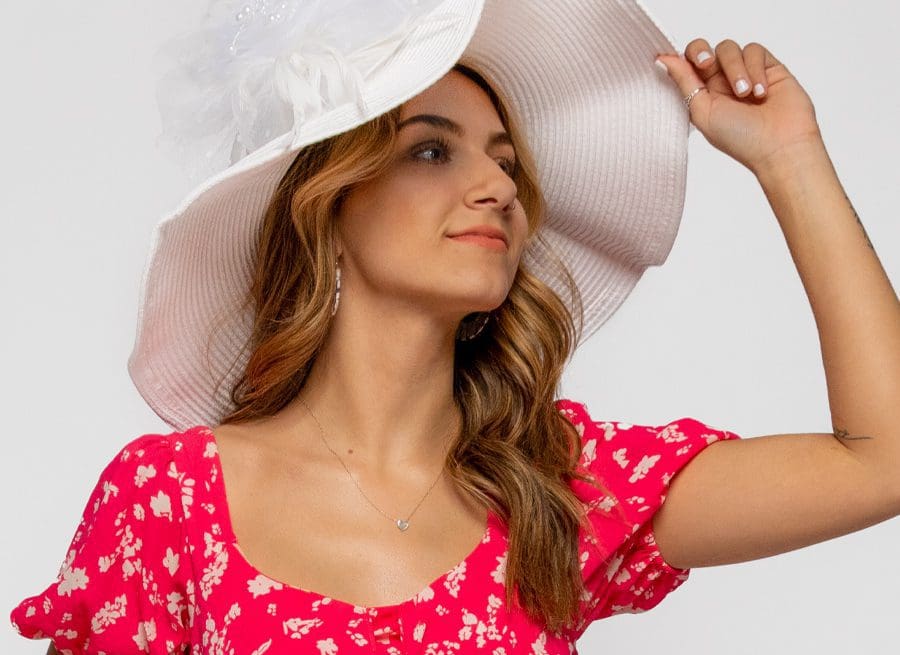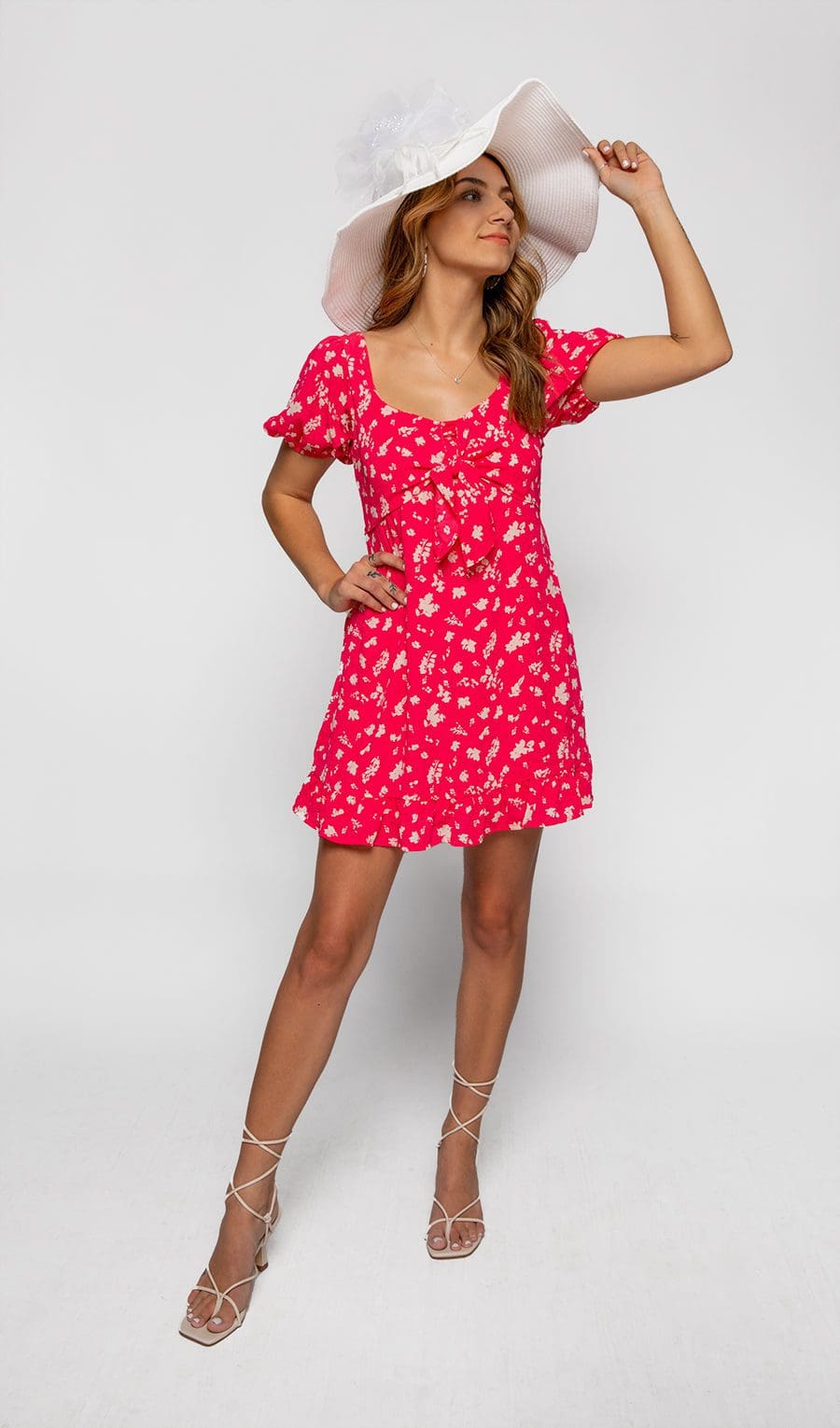 Envy Salon and Esthetics
Morgan Long is impressively ahead of the game. 
She graduated Leesburg High School at the age of 17 and one month later, started cosmetology school.
In February 2023, Morgan, now 20, opened her own business—Envy Salon and Esthetics—and is quickly making a name for herself as a hairstylist and blonde specialist.
"I may be young, but I'm very passionate about what I do," Morgan says, explaining that her salon, which is boho-inspired, has a very homey, cozy, peaceful vibe to it. "It feels good to have people trust me with their hair and I love building bonds with my clients."
The services Morgan currently offers at Envy include cuts, highlights, extensions, and conditioning treatments. She also does spray tans, facial waxing, and make-up, and can do hair and make-up for weddings or other parties, either at the salon or on location. 
The next step is recruiting other beauticians interested in joining her, as she's looking for hairstylists, and people who do facials, massages, body waxing, Botox, and more.
"I want my salon to be a one-stop shop for everything beauty related," Morgan says.