Business Women of Style 2023 – Southstate Bank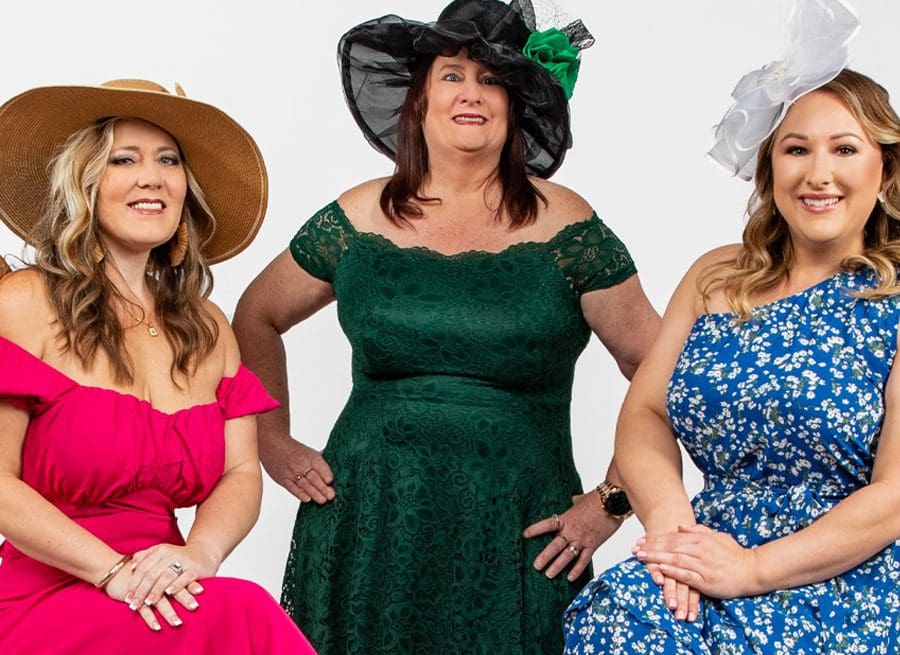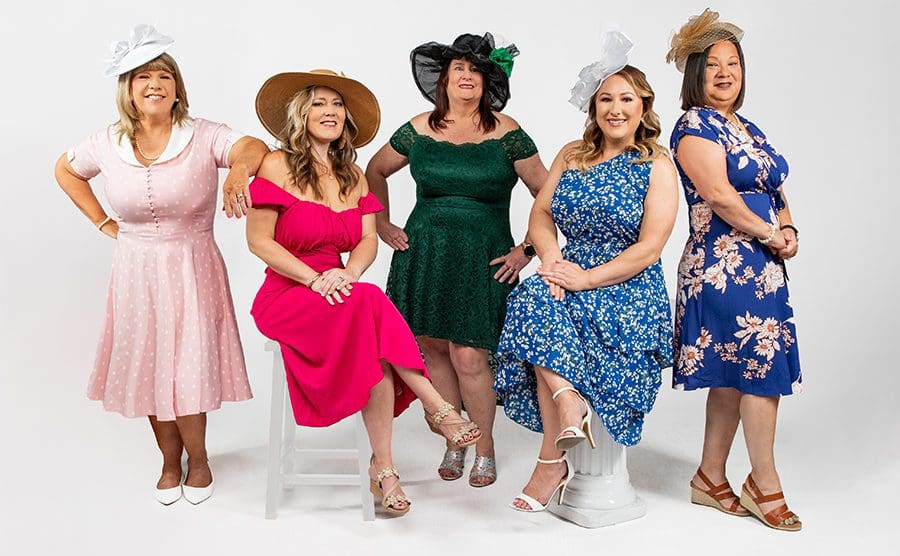 L-R: Amy Chappell, VP, Mortgage Banker; Brooke Morris, VP, Regional Area Manager; Barbara Yaussy, VP, Branch Manager; Lyndsi Johnson, AVP, Commercial Relationship Manager; Maria Gonzalez, VP, Branch Manager
Southstate Bank
Since opening, SouthState Bank has been committed to helping customers.
Whatever you need to be successful, our experienced bankers—including the following women from Lake and Sumter Counties—can offer the right solutions so you can bank the way you want.
"In this day in age, it is nice to work for a stable and diversified bank that puts people first. SouthState values its employees, customers, and the communities it serves. We focus on growth by building relationships, offering cutting edge products and services, and providing remarkable customer experiences. Not only am I able to offer my business and commercial clients the tools they need to grow their business, but also the peace of mind knowing that what they've built is safe with us," says Lyndsi Johnson, AVP, Commercial Relationship Manager.
"We are constantly seeking to introduce new products and programs to promote homeownership and grow our communities one household at a time!" Amy Chappell, VP, Mortgage Banker adds.
"As we bring on team members, we look for quality individuals that will live and act on our core values. My position allows me to support these amazing individuals and watch them excel," says Brooke Morris, VP, Regional Area Manager.