Business Women of Style 2023 – Total Nutrition & Therapeutics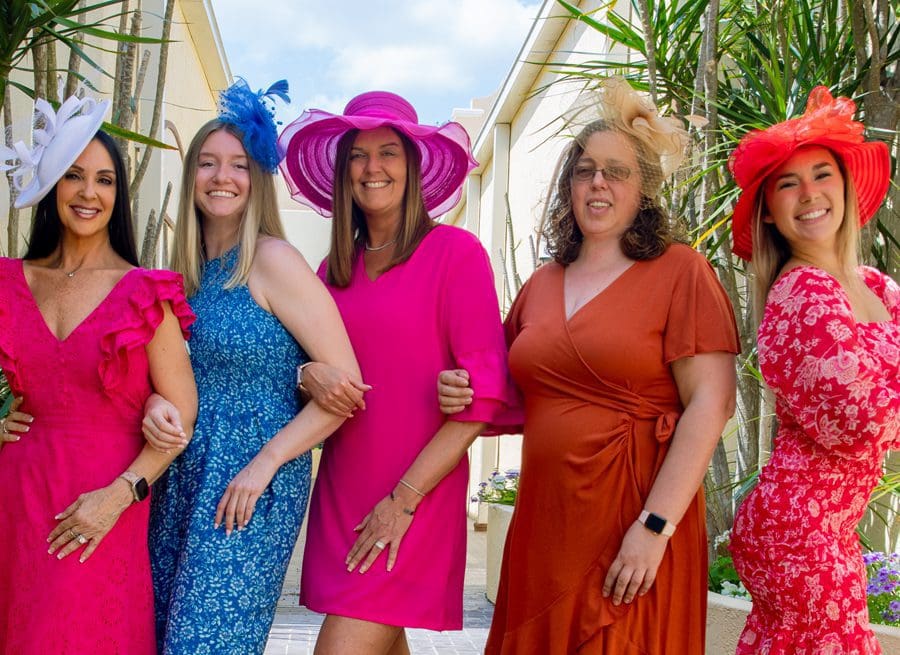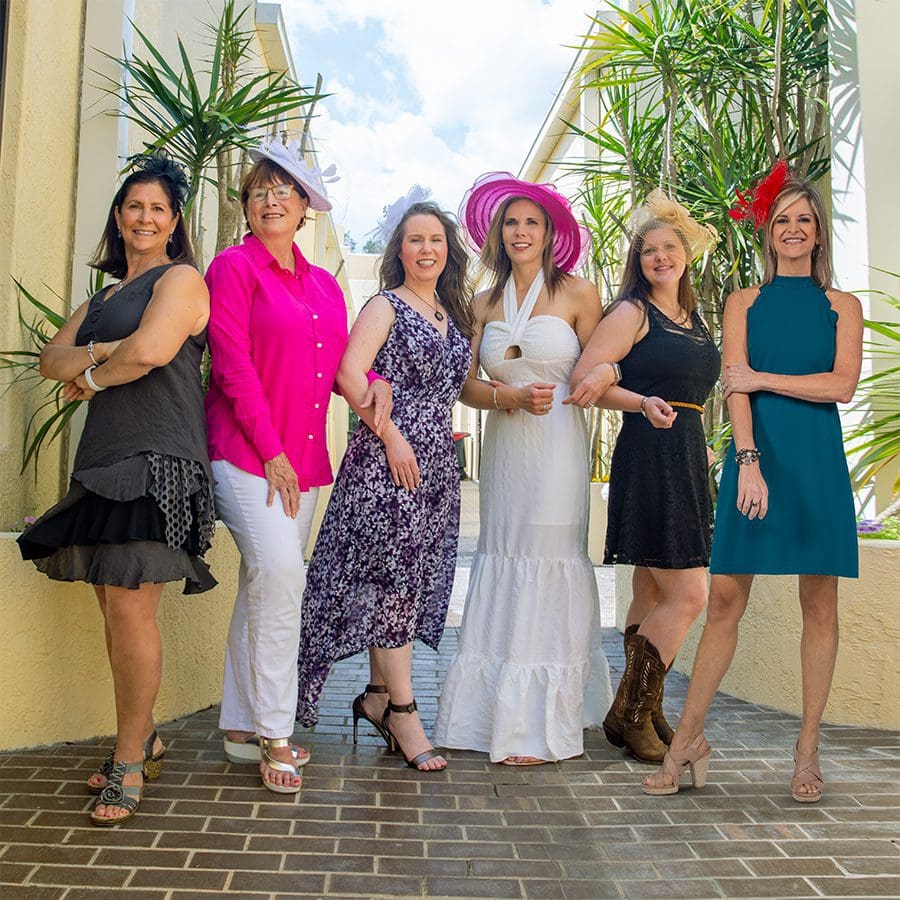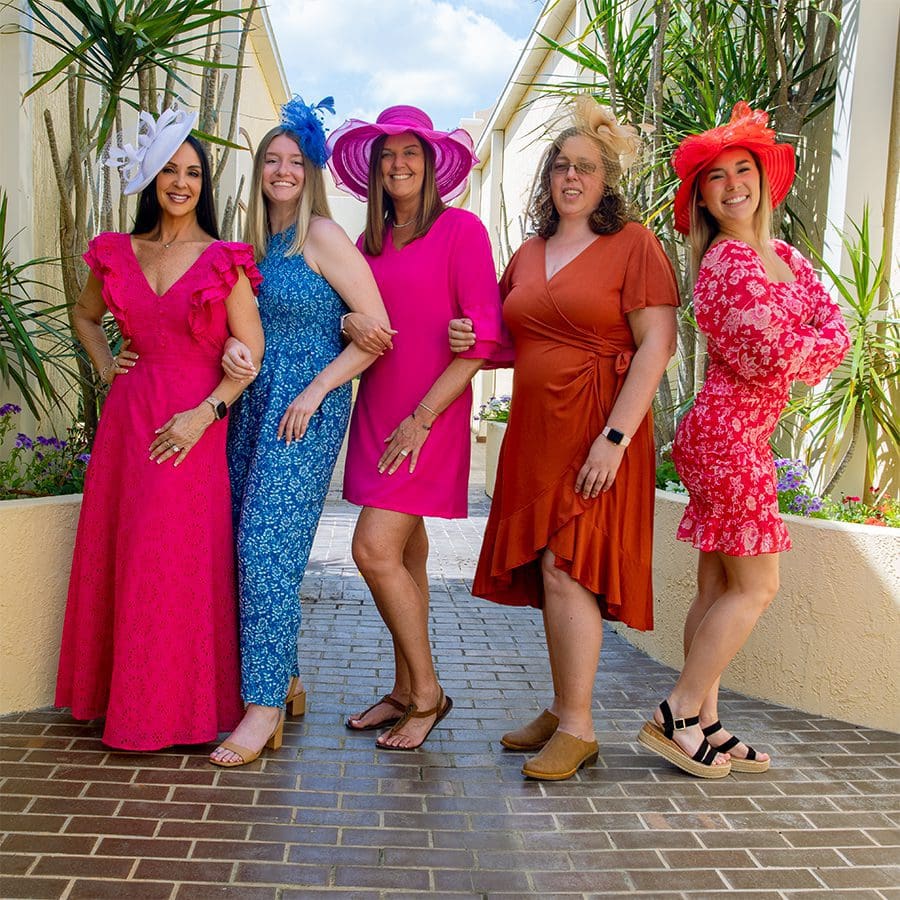 Total Nutrition & Therapeutics
Total Nutrition & Therapeutics (TNT) Owner and Nurse Practitioner Lori Esarey, considers herself a GPS expert, as well.
Instead of helping with road navigation however, she formulates directions to help guide her team at the office and to steer patients in the direction of success while making their way to a healthier lifestyle.
"I am ultimately in charge of helping direct the TNT team by setting up the treatment plans we'd like our patients to follow. It's like GPS; a clear set of directions necessary to go from Point A to Point B," says Lori.
With that, Lori explains that while she is at the helm, every member of the team is an essential part of the equation and what motivates her every day. 
"My passion, professionally and personally, has always been to help people achieve things in their lives they never thought was possible, but I never wanted to do it alone," Lori says. "I truly am like the pilot or the captain of the ship, and while it's a lot of responsibility and can be very stressful, at the end of the day it's very rewarding."
"The reason it's rewarding however, is because I have all the other important roles filled by the right people. It takes an army and we're in this together for our patients."