Business Women of Style 2023 – Wallace Health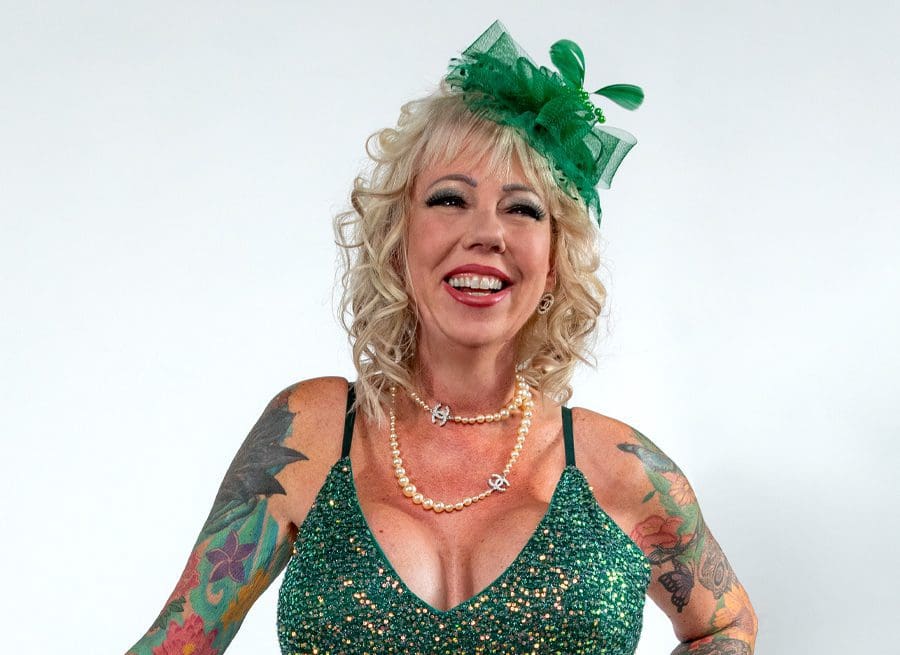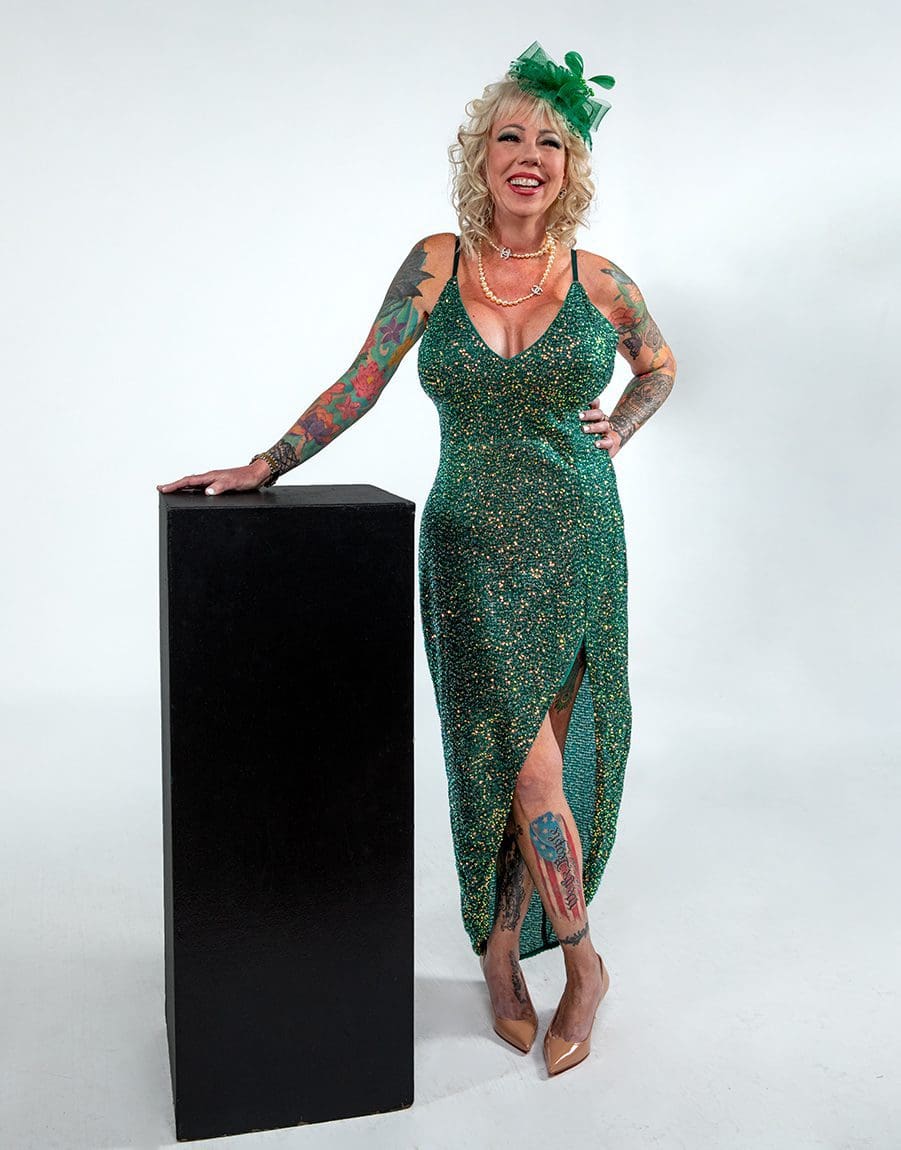 Colleen Wallace – Wallace Health
After 12 years working in the ER and five in hospice, Colleen Wallace, an Advanced Practice Nurse, set her sights on getting people healthy.
In January 2021 she opened Wallace Health, and since then, has successfully been able to see her goal to realization.  
"I saw a lot of people being overmedicated and not getting well, just sicker," she says, adding that the building her practice occupies today has served people in Umatilla for 50 years.
At Wallace Health, Colleen offers an array of untraditional specialized wellness services—including platelet rich plasma therapy which targets joint/knee pain and anti-aging bio-identical hormone therapy—as well as standard primary and walk-in care.
Wallace Health also provides many aesthetic procedures.  The Harmony, XL Pro treats wrinkles, acne, hair, and tattoo removal as well as 64 other clinical indications. The Femi-lift treats bladder incontinence and causes vaginal rejuvenation.  Health coaching, medical weight loss,  inches lost and firmer, tighter skin using the Cryoskin Body Slimming Machine.  Not to mention Botox, Filler, PDO threads and the CO-2 laser that takes 10 years off your face.
"I feel blessed that I am able to take care of people in my community and help them become the best version of themselves." Colleen says.