Business Women of Style 2023 – Window Reflections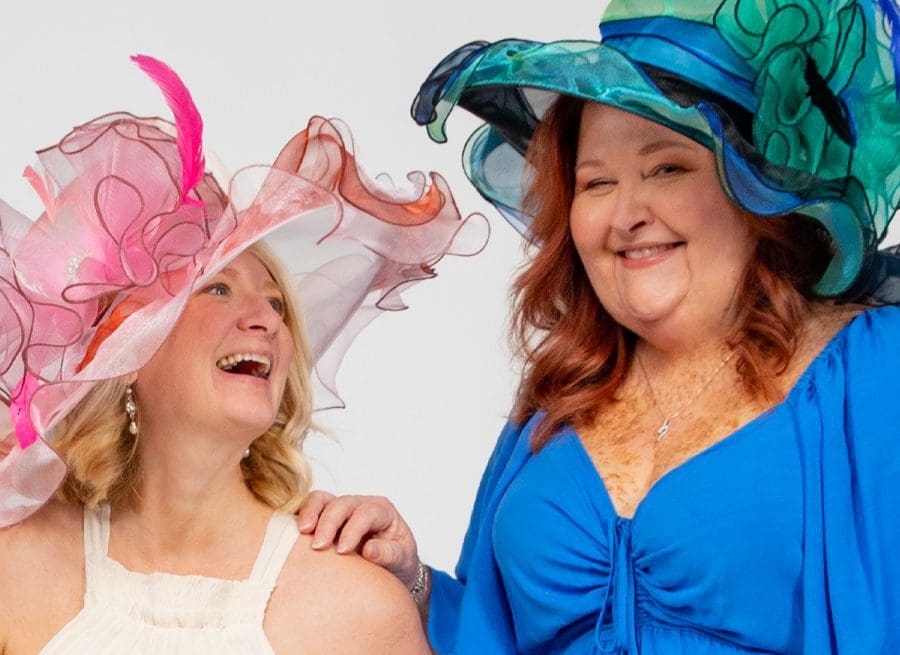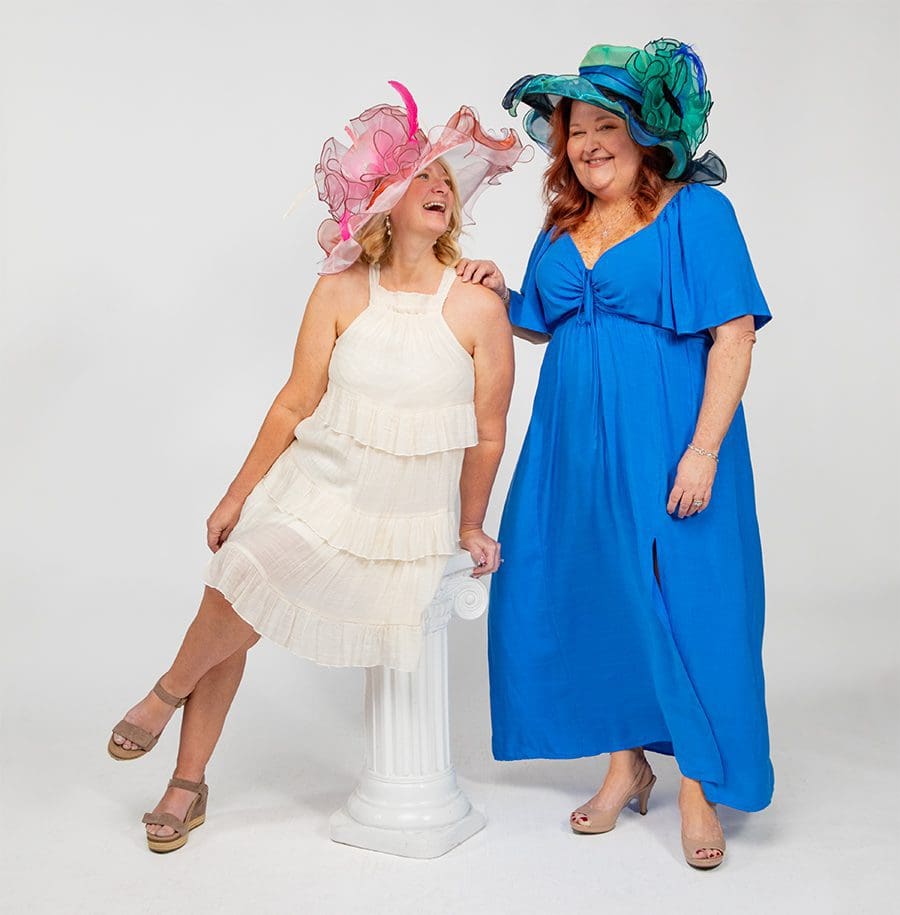 Left: Cheri Lang (Owner)
Right: Alicia Clark (Owner)
The White Orchid Market
Alicia Clark and Cheri Lang bonded over mimosas in 2019 when Cheri first came to town looking for a job.
At the time, Alicia's plant shop—The White Orchid—was located in the Marketplace, but when she moved into her own shop down the street, she and Cheri remained close friends. 
Today, they are partners and have transformed The White Orchid Market into a place both plant and food enthusiasts love. 
They offer a wide array of locally sourced tropical house plants, pots, plant accessories, and plant bling; plus everything charcuterie, including boards and
gourmet foods.
They also sell 'to go' snacks perfect for picnics, gift items such as fun drinkware, jewelry, and candles, and offer various workshops. 
"What we love most about when people come in, is seeing their eyes light up with the way our shop smells, the environment, our products," Cheri says. "It makes our day." 
Alicia says: "The White Orchid is our happy place, and we want it to be a happy place for all our guests, too."