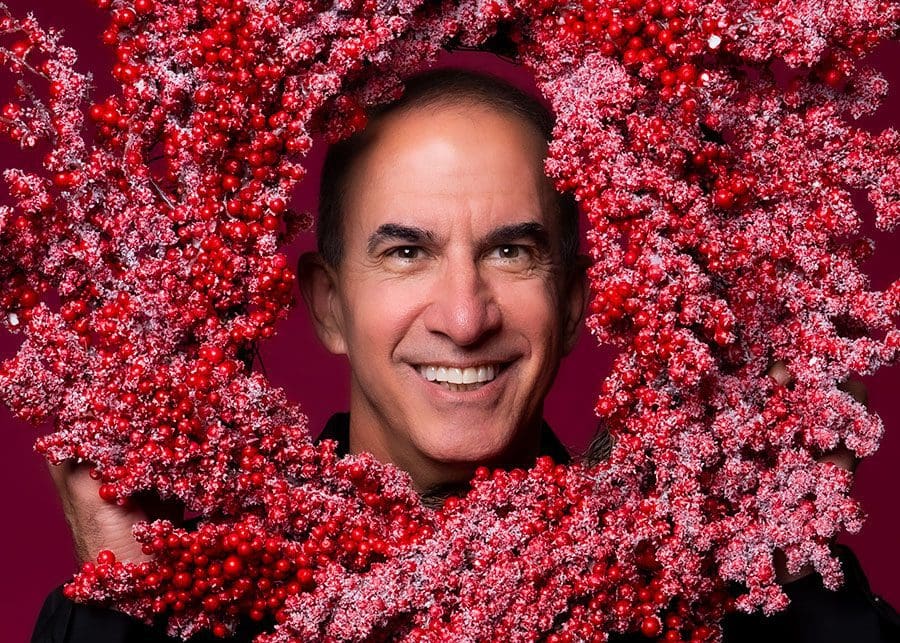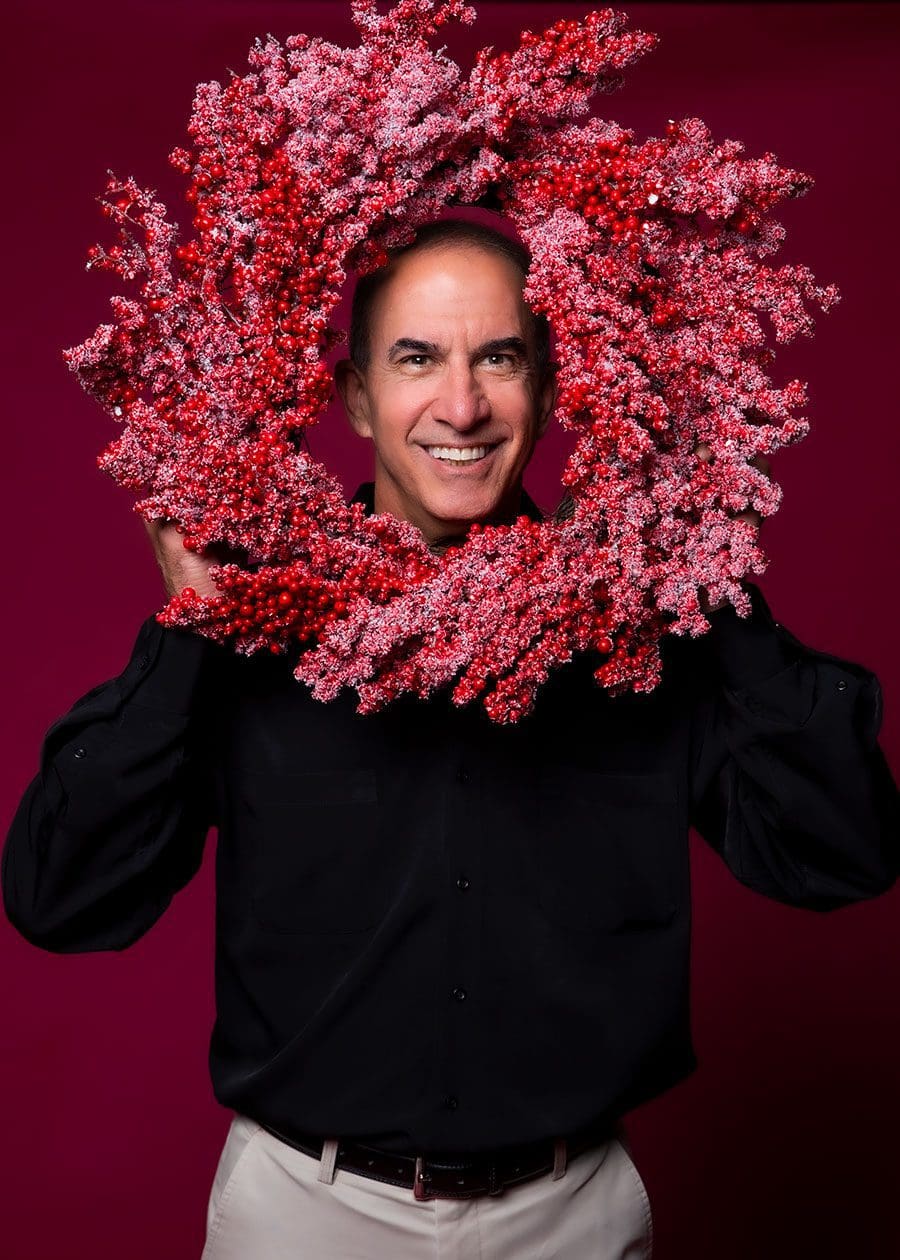 Occupation: Lake County Property Appraiser and owner of A.W. Peterson Gun Shop.
Passion for your career: I have spent nine years as Lake County Property Appraiser. I feel we have significantly improved customer service, and we've seen a tremendous increase in new technology that allows us to do our jobs better and more efficiently.
Service to country: I spent six years in the Florida Senate and four years in the Florida House of Representatives. I also spent 32 years in the Army National Guard and was first sergeant of Leesburg's National Guard Alpha Company when we went to Iraq.
A new statue for Lake County: The Florida legislature voted to remove the statue of Confederate General Edmund Kirby Smith and replace it with a statue of Mary Bethune, which was sculpted by Nilda Comas.
Fun memory: In 2004, I was chosen to introduce President George W. Bush when he campaigned in The Villages. During that event, I slipped off and hopped in a bus with President Bush, his brothers Jeb and Marvin, and his senior advisor, Karl Rove. Several months later, I attended a Christmas party at the White House.
Role model: My father, Leighton Baker, who in the early 1960s was the first Republican to be elected to any office in Lake County. He served as a state representative from 1962 to 1964.
Guilty pleasure: Not a week goes by where I don't have doughnuts or ice cream. Then I'll go to the house and eat a plate of vegetables for dinner.
Something people don't know about me: I'm very involved in Boy Scouts. My son recently made Eagle Scout, and now I have a great nephew in my troop, which is Troop 43 in Tavares.