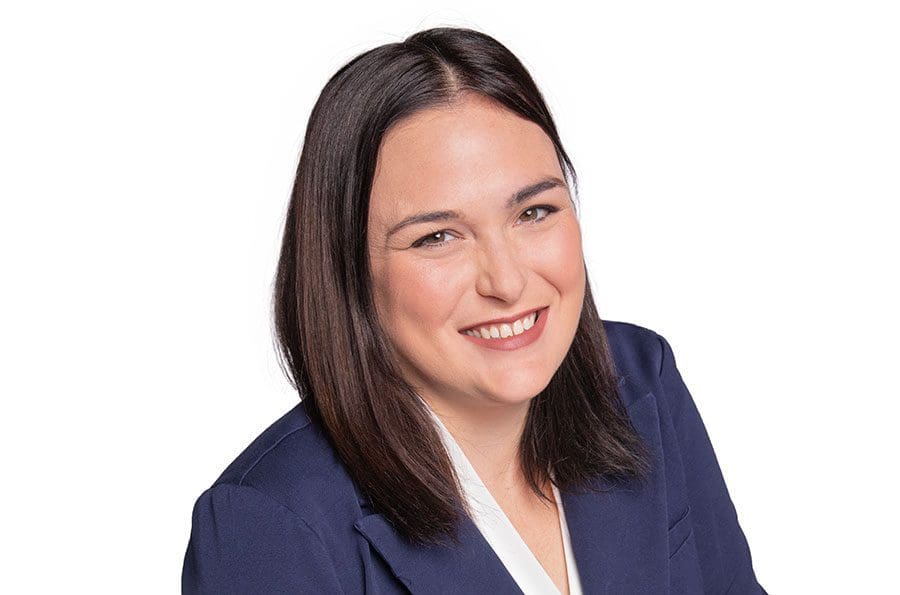 Broker/Owner, Realtor®, Nautilus Realty Florida
After 14 years in the real estate industry, Cati Weimer decided to open her own brokerage in order to focus more on her passion.
When she opened the doors to Nautilus Realty Florida in April 2020, she did so with a Military Relocation Professional (MRP) certification, and a partnership with Homes for Heroes – a National program that focuses on helping veterans, police, firefighters, paramedics, healthcare professionals, and teachers achieve home ownership. 
"Heroes who work with me will receive a portion of my commission in a check after closing, I also partner with several lenders that offer discounts on their fees. There's no catch to it," Cati says, explaining that it is her way of giving back.
"I joined this program because my significant other is a Navy submarine veteran, so I understand their unique needs, but I also feel that it is something these Heroes deserve," Cati adds. "Purchasing a home is expensive and with these individuals giving so much of themselves to serve their town, their state or their country, they deserve to get some help in achieving the American dream."
With that, and in addition to all general buyers she happily serves throughout Central Florida, Cati, also an Accredited Buyer's Representative (ABR), focuses on first-timers.
"I'm very knowledgeable in down-payment assistance programs and was in title for 11-years, so with that background, I can help first-time home buyers through the entire process," says Cati.
To spread the wealth even further, Cati is currently looking to recruit eager agents "who are ready to learn and are passionate about serving this community." 
"I don't do this for the money, I do this to see the smiles on my client's faces. This whole process leads up to that picture where I'm handing them the keys and they are looking forward to the rest of their lives," Cati says. 
---
nautilusrealtyfl.com
407.692.3190