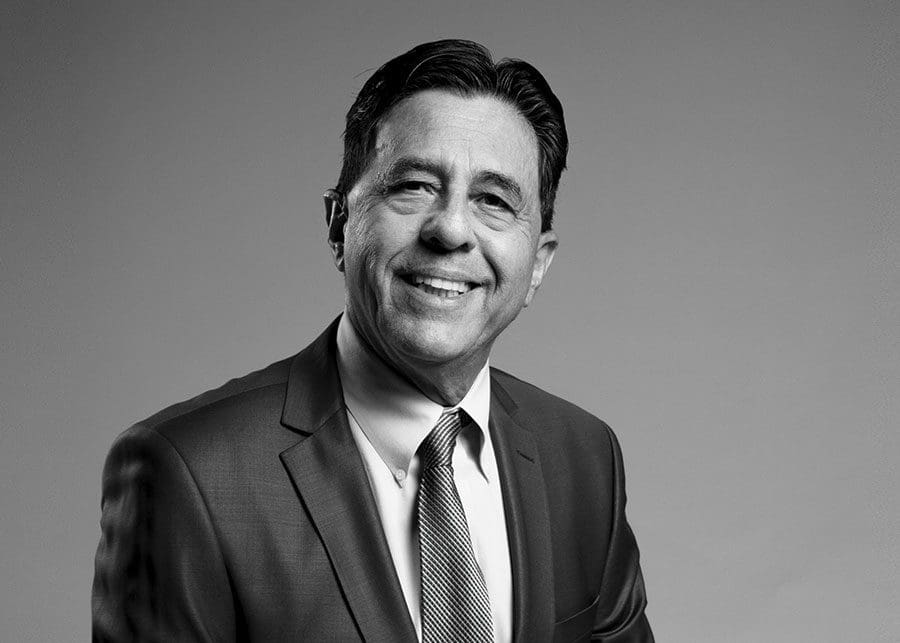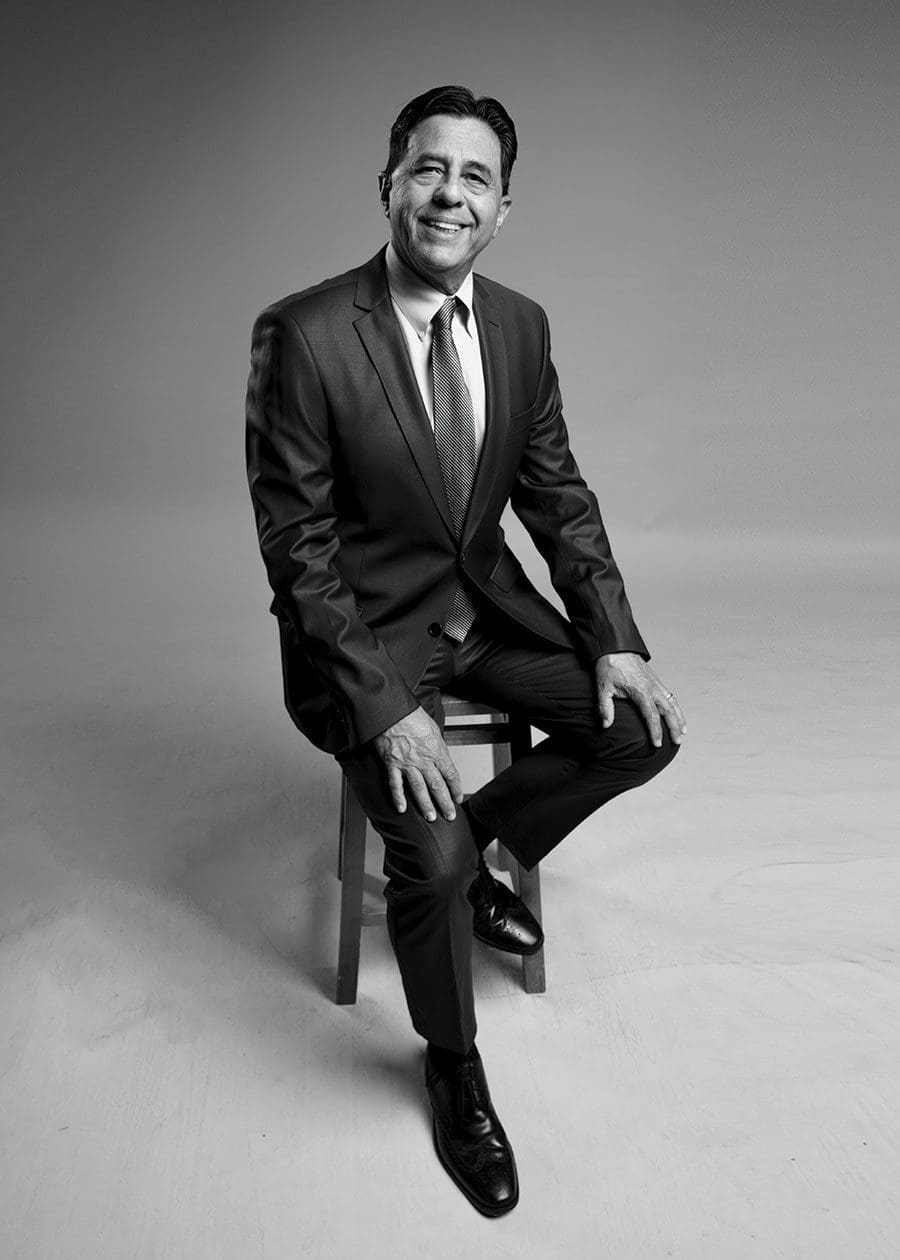 Cesar Villarroel has been a successful Lake County business man for the past thirty years.
His name is synonymous with Lake County Tennis as a result of his thirty plus years at Mission Inn Resort and Club where he has served as the Director of Tennis since 1988. He has shared his love of tennis with several generations of Lake County families through his tennis program at Mission Inn Resort and Club where he presently serves as the Director of Racquet Sports and Fitness.
In 1990 Cesar hosted the world renown Billie Jean King at Mission Inn where she served as the guest speaker for a tennis event. Thereafter, in 2008 Cesar was responsible for bringing the number one world ranked tennis player, Justine Henin to Lake County where he partnered with her in forming the Sixth Sense Tennis Academy. One of the former students of the Academy was Monica Puig, the 2016 Olympic gold medal winner. Additionally, Cesar engineered and brought both the Gary Gilchrist Golf Academy and fitness guru, Pat Etcheberry, to Mission Inn Resort and Club.
More recently, Cesar has expanded his focus to real estate. As a long-time Lake County resident, Cesar is especially well suited to represent both sellers and buyers throughout Central Florida. Cesar's wide based international and local contacts enable him to draw from a variety of potential real estate prospects, whether they are potential buyers or sellers. Cesar received the Multi Million Dollar Producer award from the Lake and Sumter County Realtor Association. Cesar is currently a realtor with the Olympus Executive Realty team, where he continues to close real estate transactions throughout Central Florida. 
Whether on the courts or in the office representing a homeowner in a real estate purchase, Cesar always give his clients 100%. He is definitely a professional you want on your side.
---
Cesar Villarroel | Realtor®
352.455.6815