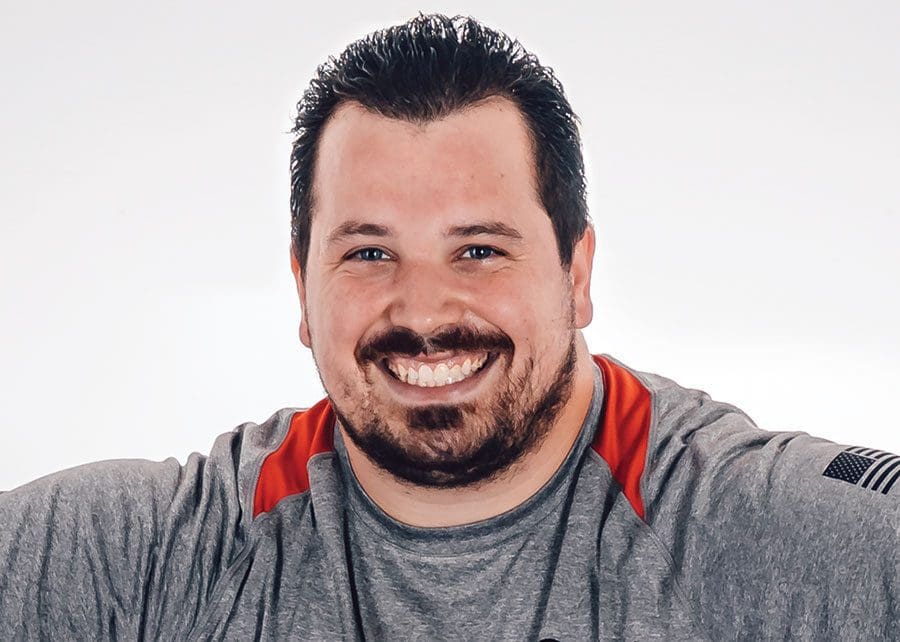 Age: 28
Career: I currently run and operate an auto detailing company, Polished to Perfection, which is focused on consistent results. 
Greatest career accomplishment: Having the guts to start and run a business is an accomplishment. What a rollercoaster of emotions. 
Involvement in. your career: I have always loved cars, and that passion turned into keeping mine looking as nice as possible. Not everyone can afford the coolest car, but you can always keep your car clean. 
Family: Wife Brianna, and son. 
Hobbies: I love to go boating with my little family. 
Three words to describe yourself: Honest. Dependable. Hardworking. 
Best advice I've received: Being married is deciding to choose each other every day. 
Hidden talent: If you know me well, you know that I can fall asleep just about anywhere. 
Person I admire: My wife after watching her give birth at home. Holy crap! 
What I love about Florida: Everything except the humidity. 
Life philosophy: I am working on slowing down and celebrating achievements instead of just skipping to the next goal. 
One thing I wish more people knew about me: I always try to keep my word, and I think that is a big reason for who I am today.