Champions Trail Race in Clermont happening Saturday and there's still time to sign up.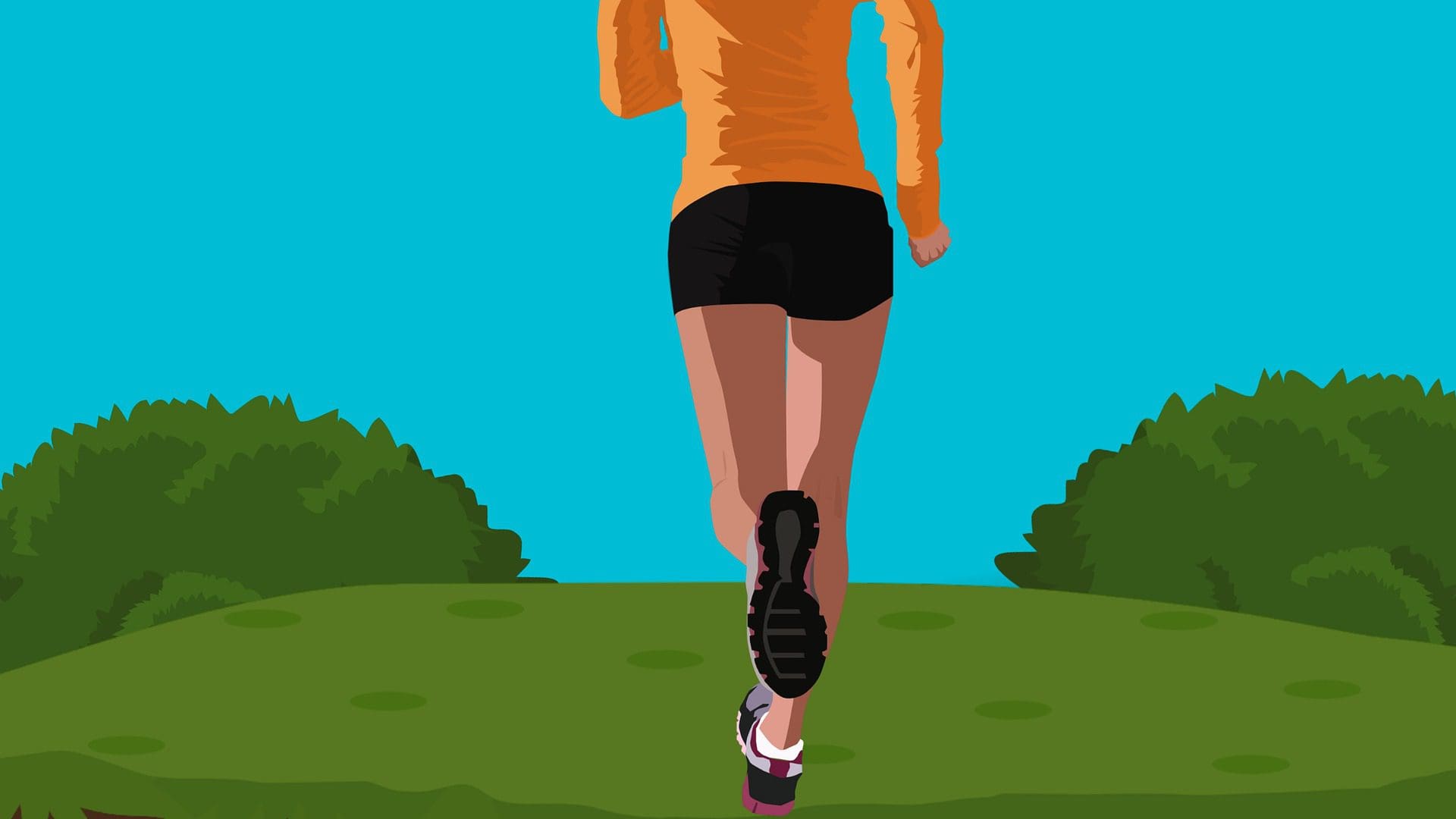 Champions Trail Race in Clermont happening Saturday and there's still time to sign up.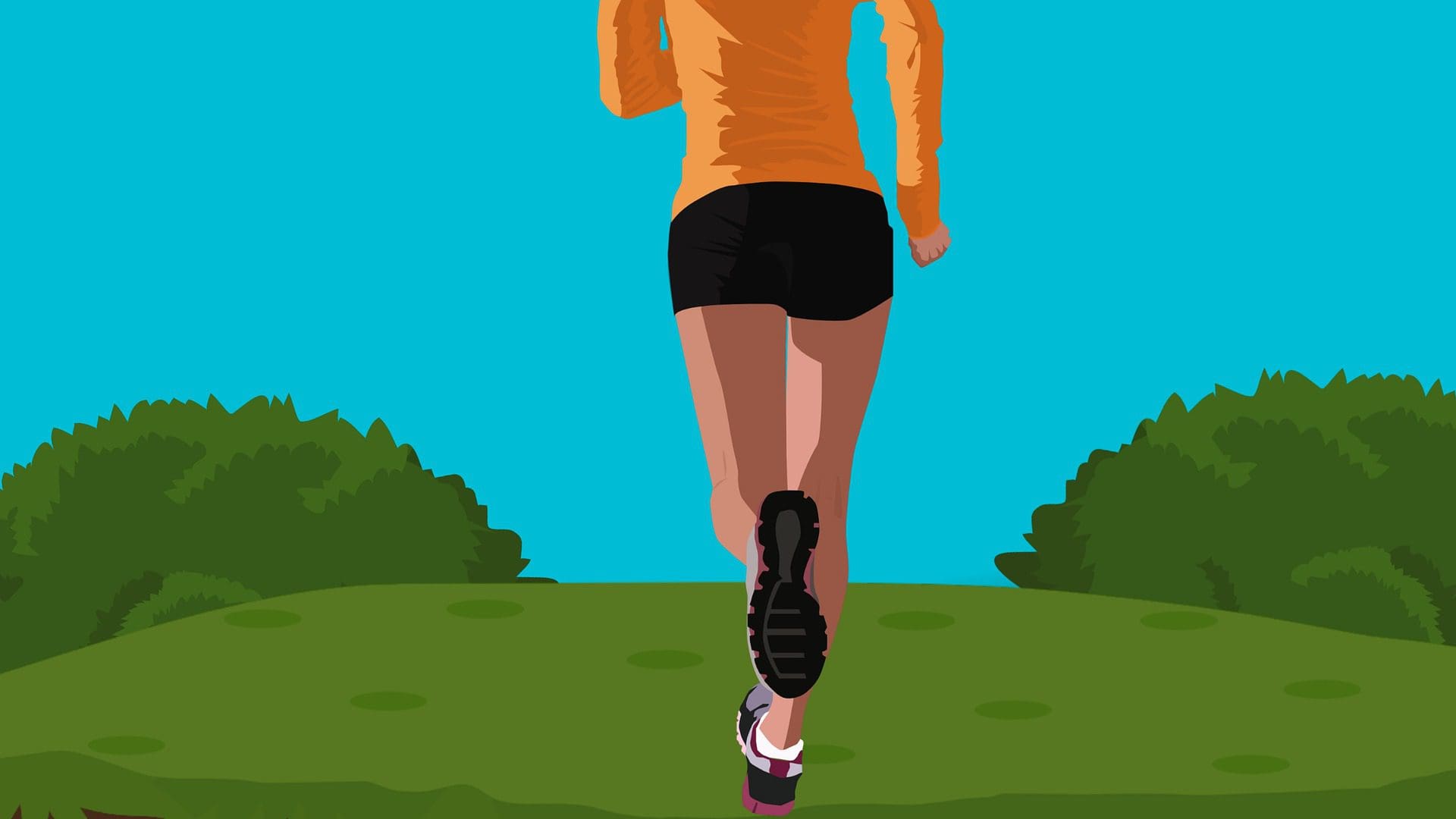 A two-mile trail race, fun run and obstacle course to benefit the South Lake branch of the Boys and Girls Club of Central Florida is taking place from 10 a.m. – 12 noon Saturday at Waterfront Park, 100 3rd Street in Clermont and people can still sign up to join in on the fun by visiting https://runsignup.com/Race/FL/Clermont/ChampionsTrailRace.
The race, being touted as an event for all ages, is being presented by the Clermont Triathlon Club, in partnership with the City of Clermont and the Clermont Police Department.
Participants, for a $15 registration fee to benefit the Boys and Girls Club, will run or walk a 1-mile course two times, for a total of 2 miles.  The course has grass, sand and some hills and all participants will be asked to follow the event's mandatory COVID-19 guidelines, which may include a staggered start with small groups and other precautionary measures.
"This is a fun and challenging course," says a press release about the event.
The Clermont Police Dept. will be setting up a youth "S.W.A.T. Obstacle Course" and the Boys & Girls Club will be setting up a kids fun zone.
Additionally, and thanks to race sponsors and partners, all Boys & Girls Club members (at the Clermont location) along with 1 parent or guardian will race for free and all participants will receive official chip-timing by Sommer Sports.
Awards will be given to overall male and female finishers and top 3 male and female  finishers in the following age groups:
8 & under, 9-12, 13-15, 16-19, 20-29, 30-39, 40-49, 50-59, 60-69, 70-79, and 80+.
The sponsors will also offer a Little Champs Fun Run – a 100-yard run on a grass field for younger kids for just $3. (Not timed, but they will receive a finisher's medal).
And that's not all.
Participants not wanting to race alongside others, can register for the $15 virtual option, which means individuals can still compete by completing a 2-mile run/walk on their own and email proof of completion.
Those who do that can then pick up their finisher's medal or it can be mailed out to them.
For more information, call 352.394.1320.