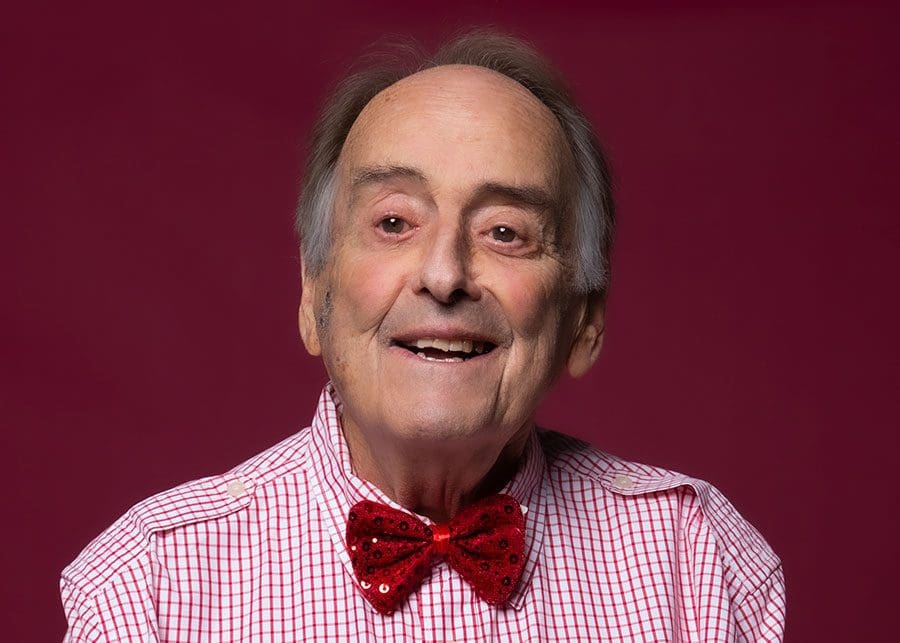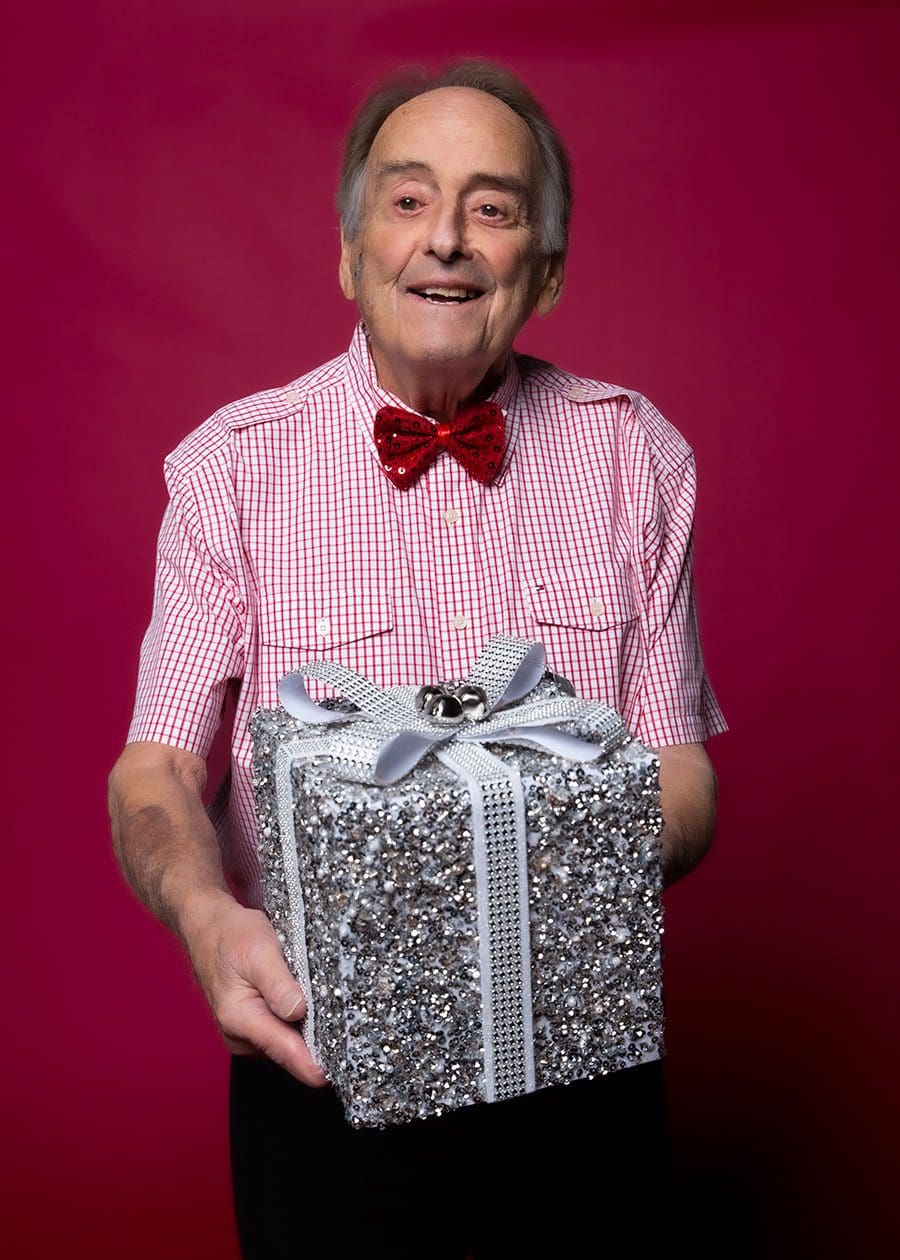 Occupation career accomplishments: Since 1952 I've been active in television – first as a page boy with NBC in New York City, then a production assistant on the first "Tonight Show," a film researcher, associate producer, producer, writer, and interviewer for my own company, and creator of more than 200 programs for NBC, CBS, ESPN, Disney, and the A&E Network.  I've been honored as co-producer of two prime-time EMMY Awards, and received the Peabody Award for broadcast journalism.
What I am involved with now: In 2015 I settled in Clermont with my wife and co-everything, Alexandra Grinker. I went to city hall after learning about the Clermont Performing Arts Center (CPAC) and was introduced to Doris Bloodsworth, a prominent citizen of Clermont.  Doris connected me to CPAC where I presented an idea for a series of programs blending my memories of life in television since the 1950s with highlights of video from programs I'd created during that time. We tried it, it worked, and we have a new four-part series "You Are Still There" that opened in November in the CPAC's Black Box Theatre.
My motivation comes from: Many people today underestimate what our seniors have contributed to the U.S. and the world.  I take great pride in that which my generation has achieved, and I enjoy bringing our times to life and giving our Seniors a well-deserved pat on the back.
Most memorable interview: Bob Hope was remarkable for his many decades of providing entertainment to our servicemen and women on battlefields around the world but also Bob's little-known assistance to showbusiness people having difficult times in their careers.  I had a salute to Bob in my first show this season at the CPAC on Nov. 12, in which Frank Sinatra tells us of the help he received from Bob at a most difficult time in his career.
Reflecting back: My mother and father never went to college and worked hard to earn enough to see my sister and I graduate. They gave us their total support to follow our dreams. I wish they had been alive to share in my success. I also learned a great deal from the people I've interviewed and worked with through the years.
Best advice I've received: My father told me, "If you have what you believe is a good idea present it to the very best people. The worst thing they can say is 'NO.' If they like your idea, you're on your way."
My advice for others: Follow my father's advice.