City of Mount Dora Public Works unveils Sidewalk Inspection Program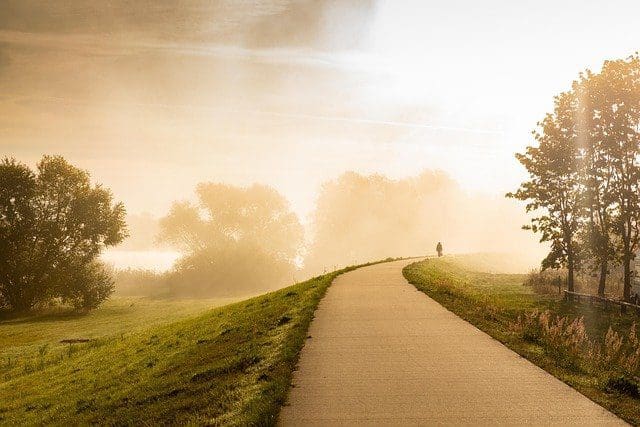 City of Mount Dora Public Works unveils Sidewalk Inspection Program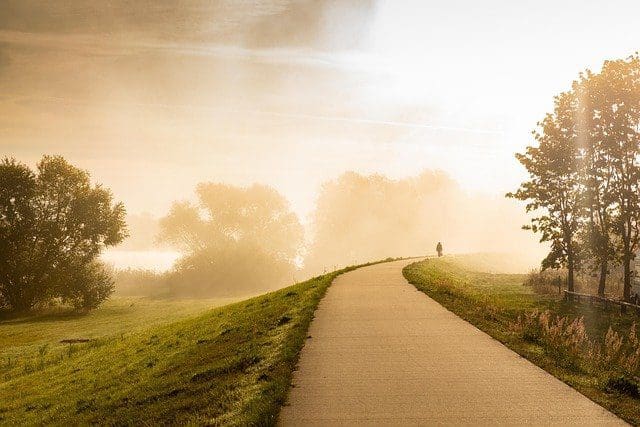 Mount Dora Public Works has initiated a new proactive approach to inspecting sidewalks within the city. 
In addition to repairs to reported hazards, staff will conduct routine inspections of sidewalks to identify and correct broken sections and hazards. Residents may notice panels with a green, red, or orange dot in the center and certain areas painted pink.
The colors identify the action the inspector is recommending to solve the hazard. Standard marking paint will be used for this purpose and the paint will fade away with me. Once an area is inspected, a work order will be generated to initiate repairs. 
Staff will work, as time allows, to resolve the deficiencies until the inspected area is completely restored. Inspections will keep pace with repairs so there will not be large areas marked that are months away from repairs. The colors that will be used are green, orange, red, and pink. 
The city asks that residents do not mark the right-of-way, including sidewalks, with anything other than standard chalk. Many colors overlap with utility locate markings and can create a hazard if marked by a resident. Public Works markings are specifically executed as not to resemble utility locators, even where colors overlap. The City will be tracking the number of each marking, so if a resident chooses to add a marking, the action they desire may not be taken.