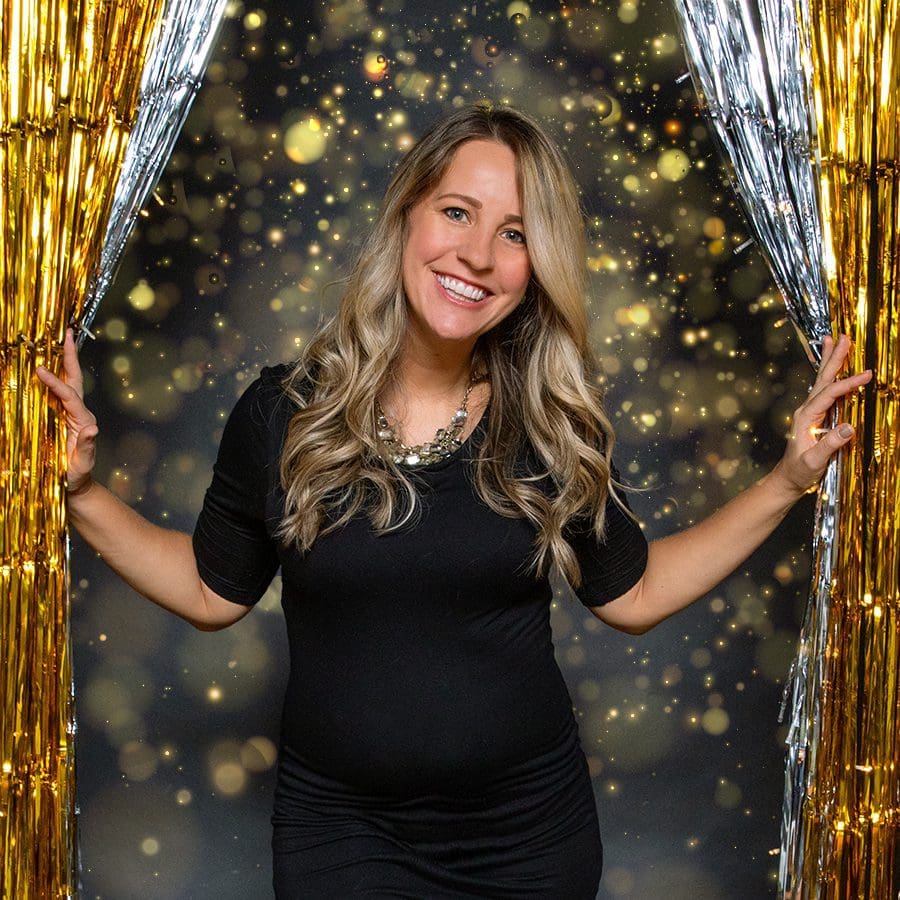 Claire Ernst, 32
Company/Job title: Claire's Creperie, Entrepreneur/Owner, but I'm also a Registered Nurse at AdventHealth Waterman.
Job Responsibilities: Menu creation, hiring, scheduling, purchasing, inventory management, customer relations, public relations, social media marketing, operating the shop, crepe artist, payroll, community outreach, event coordination. 
How I got into my career: Claire's Creperie opened in 2019. I have always had an entrepreneurial spirit and a creative streak. I grew up selling fresh veggies and flowers from my family garden, and later I had a paper route. In middle school, I started a lawn mowing service in my neighborhood. Making fresh crepes was always a tradition in our family, and when I moved, I continued the tradition.
What makes me passionate about my career: My passion is bigger than just crepes. It is seeing families enjoy a tradition that is so near to my heart. It is beautiful to watch friends and family come together around a table full of crepes, sharing laughs and making memories.
Future goals: Travel and explore this big, beautiful world while trying all the local food. From Asia to Europe, and from Florida to Washington, every space and place has a different culture and food vibe and it is so fun to explore it all!