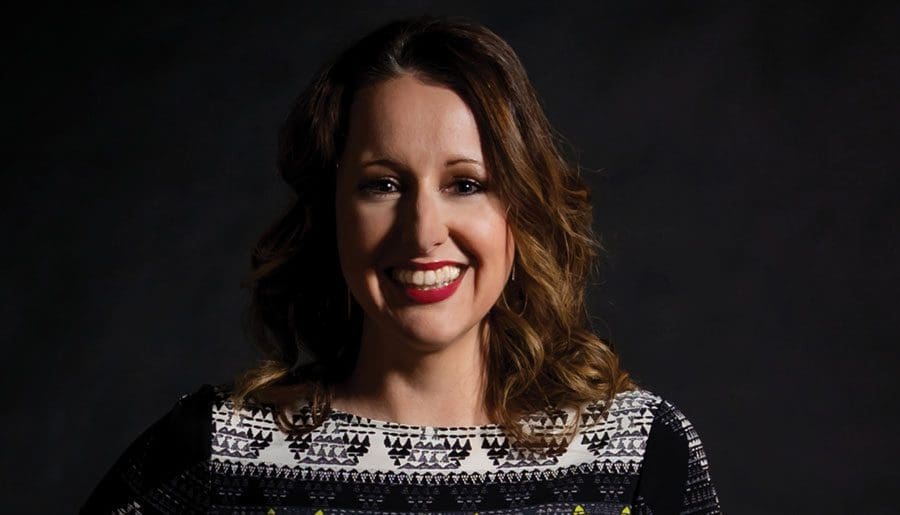 At Clermont Radiology, patients come first, starting with a friendly staff not only committed to offering the highest quality services, but making sure the entire patient experience is a convenient and extraordinary one.   
Director of Marketing Charla Hurst says Clermont Radiology has three Florida sites. Two are in Clermont, and one is in Ocala; each with an array of services.
Ocala offers open MRIs and X-rays, and Clermont has an open upright MRI machine as well as short bore High Field MRI – plus they offer PET scans, Nuclear Med scans, X-rays, ultrasounds, 3D mammograms, DEXA and CT scans.
"We basically do everything the hospital does at a much lower rate," Charla says. "Our staff will also obtain all the prior authorizations from the insurance companies, plus we offer payment plans for those who cannot afford their deductible out of pocket, and competitive self-pay rates." 
Clermont Radiology is open seven days a week, and until 10 p.m. Monday through Friday. For those in need of transportation, Clermont Radiology partners with a local taxi company and Uber to get them there.  
"Everyone that comes is treated like family. We are the community imaging center," Charla says.
---
Clermont Radiology
352.241.6100 / 871 Oakley Seaver Drive, Clermont/clermontradiology.com