Country Music Star Michael Ray to headline 119th Annual Eustis Georgefest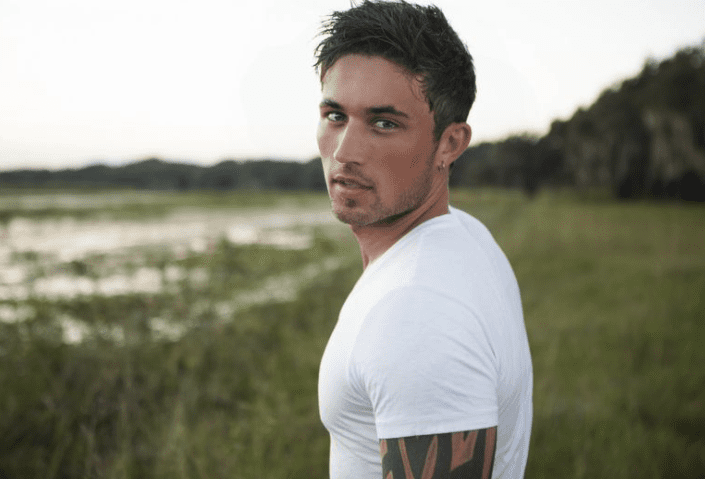 Country Music Star Michael Ray to headline 119th Annual Eustis Georgefest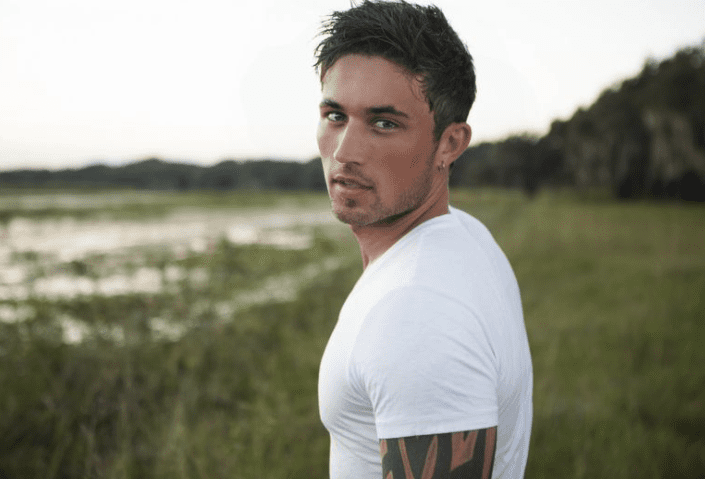 The City of Eustis is preparing to celebrate George Washington's birthday during a three-day, family-friendly event, taking place Feb. 26-28, 2021. This marks the 119th time the Eustis Community, along with neighboring cities and visitors from all over the U.S., will honor one of our nation's Founding Fathers and the first President of the United States. 
Eustis Mayor Michael Holland is thrilled to announce this year's Georgefest headliner – hitmaker Michael Ray, marking his first hometown show in nine years. This free concert is scheduled for Sunday, Feb 28 at 4 p.m. at the historic Alice B. McClelland Bandshell in Ferran Park. 
Michael Ray, a nationally known country music singer and songwriter, grew up playing traditional country music in a family band "The Country Cousins," with his dad and grandpa Amos, the latter of whom inspired his sophomore album, which debuted in the Top 3 on the Billboard Country Albums Chart. Ray has earned three No. 1 singles, "Kiss You in the Morning," "Think a Little Less," and "One That Got Away," and along with "Get to You" and "Her World or Mine," he has earned five RIAA Gold-Certified hits. Ray's latest single "Whiskey and Rain" is the first of his upcoming project and has garnered over 10 million streams since its release, cementing Ray as the ideal bridge between vintage country cool and modern country's best sounds. When he's not working on new songs, Ray has been spending his time on his Honkytonk Tuesday virtual series, where he's welcomed guests including Clint Black, Steve Wariner, Dana Carter, and Terri Clark, among many more. 
"On behalf of the City Commission, we are so proud of Michael Ray's achievements in the country music industry and look forward to his upcoming performance in beautiful Ferran Park," says Mayor Holland. 
Georgefest, held in Historic Downtown Eustis, will feature a carnival, bass tournament, wrestlers, live music, food, vendors, and more. Fireworks by Four Seasons Display Inc. will light up the sky Friday night in Ferran Park at 9 p.m.; Saturday features the George Washington's Birthday Celebration Parade, Dog Jog, and Tribute Trifecta; and Michael Ray brings it home Sunday afternoon at 4 p.m. The weekend will be filled with fun and entertainment for all ages.
Additional Georgefest entertainment will include:
Acrobatrix
Dallas & Nick Show
Dallas Tyler Band
East Side Rock
Fat City Band
J Alan & 6 Degrees of Country
Lucian Fuller Show
MD Jazz Band
Mike Quick Band
Nick Sharpe
Rafael's Magic
Renegade Wrestling
School of Rock
Showtime USA – Sorrento
Trackside Band
The Tribute Trifecta
Wacky Chad
More information can be found at eustisgeorgefest.com.