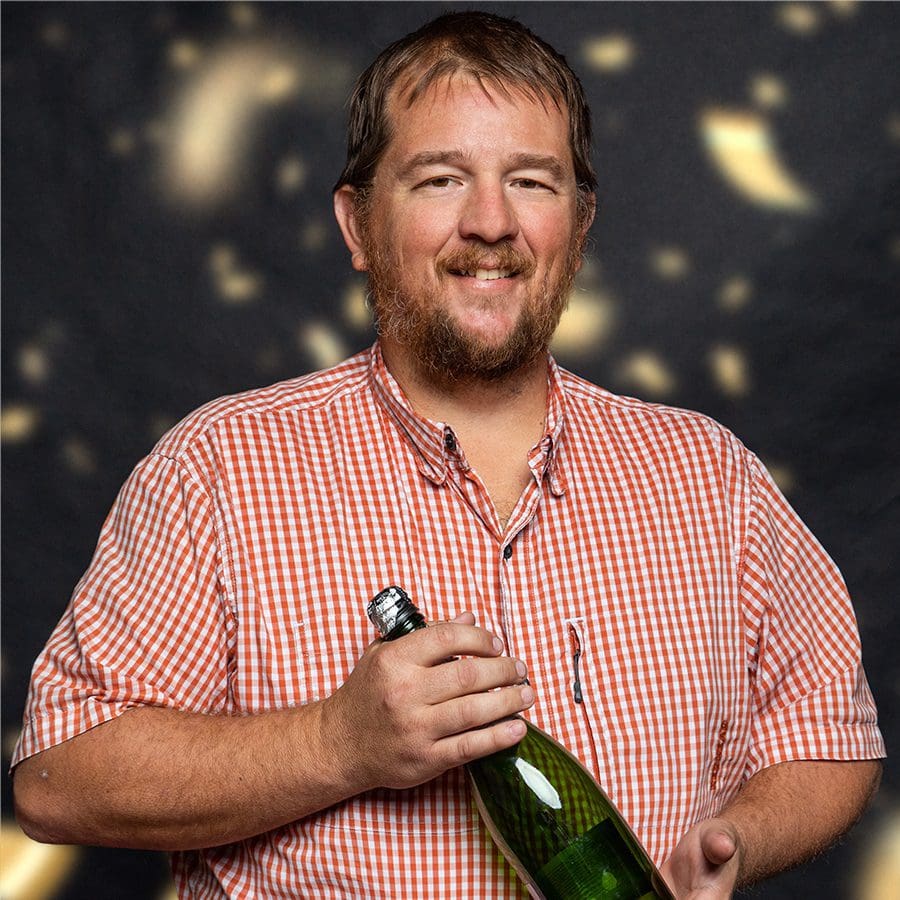 Daniel Morrison, 39
Company/Job title: Leware Construction, Project Manager
Job responsibilities: Overseeing all phases of bridge construction, project management, project scheduling, ordering and scheduling of delivery of materials to job sites. 
What makes me passionate about my career: My passion is seeing our projects completed after all the hard work is put in and knowing that I took part in building something that affects millions of people every day and gets them to where they are going safely. 
My greatest professional achievement: I've wanted to do project management for a long time. A little over a year ago, I was offered a position as a project manager with Leware Construction and began my first project in April. 
Advice for the younger generation: Hard work and perseverance will pay off in the end. Enjoy what you do and you will excel both individually and professionally. 
In my spare time: I spend time with my family and friends and love being in the outdoors. Hunting and fishing are at the top of my list. 
My life after 40: After 40, I see myself continuing to grow in my career and being part of the next generation of Leware Construction.