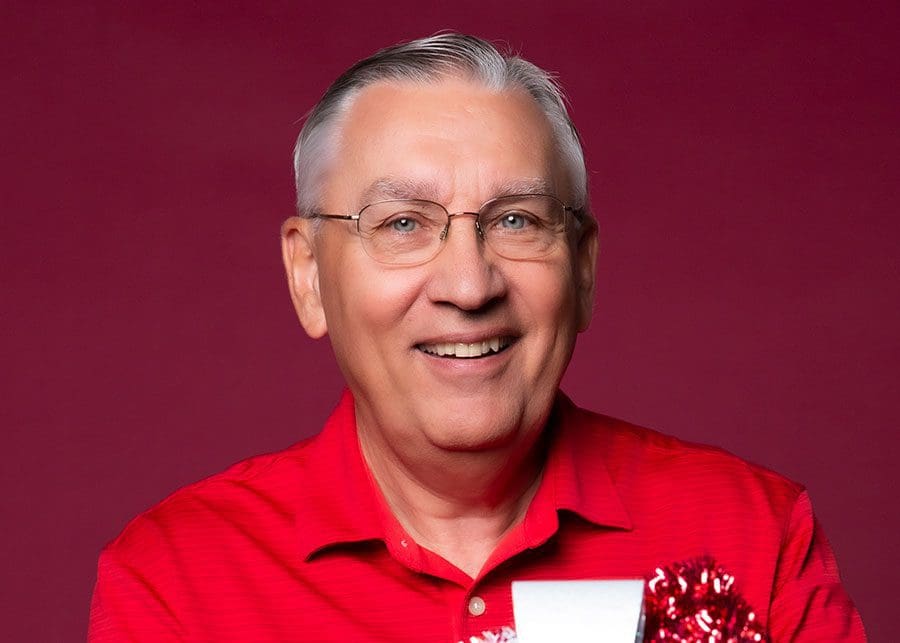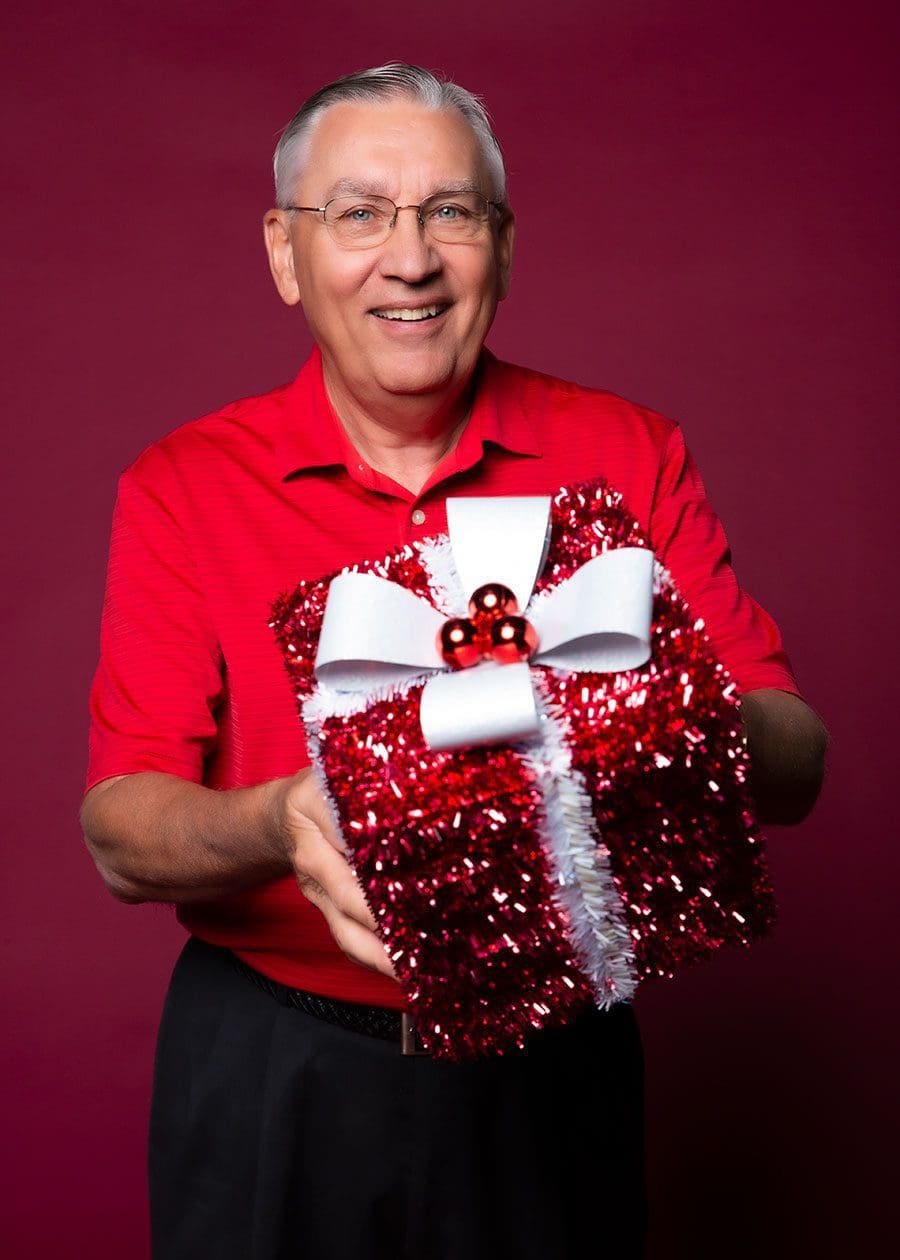 Occupation: Co-owner with wife Diana of The Rose Plantation, an upscale restaurant in Fruitland Park.
Running the restaurant: It has been a great adventure. We are a destination location and people come here to dine. We love when people come here to celebrate anniversaries, birthdays, baby showers, and have weddings on the property.
How got involved in this: We were part of the founding team. Judy Gibson had the vision of what this (1917 home on four acres) could be, and it was immediately obvious to us too.
Favorite part of the job: The diversity. I like having projects, and I like creating things. Last year we added a bakery to the kitchen and built three gazebos outside to increase seating.
Best compliment: Seeing customers return frequently.
I'm described as: Energetic.
Philosophy on life: Serve your customers first and everything else will take care of itself.
My passions: Fly fishing, snow ski, golf, bicycling. But I haven't had time to do these since opening the restaurant.
Advice to my younger self: Take care of your employees and make sure they are happy.
Guilty pleasure: Sitting in front of the TV, which leads to eating popcorn,
chocolate, and ice cream. 
On my bucket list: More travels and longer vacations with my wife during our off months in the summertime. On my bucket list for the restaurant, it would be opening the upstairs for more private dining rooms.