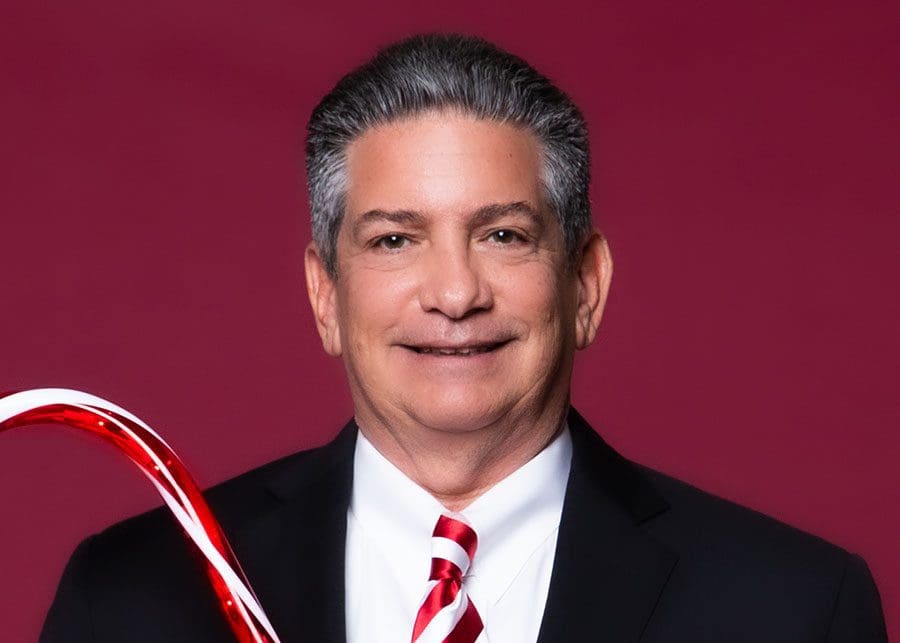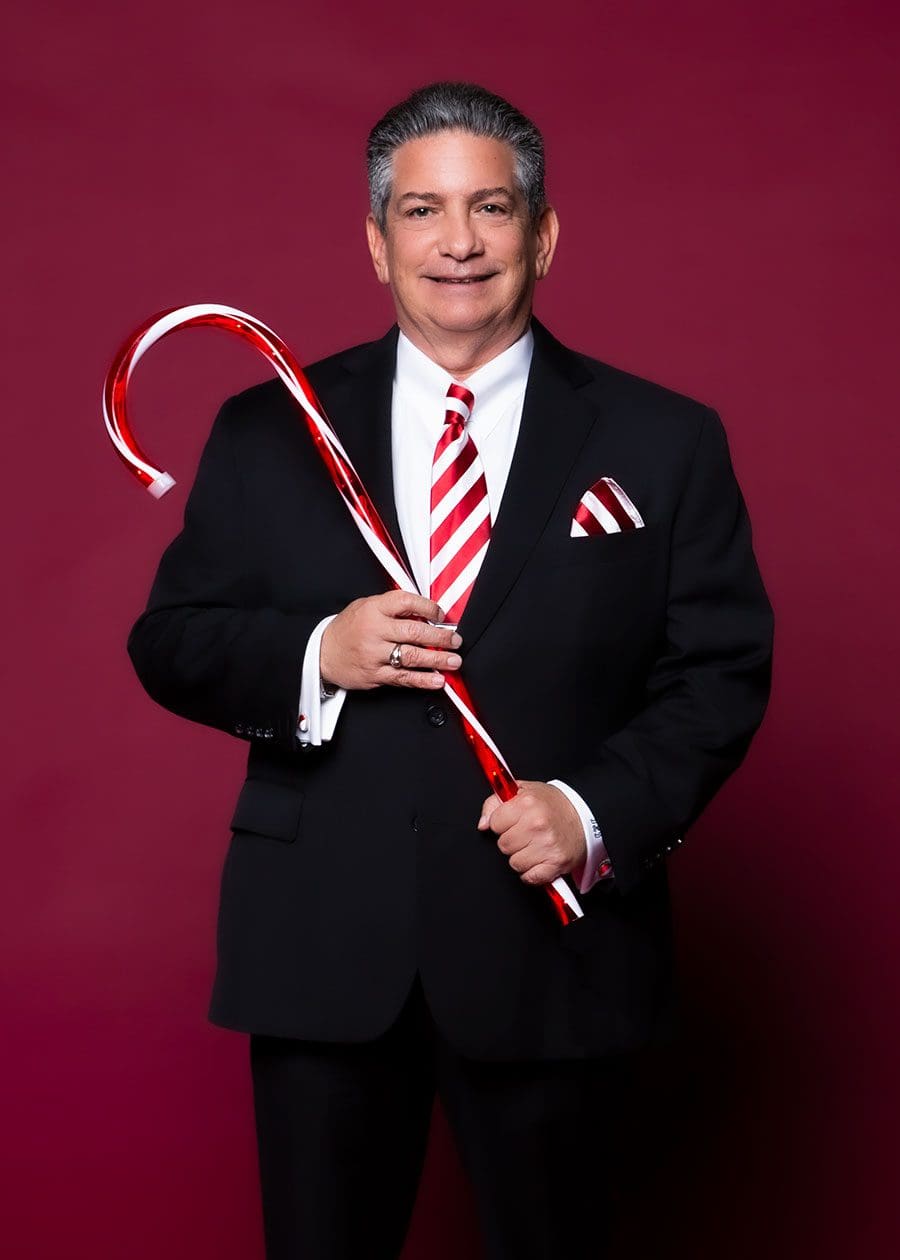 Occupation: Wealth advisor and managing partner of Infinity Financial Group in Tavares.
How I got involved in this field: I became interested in investments years ago, when I was 20 and working for what now is JP Morgan Chase. My boss said, "Kid, you're gonna sign up for the 401(k) plan." I chose the most aggressive investments, saving 10 percent, and they matched 4 percent. People noticed my success and I later joined a friend who was in the investments business and worked in New York City for five years before I went out on my own.
From New York to the Sunshine State: When I moved to Florida in 2004, I opened my own place and have been independent ever since.
My passions: I am very much into my family, playing golf, and I am a huge New York Yankees fan.
I credit my success to: Perseverance and excellent teachers in my life and in this business.
Career accomplishment: I find it rewarding to help people make plans. I really enjoy working with seniors and helping them with their retirement assets, listening to their stories, and meeting their families. It's just nice to help people, especially because there are those who do not have significant assets. 
Best advice: People don't necessarily care what you do for them, but they care how you make them feel.
Advice I'd give my younger self: Buy Google stock.
Guilty pleasure: Italian food.
Desired superpower: I was always a Superman fan, so it would be cool to fly.
One thing on my bucket list: To visit Italy.