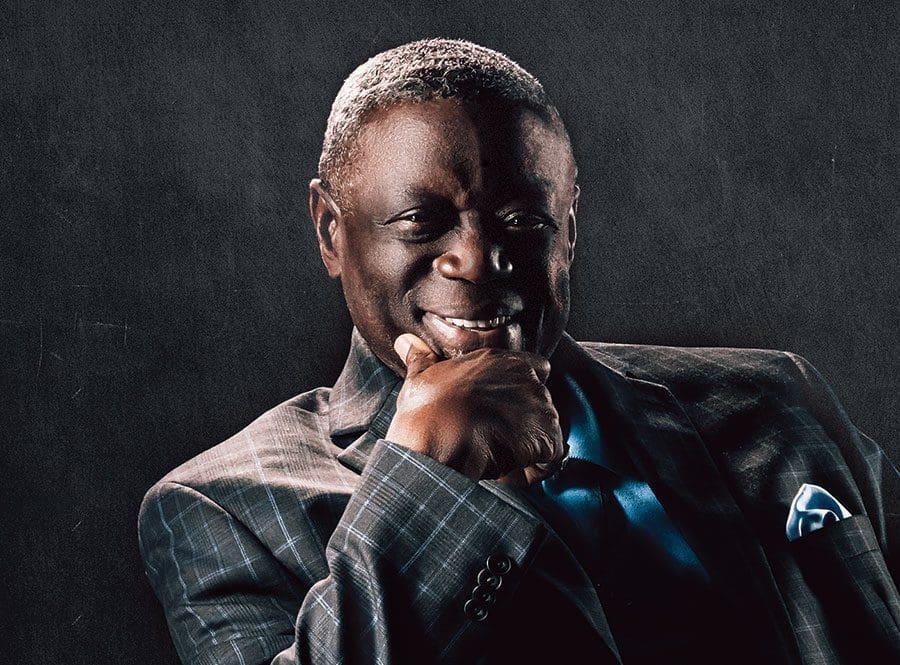 Isaac Deas is in the business of helping people.
For four years, he has served as pastor for the New Bethel Community Church in Summerfield where he leads a congregation of 110.
He is also a mental health counselor for people of all ages, specializing in substance abuse therapy, family intervention, and adolescent behavioral treatment, and is president of Advocating 4 Kids, a not-for-profit organization that focuses on raising money for indigent children in Lake County. The aim is to ensure that those falling through the cracks receive services.
"I love what I do because I love people, and there's a need in our communities." Isaac takes pride in connecting well with people's feelings and attempts to make them feel comfortable.
Many of the issues facing clients has been experienced personally by Isaac.
"I've been on that other side which makes me sensitive to the plight of others."
Regardless of the matter at hand, he approaches it with a spiritual mindedness and a positive attitude.
"I have found that when I incorporate spirituality, as opposed to carnality people can identify more," says Isaac. "I try to focus on the positives."
---
385 W. Alfred St., Tavares
352.406.1264
deas.consulting