Delaney Richter, tumbling into greatness with her private tumbling lessons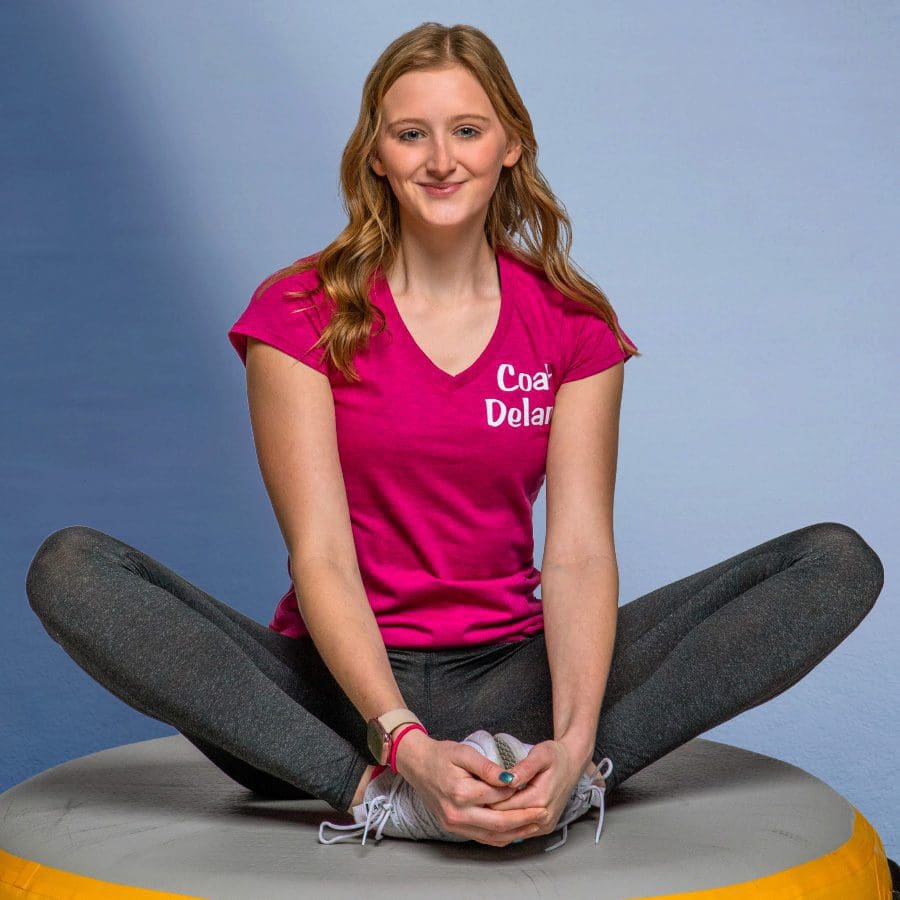 Delaney Richter, tumbling into greatness with her private tumbling lessons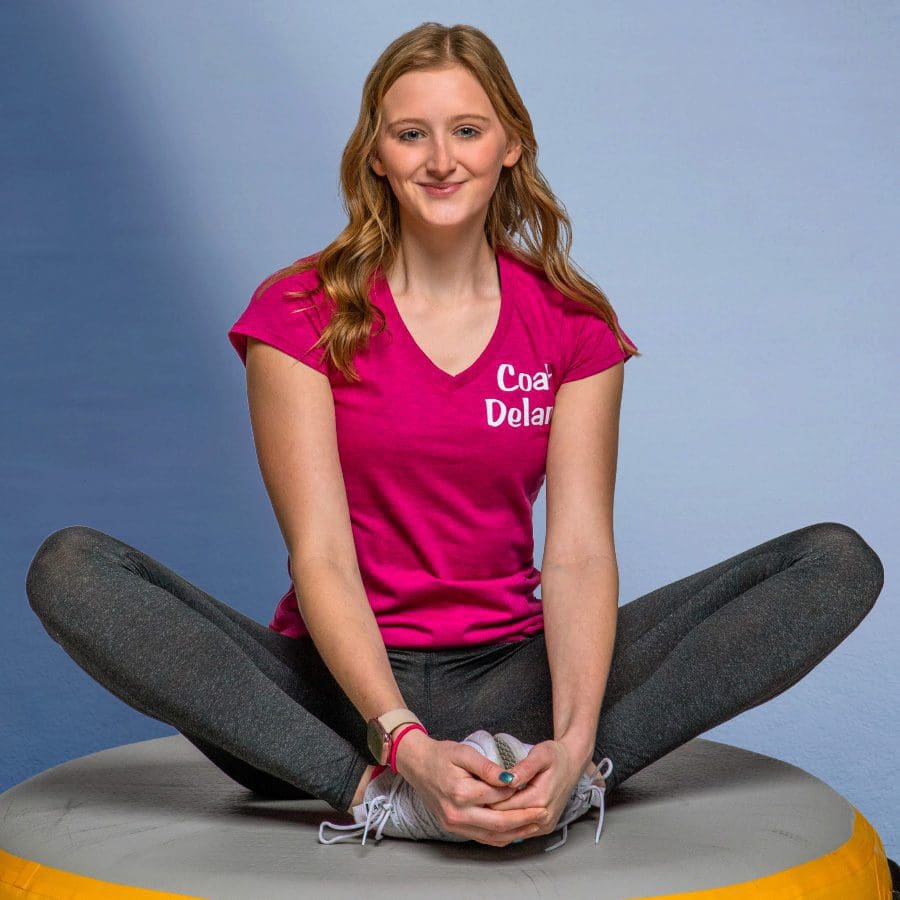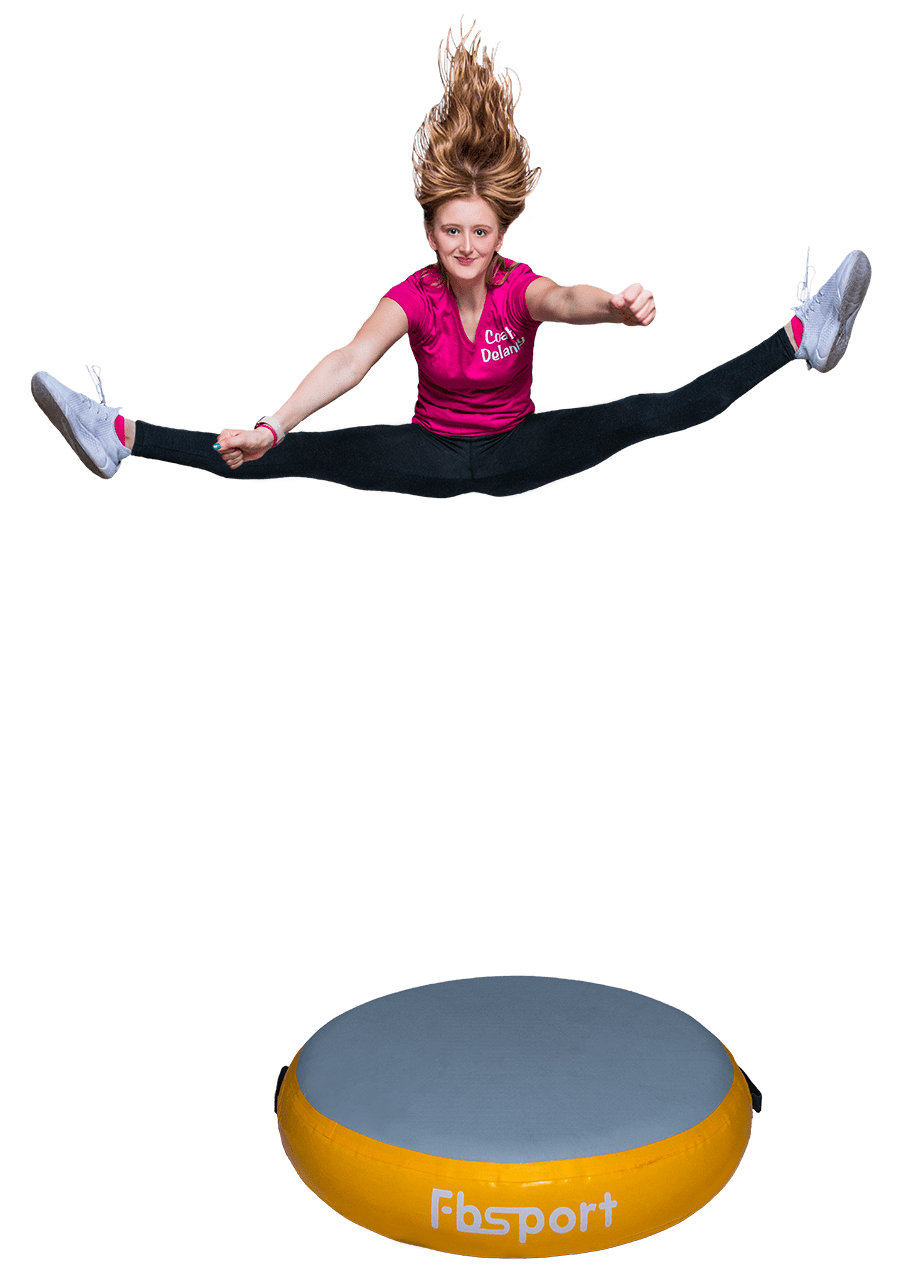 I began Xtreme Tumblers when: During Covid, all the gyms closed down and kids all over were stuck bored at home with minimal exercise so I started offering in-home private lessons. My list of athletes kept growing and it involved a lot of traveling all over Eustis, Mount Dora, Tavares and Grand Island. All the moms kept cheering me on and telling me I should open a brick and mortar location so I set out to find an affordable location in my own hometown.
I teach: Private tumbling lessons for beginners to level 5 tumbling, toddler tumble group lessons for ages 18 months old to 5 years old and school-aged group lessons for ages 5 and up. I also have a homeschool co-op class during the day. We offer fun private gym birthday parties and Friday night glow parties.
I knew I wanted to open my own company when: In the summer of 2020 I found out I was allergic to almost all foods. It put me in a bad place for a while because I had to change basically my whole life. I decided I would have to start my own business where I can ensure nothing dangerous to my health would affect me while I was still able to make a living financially.
My greatest quality is: Patience. It's the number one compliment I get from all the parents. With a room full of energized and excited toddlers and students that doubt themselves until they gain that self-confidence, it's the best quality to have. 
A saying I live by: "Kindness costs nothing." 
My inspiration is: My mom. She drove me around day and night when I was doing private lessons for clients at their homes. She helped me to open the gym and has been there for anything I need; advice, experience, etc. I know it hasn't always been easy on her but she has kept me pushing forward and always supports everything I love. 
My future plans are: Business-wise, I just want to prove to my athletes that they can do amazing things in the future. Lifewise, I really just want to be able to afford a trip to Hawaii one day.
Originally from the small town of Berryville, Arkansas, Cindy has become a multimedia specialist in journalism, photography, videography and video editing.
She has a B.S. in Communications from the University of Central Arkansas and is a correspondent for The Daily Commercial, LakeFront TV and Beacon College's PBS talk show, "A World of Difference," where she received an Anthem Award and Telly Award.
When she isn't working, Cindy spends time with her husband, Ryan, and son, David, traveling and taking photos of landscapes and wildlife.
Share This Story!