Dr. Breanna J. Ferguson | 32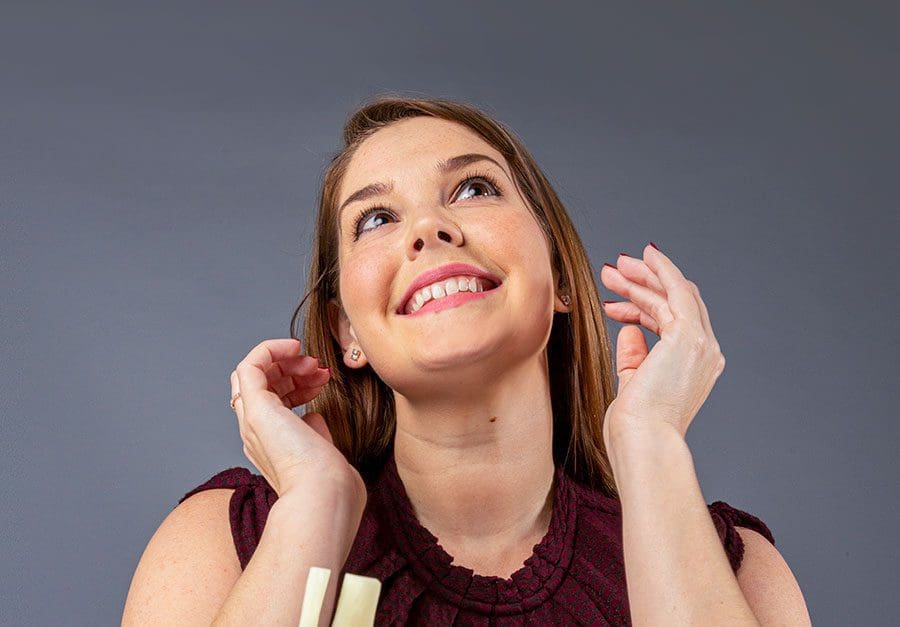 Current hometown: Mount Dora.
Occupation: Podiatrist and owner of Mid Lake Foot and Ankle, Tavares.
My first job: Pizzamaker at Papa John's.
Greatest career accomplishment: Opening my own private practice.
Leader I admire: Dr. Gregory Black, a mentor of mine that has taught me many valuable life lessons outside the realm of medicine.
Away from the job, I enjoy: Spending time with my family, camping, biking, going to Disney and playing with our five crazy (but very cute) cats.
Hidden talent: I was on the salsa team in college and I still have some of those flashy dance moves!