Dr. Ishbel Nieves and Dr. Poonam Popat | Highland Lakes Dental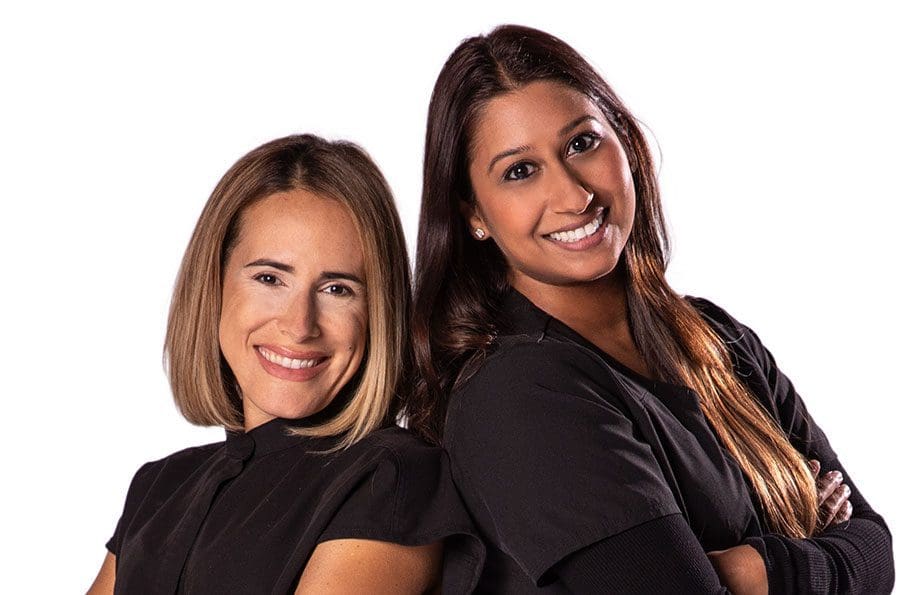 Q. What is the importance of making regular dental visits and preventing oral decay?
Dr. Ishbel Nieves: A. We are not meant to lose our teeth. We still have to eat, we still have to speak, and we do many other things that will be affected if we lose our teeth. It's also less expensive to prevent an issue from happening rather than waiting for a problem to become bigger. Not addressing oral health issues can also affect your overall health, including the way you digest food if you don't have enough teeth to chew food properly. 
People think if something doesn't hurt in the moment it's not serious. Sometimes cavities are so small you don't feel them. Still, it's better to have a small filling rather than a bigger one that can lead to needing a root canal or needing to have a tooth pulled. It's a simpler procedure that is less traumatic. 
I would like to emphasize that patients only spend a few hours with us each year. To maintain optimal oral health, it requires good home care, including proper flossing and brushing, as well as a healthy diet.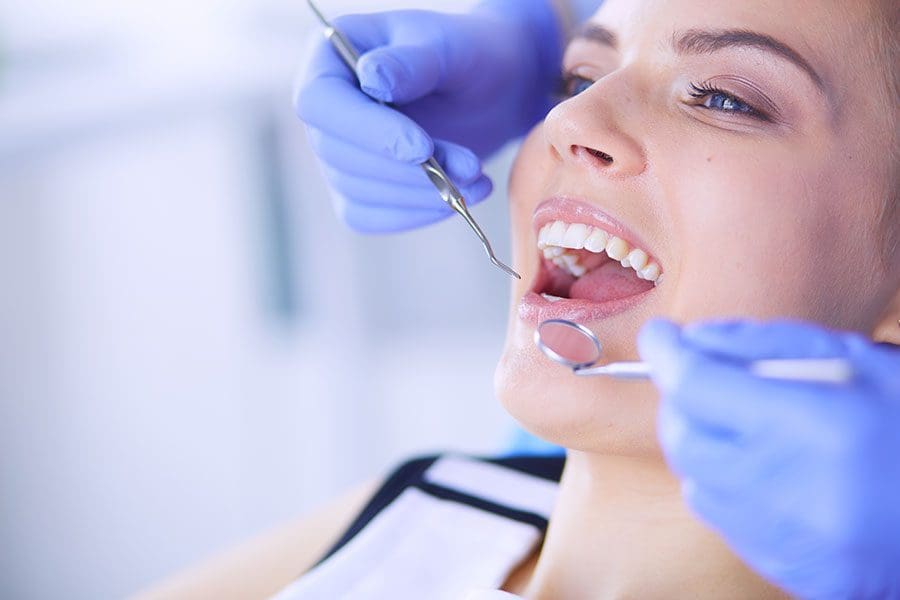 Dr. Poonam Popat: A. It's not just decay that we address. We also treat periodontal disease and misalignment of teeth, which can cause multiple issues. We have a periodontist, Dr. Marissa Cruz, who comes into our office three times a month. She specializes in the supporting structures of the teeth. That's a big plus for us and the patient because we don't have to refer patients out. 
I'm very interested in taking care of pain and helping patients avoid needing emergency treatment. It's not as easy to fit in an emergency treatment. If we have a full schedule of patients and a patient comes in with pain, it's hard to get that patient in and address their concerns. Therefore, when a patient comes in for a new patient exam, we are thorough with all their treatment needs because they want some say in how their treatment goes. We also educate patients to prevent those emergency treatments. 
For us, dentistry is more than a career; it is a passion. Oral health has a direct correlation to overall health, and we want to keep our patients as healthy as possible. 
[separator]
Highland Lakes Dental
352.326.4404 / 26540 Ace Ave. Leesburg / Leesburgfloridadentist.com