Dr. John Lynam – Men of Success 2023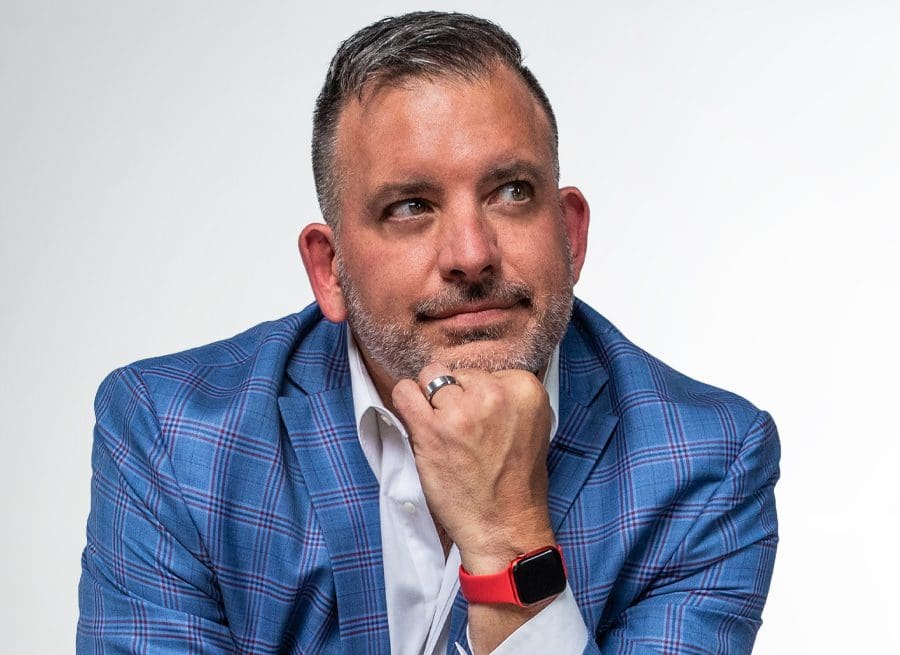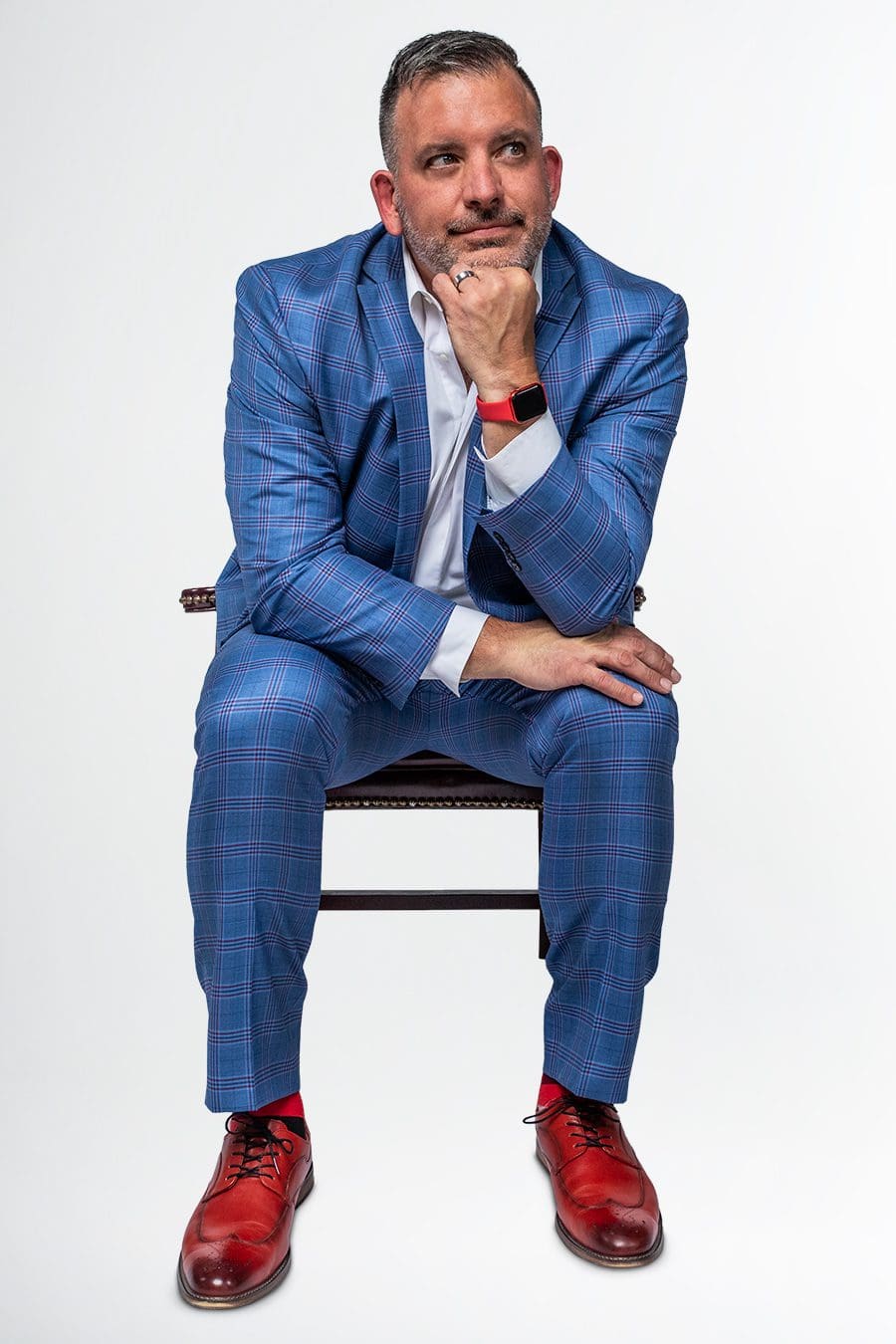 Dr. John Lynam – Advanced Urology Institute
Advanced Urology Institute (AUI) was formed in May 2014, joining four respected urology practices throughout Florida to create a single-specialty physician-led organization focused on providing the utmost patient-centered urologic care.  
The practice employs more than 90 physicians who work at various offices. That includes Dr. John Lynam, a urologist, who since February 2023, splits his time between AUI's Leesburg and Oxford locations. 
"At AUI, we cover all scopes of urology, and a huge benefit is that our group is multifocal, covering all aspects of adult urologic care.  We are all-inclusive," says Dr. Lynam, adding that AUI also has its own ambulatory surgery center, lab, imaging, and radiation center. 
Dr. Lynam graduated in 2005 from Western University of Health Sciences in Pomona, CA. Before that, he attended Stony Brook University in New York, graduating with a bachelor's in psychology/sociology, then completing his post-baccalaureate in medicine at the University of Miami.    
Additionally, Dr. Lynam completed his internship at Maimonides Medical Center in New York, and his residency at Midwestern University Chicago College of Osteopathic Medicine, followed by an Endourology/Minimally Invasive Surgery fellowship at the University of Pittsburgh. 
In February, Dr. Lynam moved to Florida to join AUI where today, he sees patients experiencing a wide range of urologic issues. 
"I focus on ensuring my patients feel comfortable with me, which is important, especially because many times, you're dealing with sensitive urological issues like erectile dysfunction and urinary incontinence, things that tend to be personally and socially embarrassing," he says. "I strive to have my patients feel comfortable talking with me and discussing their issues, so they don't have to suffer in silence." 
In his free time, Dr. Lynam enjoys volunteering with dog rescue, traveling, listening to 80's music, and spending time with his family and two dogs.