Dr. K. Wade Foster | Florida Dermatology and Skin Cancer Centers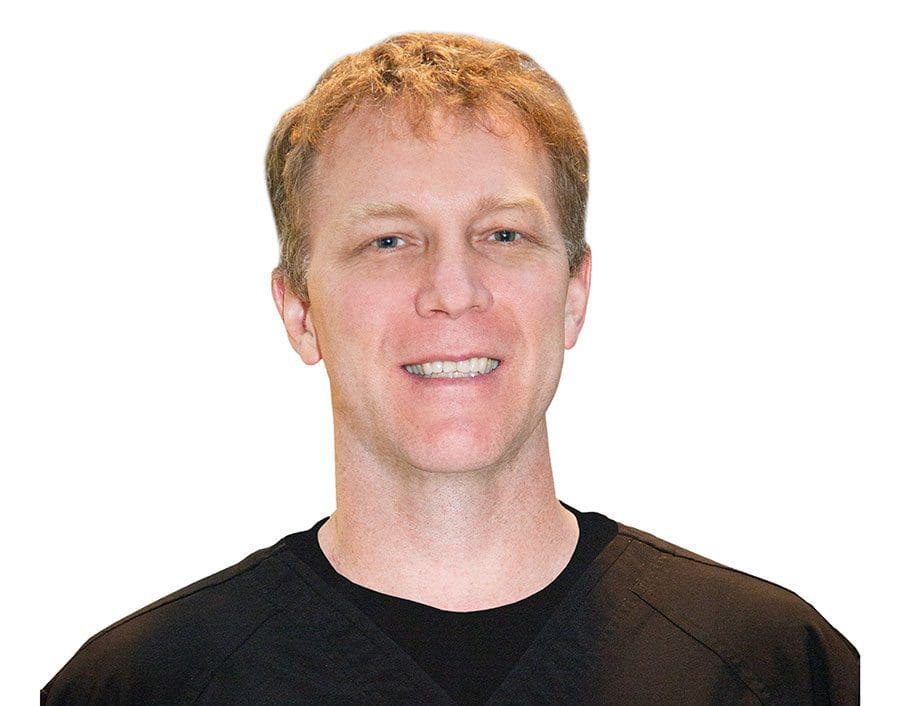 Q. Why Do You Need a Dermatologist?
A. Your skin plays one of the most vital roles in your life. Serving as the first line of defense against illness, it also protects your organs, helps regulate your body temperature, and communicates the status of your overall health by the way it appears at any given moment. As skin diseases affect one in four Americans each year, *it's important to establish a relationship with a dermatologist and visit their office for a skin exam on an annual basis. 
Dermatologists treat more than 3,000 diseases of the skin, hair, and nails, including anything from acne to eczema, rosacea, hives and allergic reactions, warts, rashes, precancerous lesions, skin cancer and more. Some of these skin conditions are harmless, yet irritating, while others can pose life-threatening risks. Do you have a skin disorder that needs attention? Start by visiting a dermatological specialist.
With an expert team of physicians, APRNs, and PAs, Florida Dermatology and Skin Cancer Centers (FLDSCC) diagnoses and treats skin cancers as well as all the skin conditions cited above. Our staff can help identify chronic skin diseases and infections, while simultaneously tackling aging skin, wound care, and a multitude of other skin, hair, and nail concerns. FLDSCC's Medical Director, Dr. K. Wade Foster, is also fellowship-trained in Mohs micrographic surgery, the most effective technique for most types of skin cancers, with minimal scarring or risk. Mohs is a state-of-the-art treatment that allows surgeons to remove and analyze cancerous tissues, layer by layer until the cancer is completely removed. It offers the highest cure rates of any surgery, with little to no discomfort, and the greatest preservation of normal tissue.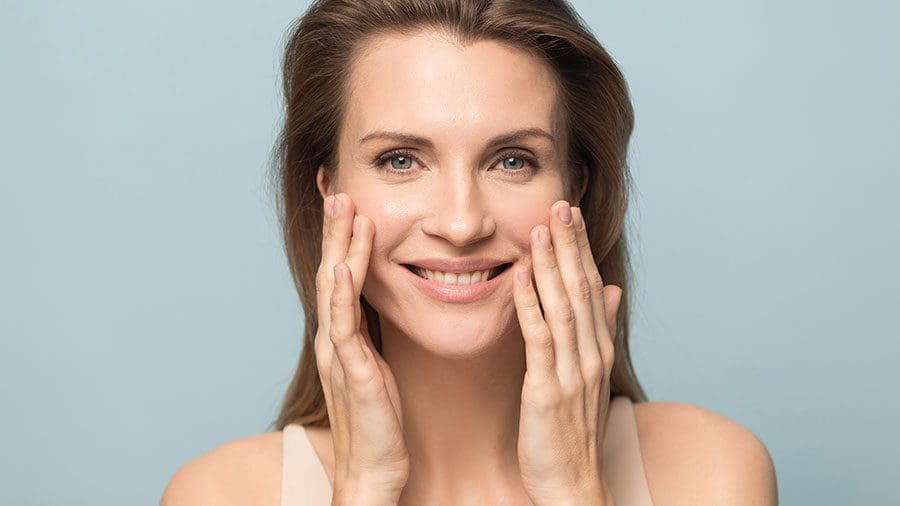 By seeking the expertise of a dermatologist, you can take the first step in safeguarding the skin you live in. By receiving an annual skin exam, your dermatologist can go over pertinent medical history with you, check for any changes, and recommend the best treatment options for a healthful future.
Experience a positive difference in your health by scheduling an annual skin exam today. FLDSCC has many convenient locations throughout the state, and our offices are currently offering free skin cancer screenings for new patients. Contact FLDSCC today for your next free skin cancer screening. For more information, visit www.fldscc.com, or call (855) FLD-SKIN.
[separator]
Florida Dermatology and Skin Cancer Centers
fldscc.com