Dr. Laura Bradley Pratesi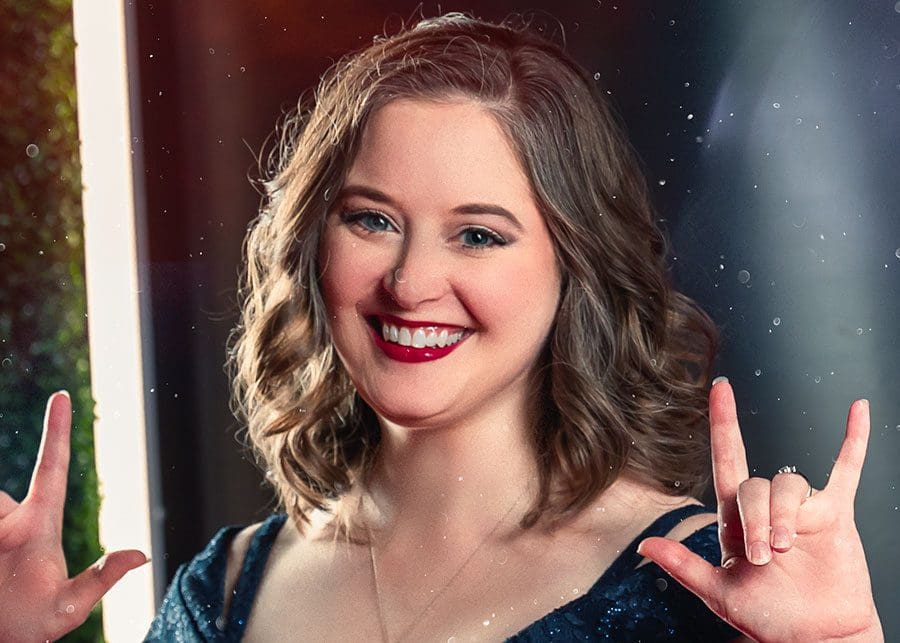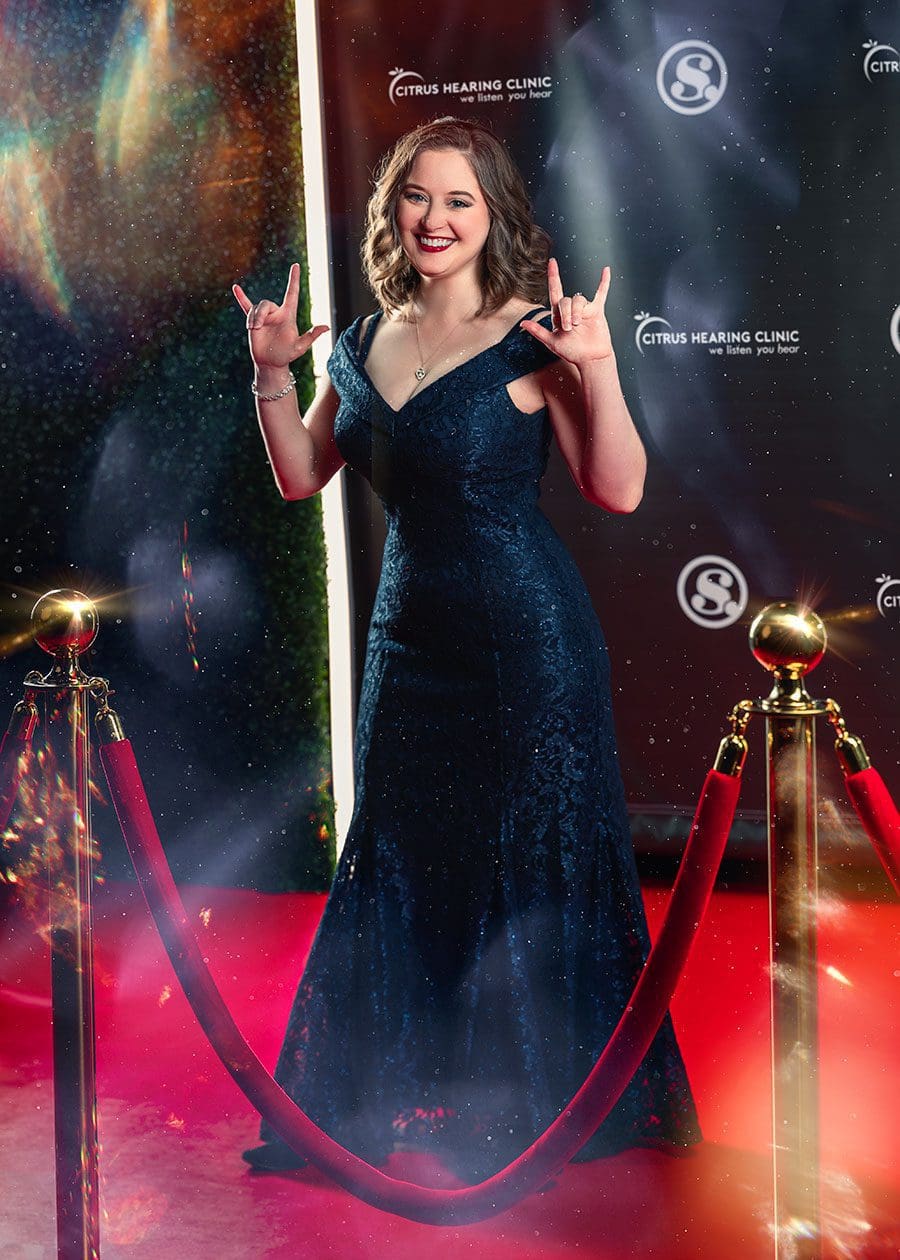 For Laura Pratesi, Doctor of Audiology and owner of Citrus Hearing Clinic, LLC, helping patients overcome hearing and balance issues is a passion she holds close to her heart.
"I am a bilateral hearing aid user myself and that's what got me interested in becoming an Audiologist," Dr. Pratesi says. "It's the best feeling in the world to know I am making a difference."
Dr. Pratesi, the youngest person to have graduated from Auburn University's Doctor of Audiology program in 2012, has worked in a variety of clinical settings.
She recently celebrated her own practice's four-year anniversary. She and her staff treat patients of all ages. They do hearing tests, work with hearing aids, cochlear implants, and manage tinnitus (ringing in the ears), plus they do vertigo assessments and balance therapy.
Dr. Pratesi is also a big advocate for the deaf and hard of hearing community and sits on the board for the Hearing Loss Association of America support group that meets each month in The Villages.
---
Owner, Doctor of Audiology / Citrus Hearing Clinic, LLC
352.989.5123 / citrushearing.com