Education Foundation of Lake County's 15th annual Stepping Out for Education deemed huge success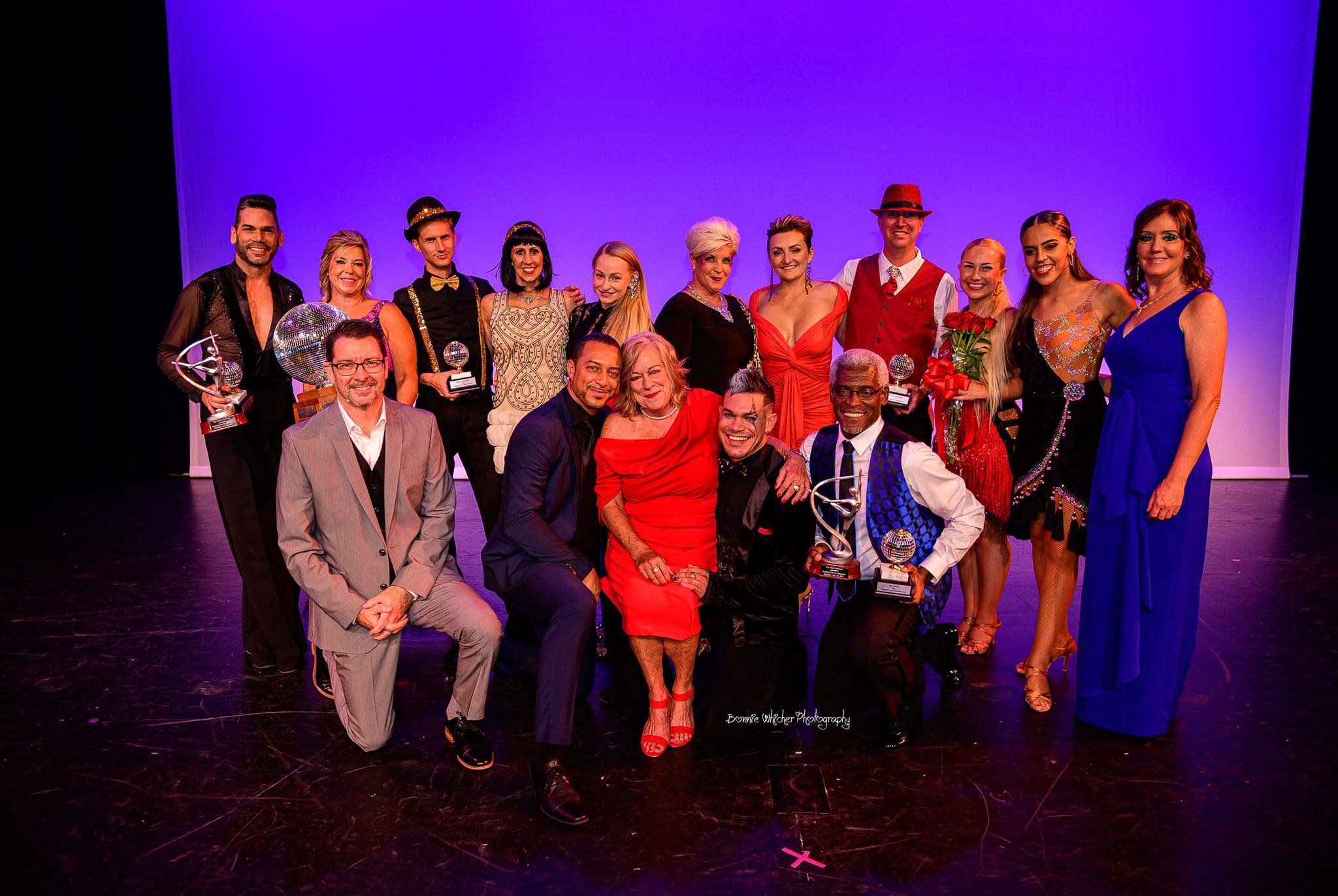 Education Foundation of Lake County's 15th annual Stepping Out for Education deemed huge success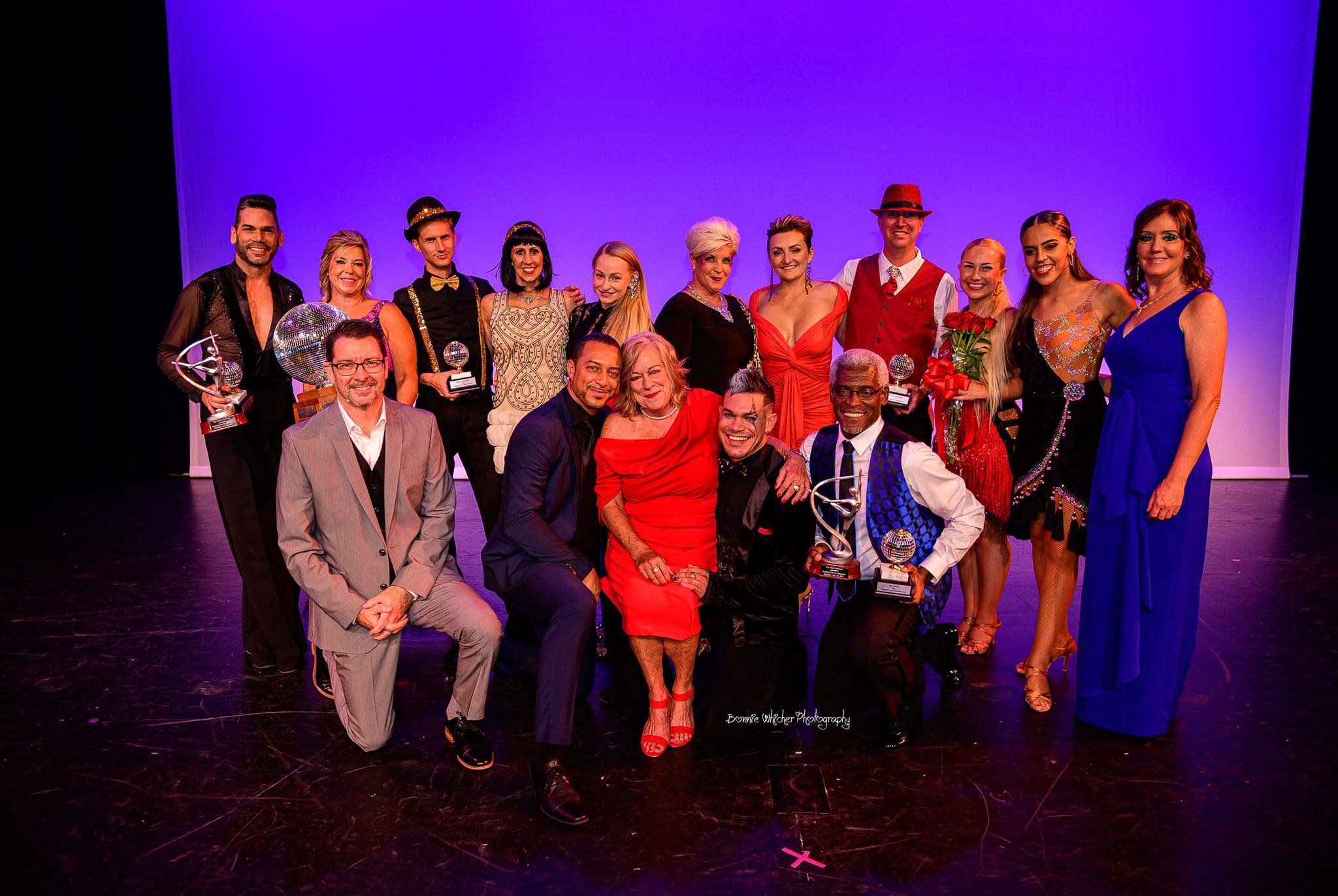 The Education Foundation of Lake County was host to the 15th annual Stepping Out for Education, a fundraising event modeled after the hit television reality competition show "Dancing With the Stars," held for the first time at the Clermont Performing Arts Center on July 23-24.

Those in attendance both nights had a noticeably fun time before the show as they feasted on cocktails and hors d'oeuvres donated by Kroger and prepared by the Lake County Schools culinary chefs, and during intermission when treated to a dessert bar and champagne fountain, donated by Kevco Builders.

And even though participants –  popular Lake County community leaders – may have been nervous before the start of the show, their talent and smiles masked any signs of fear as they took the stage alongside professional dancers from throughout Central Florida; twisting and turning to beautifully choreographed Broadway-themed dance routines.

The celebrity performers were Lake County Schools Assistant Superintendent Dr. Emily Feltner, Renew Day Spa Owner Dina Simpson, Clermont Mayor Tim Murry, Maggie's Attic Manager/Sommelier Jerome Brouhard, and Deputy Tax Collector Tyler J. Borowski.

Marc Robertz-Schwartz emceed the event and each dancing couple, dressed to the T, performed two dance routines on both Friday and Saturday nights.

The night's judges were Marta Lyszkowicz, Anastassia Abramenko and Primo Garcia and audience members had the opportunity to vote for their favorite dancer by way of a People's Choice ballot. After votes were cast, the counting process was managed by Lake County Supervisor of Elections Alan Hays and his staff.

When all was said and done, the Mirror Ball was awarded to the night's overall winner Emily Feltner, who was also named the top female dancer on both nights. Tim Murry was named the top male dancer on both nights, as well.

Both "best of" winners say they were hesitant about participating in the event when first approached, but by the end of the entire experience; from learning new dance moves and grueling rehearsals, to getting to know their dance partners, to feeling proud of themselves and spectacular live shows, were thrilled to have done so.

Most importantly, the Education Foundation, led by Executive Director Carman Cullen-Batt, raised $26,000 for local schools that will be matched 100% by the state.

Foundation spokeswoman Nanci Schwartz, on Monday, says the money will go towards Lake County Schools' career and technology education programs focused on career readiness, including construction, culinary, aviation, engineering and more.