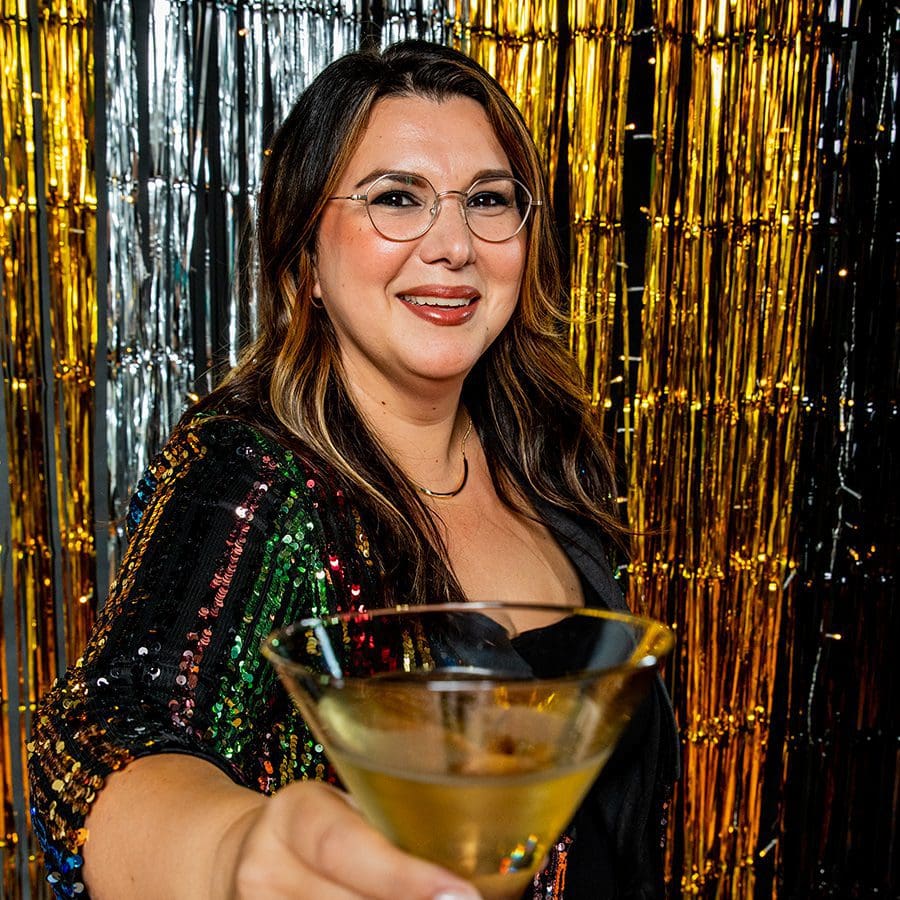 Elaina Eller, 38
Company/Job Title: Essential Therapies Spa, Director of Spa/Licensed Massage Therapist
Job responsibilities: I have created and implemented every spa platform, including establishing business profitability through systems and structures, education, and training.
How I got into my career: After graduating massage therapy school, I was at the owner's house waiting for her son (my close friend), when she offered me a part-time receptionist job. Little did I know that day would shape the rest of my life. I worked my way up from receptionist to massage therapist, manager, director, and now I'm in the process of buying the company.
What makes me passionate about my career: After a complicated surgery, my mom—who'd struggled with hip and knee problems since childhood—could only walk short distances with a walker. With help from a massage therapist, she eventually graduated to walking with a cane, regaining control and confidence in her life. I thought it was amazing to be able to help another person in that way. After graduating, I took over my mom's treatment. To be able to give back to the woman who adopted me and gave me a beautiful, love-filled life was one of the most rewarding aspects of my career. 
Advice for the younger generation: Do hard things, fail at them, then do them again. Lean into change, don't fear it. Communicate effectively and ask for help. Take care of the people around you. Know that your hard work and dedication will facilitate the outcome that you want.