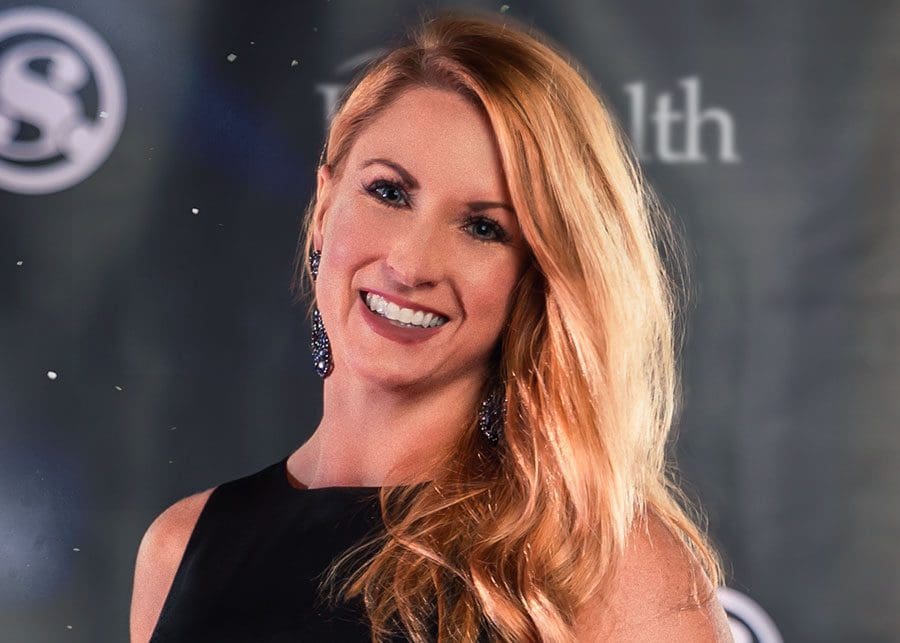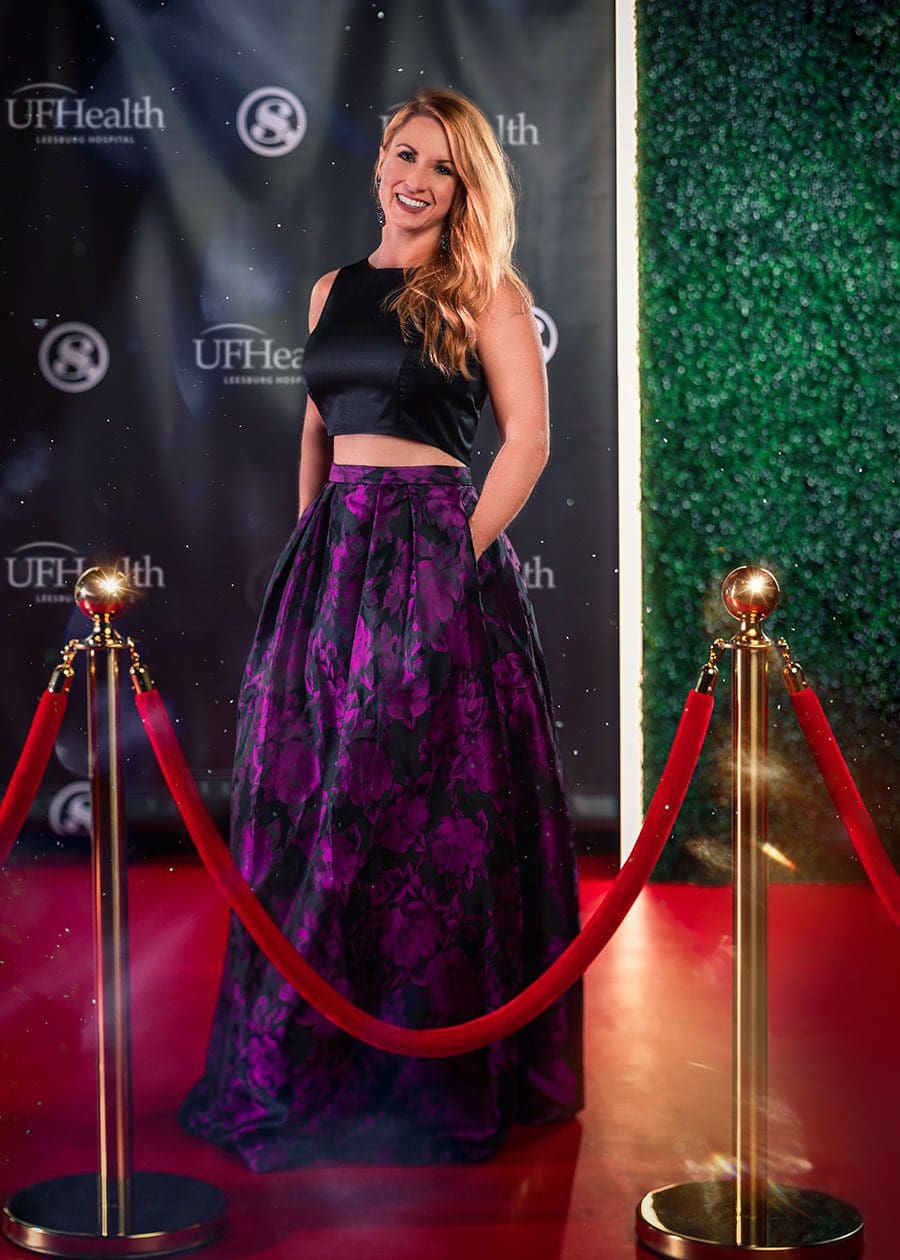 Erica Lebo is a strong businesswoman who in only three years with the Foundation, has led it to unprecedented success in support of life-saving healthcare in our community.
She, her team, and an incredible support network of creative and talented women and men from the hospital and community have reinvented fundraising for the foundation that is less dependent on in-person events. In turn, they've doubled monies raised year-over-year for the hospital's vital mammogram voucher program.
Currently, the Foundation is raising $1 million toward a new nursing education and simulation center. "Training new nurses for the future is mission critical. Nurses touch lives and touch the future."
Erica, a strong competitor who enjoys the philosophy and intensity of Crossfit® workouts, believes her most important role with the Foundation is to provide support whenever there is a new healthcare need in the community. And like Erica, the indicators are 'strong' she will be successful.
---
Executive Director/President / UF Health Leesburg Hospital Foundation
352.323.5501 / leesburgregional.org/foundation