Final Thought: Let's play fair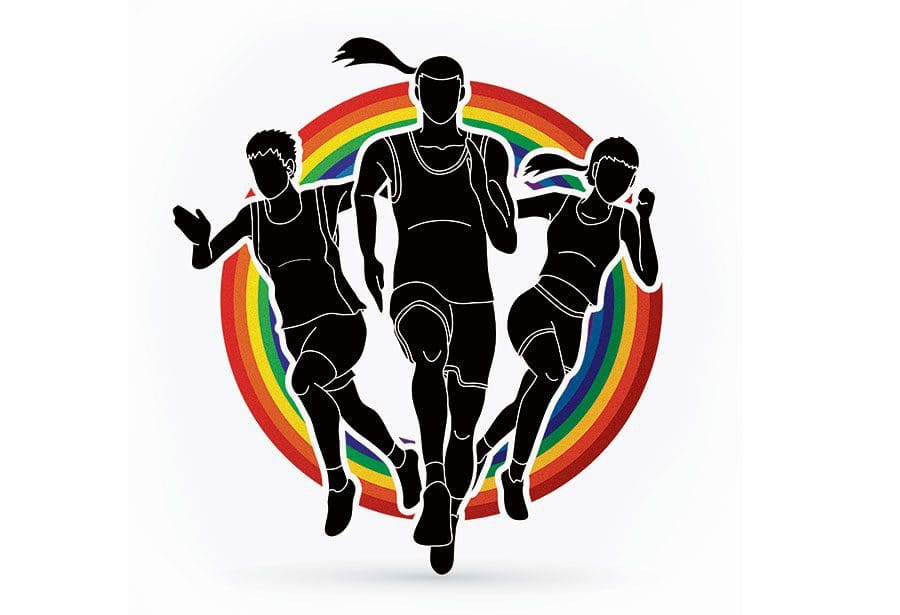 Transgender women should not be allowed to participate in girls' sports.
For Selina Soule, competing in Connecticut's 2019 state championship track meet presented a golden opportunity. A strong performance there would allow her to qualify for the New England Regional Championships, where the northeast's top track-and-field athletes compete and showcase their skills to college recruiters.  
Selina should have been supremely confident as she lined up on the starting block to run the 55-meter dash. After all, she had set five track records at her high school. On that day, though, confidence gave way to pessimism. She knew a first- or second-place finish was near impossible even before the starting pistol was fired. 
Selina missed qualifying by two spots. Those two spots were taken by males. 
A policy in Connecticut allows biological boys to compete as girls in high school sports. Demoralized, Selina filed a lawsuit against the Connecticut Association of Schools.
Transgender girls (biological males) competing in girls' sports has brought plenty of controversy and conflicting opinions. President Joe Biden recently signed an executive order preventing discrimination based on gender identity and sexual orientation. Conversely, lawmakers in several states have passed legislation banning biological males from participating in girls' sports. 
Perhaps it's time to have a cool conversation about this hot-button issue. That means putting common sense ahead of political correctness and facts ahead of feelings.  
Men have absolutely no business competing in women's sports. This opinion isn't rooted in bigotry. It's rooted in biology. Data from the National Institutes of Health (NIH) clearly demonstrates physical advantages men enjoy over women. 
Females have 52 percent of the upper-body strength of males.
Females have 60 percent of the lower-body strength of their male counterparts. 
Females have 45 percent less muscle tissue in their biceps, 41 percent less muscle tissue in their elbow flexors, 30 percent less muscle tissue in their thighs, and 25 percent less muscle tissue in their knees. 
Here's something else to consider. Allyson Felix is a U.S. Olympian and world-record holder in the 400-meter sprint. Her lifetime best in the event is 49.26 seconds. Based on a 2018 study, 300 high school boys would beat that time. 
Throughout the history of competitive sports, humans have strived to keep everything as fair as possible. We've banned performance-enhancing drugs. We've developed Special Olympics for athletes with intellectual disabilities and cognitive delays. We've developed the Paralympic Games for athletes with physical impairments. We've categorized athletes based on age and weight. And certainly, sex has always been the main categorization in sports. 
Transgender girls have every right to participate in sports. However, they should compete against other athletes of the same biological sex. 
That way, athletes like Selina won't be marginalized and prevented from fully competing on equal footing.