Final Thought: No child left outside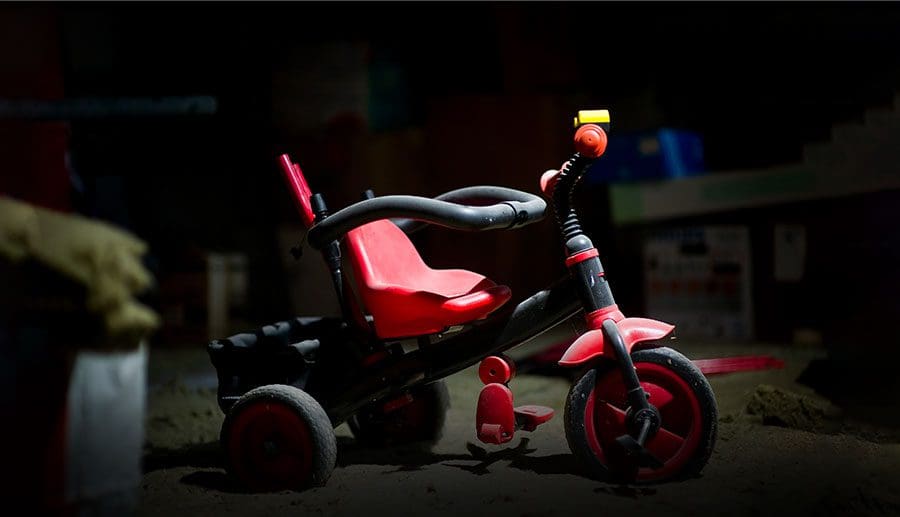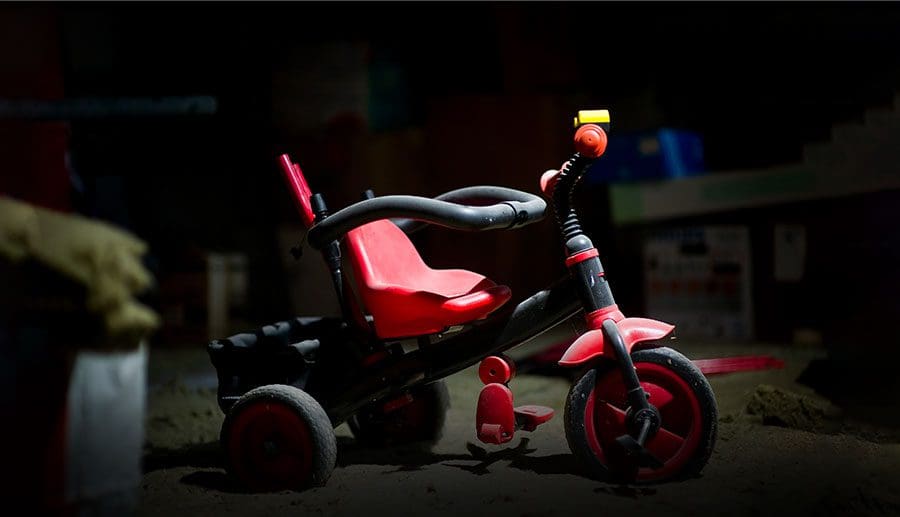 Kids need outdoor playtime, but parents prefer to play it safe.
I remember fun-filled childhood days from the 1980s. We'd catch crawdads and tadpoles at the creek, ride our bicycles to the local convenience store, and build indestructible forts that served as our home away from home. 
Although we did not realize it then, outdoor playtime among our peers taught us valuable life lessons. We learned to socialize. We learned to compromise. We learned to use our imagination. We discovered new ways of doing things. Most importantly, we developed a strong sense of independence without parents supervising our every move.  
Fast-forward 40 years. No longer do you see neighborhood streets flooded with children riding bikes and scooters, jumping rope, climbing trees, tossing balls, or creating games of their own. 
Somehow, a paranoid culture arose where society deemed it unsafe for children to be outside alone. It has become so bad, in fact, that parents who do allow their children to play outdoors unsupervised risk being interrogated or facing criminal charges.
In Texas, a stay-at-home mom was arrested for child endangerment because she allowed her children, ages 9 and 6, to ride a motorized scooter in their neighborhood. A neighbor reported to police that the children were unsupervised.
In Florida, a 34-year-old mom was arrested because she allowed her son, 7, to walk to a nearby park alone.
In Maryland, Children's Protective Services investigated a couple who allowed their daughters, ages 10 and 6, to play at a nearby park unattended.
The lesson learned? Allowing children to play outside is infinitely more dangerous for parents because they may end up wearing an orange jumpsuit inside the county jail. It's much easier to keep their children inside because it results in fewer hassles and fewer arrests. That's where the real crime occurs because children miss out on the benefits of outdoor play, which include social and intellectual development, according to the American Academy of Pediatrics.
Parents should be able to invest small but growing amounts of trust to let their children play outdoors and become independent. Some kids might not be ready to be trusted outside alone. Of course, that's for parents to decide, not governmental agencies.
And let's please get a grip on our faulty perception of this "dangerous" world. First, today's children have more safety nets than previous generations. They can use GPS in case they get lost or call on a cell phone should any trouble arise. Secondly, they're venturing into a much safer world than the one we did. According to FBI data, the number of missing child reports has decreased by 40 percent since 1997. In addition, violent crime has decreased 51 percent since 1991.
Riding bicycles and playing kickball with the neighborhood kids are rites of passage for children. They may endure a few cuts and bruises, but that's more than negated by the valuable social skills and life skills that can only be learned from being unsupervised as a child.
Give children freedom to explore the beautiful world around them. By doing so, you're not endangering your kids.
You're empowering them