Finding balance in The Villages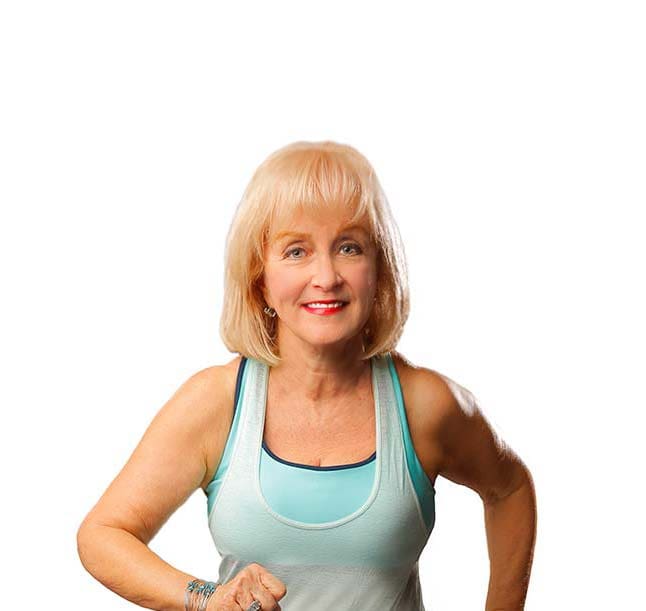 'I definitely feel younger being here, and I feel healthier.'
Working on legal cases can result in stressful all-nighters, yet litigation attorney Freeda Louthan, 67, finds a perfect balance living in The Villages, where she cherishes the warmer climate, the people, and her community's beauty and amenities. 
"No one else has what The Villages has," she says of the plethora of recreational, shopping, and dining opportunities.
"I don't have great genes," she adds. "By the time my mother, my grandmother, and great-grandmother were my age, they all had strokes."
She wanted to avoid the risk, and was very thankful to be introduced to USANA, a science-based company developed by microbiologist Dr. Myron Wentz, who created products with optimal nutrition on the cellular level. 
"Because of all of the people I have represented over the years, and I had health challenges myself, [these products] introduced me to thinking I had not been exposed to before, that you could get better," she says. "Within three months, I got in control with asthma that I had since my mid-20s; it actually has gone away, and I don't have it anymore." 
Also gone were allergies and frequent illnesses from viruses. And she no longer has right knee pain and is able to jog regularly.
"I don't accept that when we become older we have to become arthritic, have to look old, and have heart problems," says Freeda, who became an independent associate for USANA in 2003. "I want and expect to live to be at least 100 and healthy." 
She also sincerely believes living in The Villages makes a difference too.
"I definitely feel younger being here, and I feel healthier. I honestly believe because of the active environment and better climate that we live in, there is a good chance we may live longer and healthier," says Freeda, who moved to The Villages in 2007 with her husband, Doug. 
Law has been her career since 1976, and she's working on a medical class-action case that ends next year for women to receive compensation for different conditions resulting from silicone gel breast implants. 
Throughout her life, she has been determined to make the best of challenging situations.
She also believes stress plays a big role in aging, so Freeda makes an effort to exercise and take supplements for normal health maintenance. 
Originally from Anderson, Ind., Theresa worked for The Herald-Bulletin for many years. After experiencing a winter with 53 inches of snow, her late husband asked her to get a job in Florida, and they headed south. Well known in the area, Theresa worked with The Daily Sun and The Daily Commercial prior to joining Akers.
Share This Story!