Former VHS Basketball Player Isaiah Jackson Retires From Basketball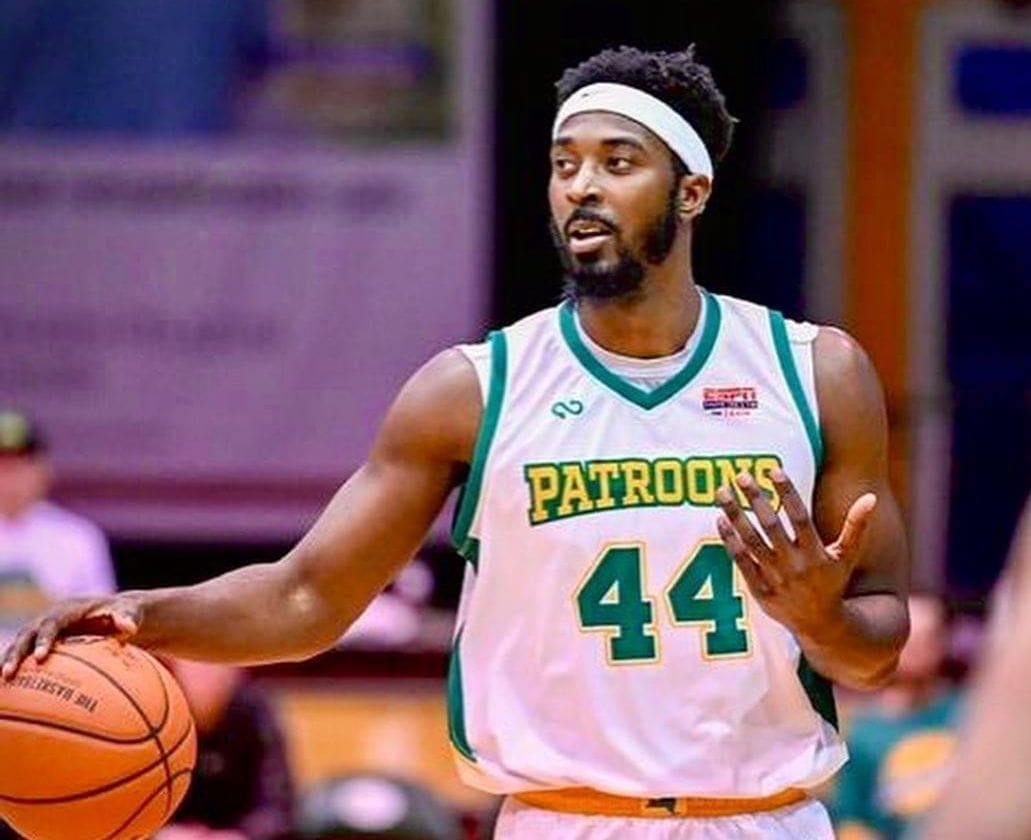 Former Villages Charter School basketball star Isaiah Jackson has decided to hang up his basketball shoes and retire from the sport. Jackson's basketball journey was marked by numerous milestones, making him a true icon in The Villages community.
Isaiah Jackson first made waves as he became The Villages Charter School's inaugural player to secure a spot at a Division 1 school for basketball. This achievement was a testament to his exceptional skills and dedication to the game. He would go on to play for Providence College in Rhode Island, proudly donning the Fryers' jersey and showcasing his talents at the collegiate level.
After his college career, Isaiah Jackson continued to break barriers as he became The Villages' first-ever product to enter the world of professional basketball. He donned the uniform of the Albany Patroons, marking a significant step in his basketball journey.
During his time at The Villages Charter School, Isaiah Jackson's presence on the court was nothing short of remarkable. He consistently demonstrated his prowess, earning him the distinction of being the #1 player in Class 4A District 6. His excellence extended beyond his local district, as he was also recognized as the #18 ranked player in the entire state of Florida.
Isaiah Jackson graduated from The Villages in 2014, leaving behind a legacy of exceptional basketball skills and a lasting impact on the school's athletic program. He averaged an impressive 17 points per game and was widely credited with putting The Villages Charter School on the map in the world of high school basketball.
Perhaps one of his most enduring contributions was the inspiration he provided to young athletes in the community. Jackson's remarkable journey from a small charter school to Division 1 college basketball and professional play showed the potential that The Villages Charter School could offer. His success paved the way for future athletes and contributed to the growth of The Villages as a powerhouse program in the world of high school sports.
Isaiah married his wife Meagan Jackson in 2022. The two have a daughter together. Isaiah intends to get into coaching which is something he really enjoys doing.
As Isaiah Jackson bids farewell to the sport that has been such a significant part of his life, his impact on The Villages Charter School and the local basketball community will be celebrated and remembered for years to come. His journey serves as a testament to the power of hard work, determination, and the potential for greatness that can be achieved in the pursuit of one's dreams.
Kyle Coppola was born in Newton, Massachusetts and received his Bachelor of Fine Arts in Communications from Curry College in 2016. After traveling to Florida on a family vacation, he decided he could not get enough of the warm weather and made the move from snowy Massachusetts to central Florida 8 years ago.
For the last decade Kyle has gained valuable experience in social media content creation, marketing and sales, writing, video production, sports announcing and even broadcasting for local radio stations, such as FM 102.9 in The Villages and FM 91.5 in Massachusetts. Every year he volunteers at The Villages Charter High School as a play-by-play sports announcer for the football games as well as a public address announcer for the basketball games, including the annual Battle at The Villages Tournament.
Outside the office Kyle is a husband and father to two beautiful girls along with their cat. In his spare time he likes to spend time with his family, travel, play golf and swim. He is also a huge sports junkie and even bigger motorsports fan and loves to attend racing events when he can.
Share This Story!