From the Publisher: Simply the best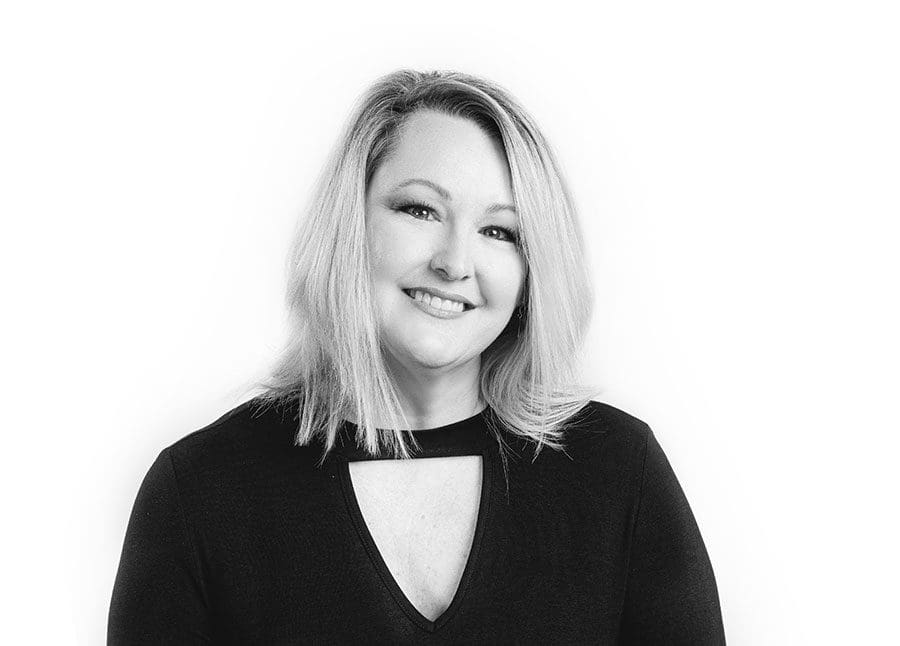 Drumroll, please. We are revealing YOUR Best of the Best winners.
Greetings to all our faithful Style readers. 
The magazine you're holding in your hand is one of my favorite issues of the year. Our annual "Best of the Best" celebrates top-notch professionals representing an array of occupations. What makes this issue special is that you, our readers, are the ones who determine the outcome. 
You will choose which establishment serves your favorite meals, which hairstylist provides you with the best look, which doctor provides the highest quality of health care, which massage therapist truly has healing hands, and which financial advisor best steers you down the path to financial freedom. 
Best of the Best nominees are extremely excited. In weeks leading up to the competition, many used Facebook to post a link to our website and encouraged their family members, friends, and co-workers to vote. 
For us, this competition is equally enjoyable because it's our chance to highlight the community's favorite professionals. With the growth our area has experienced, it can be a difficult choice to decide which company best meets your needs. Therefore, our Best of the Best will serve as a go-to reference when you are seeking the perfect restaurant for a special occasion, the best Realtor to help find a dream home, and a personal trainer who can help you become physically fit. 
It's a given that not every nominee will win first place, but in my book, they're all winners because they thrive to make Lake and Sumter counties wonderful places to visit and do business. 
Another reason I'm excited about this issue is because we're unveiling our Hot List, a compilation of the hottest local trends. We started our Hot List one decade ago, and it has become one of our most-popular annual features. 
I'd like to end this letter by thanking our loyal advertisers who have stuck with us through the challenging economic times brought on by the coronavirus pandemic. We appreciate your business and will continue going above and beyond to serve all your needs. 
Take care and God bless. 
Sincerely,