Generation X is America's neglected middle child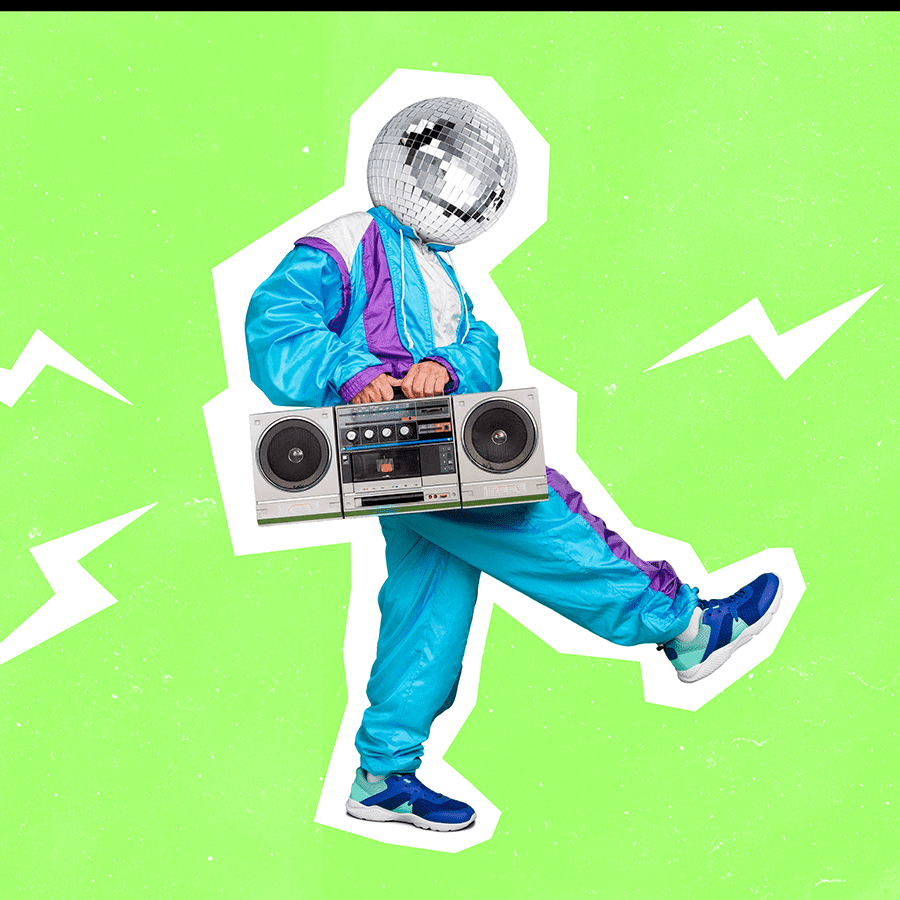 Stuck in the middle with … me.
Poor Jan Brady, the consummate middle child in the popular sitcom "The Brady Bunch." 
Jan could never match the accomplishments of her high-achieving older sister, Marcia. And she lacked the cuteness of her younger sister, Cindy, a blonde with curled pigtails.
From a generational standpoint, I can relate to Jan's frustration. I am a member of Generation X, sandwiched between the counterculture-creating baby boomers and the technologically savvy millennials.
A more accurate name would be the Forgotten Generation. Several years ago, CBS News posted an infographic outlining generations by birth year. Not surprisingly, Generation X was left off the list. If that's not bad enough, my generation spans a meager 11 years (those born between 1965 and 1976), according to the Center for Generational Kinetics. Meanwhile, baby boomers (born between 1946 and 1964) and millennials (born between 1977 and 1995) both span 18 years.
It's not particularly fun being stuck between two much larger and louder cohorts. That said, I'm going to introduce you to Generation X in case you are unaware we exist.
• As youngsters, we witnessed MTV become a cultural force. Yes, my generation wanted our MTV. We saw Michael Jackson perform spooky dance moves in the video "Thriller" and watched Beavis and Butthead laugh hysterically in sex education class.
• We jammed to music with our state-of-the-art boomboxes. At the time, it seemed technologically advanced to have a switch that selected AM, FM, or cassette. 
• Our version of Xbox and PlayStation was called Atari. The graphics sucked, but that didn't make Pac-Man, Donkey Kong, or Frogger any less exciting to play. 
• As we poured milk into our Mr. T. cereal, we looked at the carton and stared onto the face of a missing child. I know the goal was to protect kids, but that scared me.
• We eagerly showed up at now-defunct video stores whenever popular movies were released and adhered to the Golden Rule: "Be kind. Rewind." If video killed the radio star, then digital killed the video store.
• A new phenomenon known as the Internet became a part of daily life as we reached adulthood. We could finally send mail without paying postage. There even was a computerized voice that told us, "You've got mail."
Hope you enjoyed that small glimpse into my generation.
Fellow Gen X'ers, let's try not to suffer from Jan Brady syndrome. We're not considered as accomplished and groovy as Marcia (baby boomer) or as precious and adorable as Cindy (millennial), but much like the Bradys, we're all part of one large, blended, and imperfect family.
Let's embrace our role in that family even if it comes without much recognition. After all, we're becoming too old to scream "Marcia! Marcia! Marcia!" from the top of our lungs. 
Is there a particular subject that you would like us to write about?
Give us a shout!
Is there a particular subject that you would like us to write about?
Give us a shout!
Is there a particular subject that you would like us to write about?
Give us a shout!
Akers Media Group's James Combs has been a staff writer for several local publications since August 2000. He has had the privilege of interviewing some of Lake County's many fascinating residents—from innovative business owners to heroic war veterans—and bringing their stories to life. A resident of Lake County since 1986, James recently embarked on a journey to lead a healthier lifestyle. He has lost 60 pounds and walks nearly five miles a day. In his spare time, he enjoys target shooting, skeet shooting and watching his beloved Kentucky Wildcats!
Share This Story!