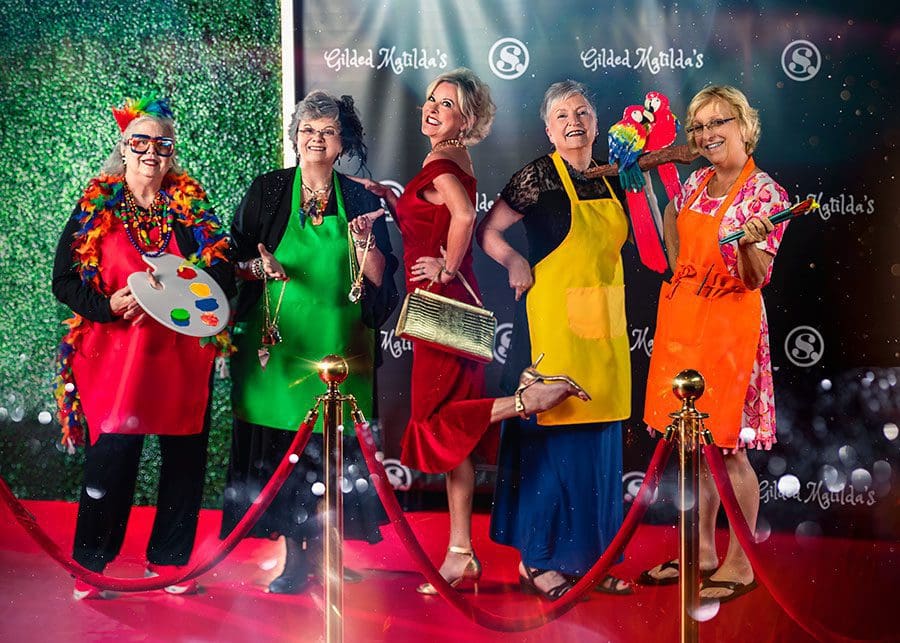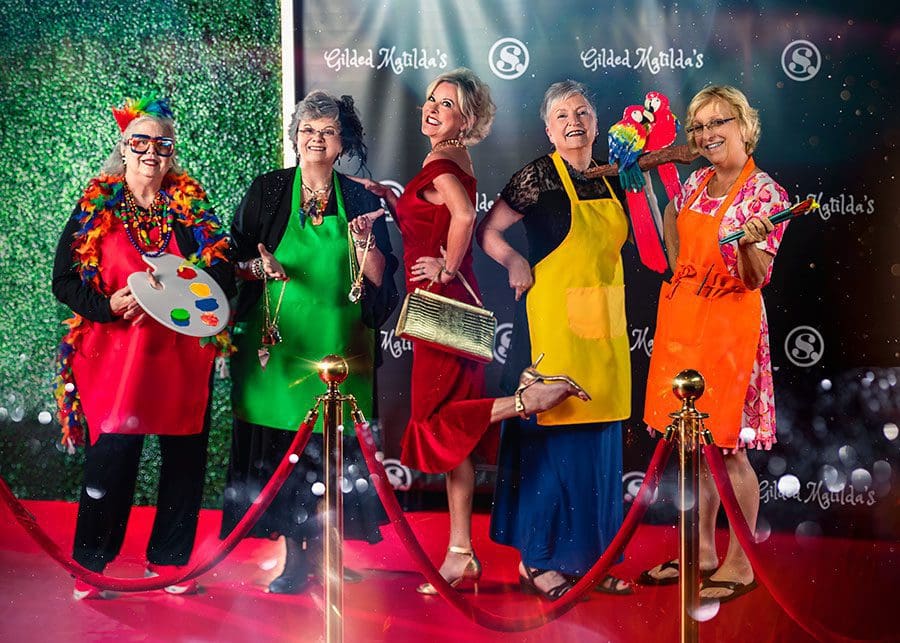 Artists Merilee Tutcik, Gwen Hertz, Kathy Sage and Jenny Murin are among 50 artists who make Gilded Matilda's a fun place to buy an eclectic mix of local art, retail gifts, unique handcrafted home décor, pottery, garden décor, jewelry, and more. Its inspiring atmosphere has made it a local tourist destination too. 
"Thanks to the fabulous artists that call Gilded Matilda's home and thousands of customers that have supported Gilded Matilda's, we are now in our sixth year of operation," says owner Sandy Merkel. "The vibe is eclectic and like what you would find on Duval Street in Key West." 
"We pride ourselves on being a part of the community and giving back in a variety of different ways," says Sandy, who notes Gilded Matilda's gives to local charities and provides a wide variety of art classes with some not offered at other venues such as needle felting, sea glass and watercolor, charcuterie board resin, steampunk mixed media, and more. To learn about all the art classes and register, check gildedmatildas.com. 
---
352.476.5531 / 315 N. Main St., Wildwood / gildedmatildas.com