Grand opening ceremony planned for Marianne Beck Memorial Library expansion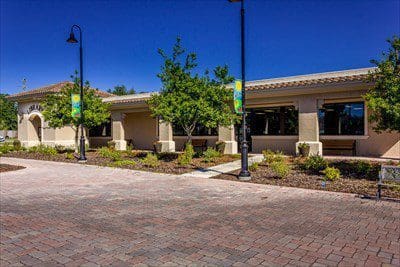 Grand opening ceremony planned for Marianne Beck Memorial Library expansion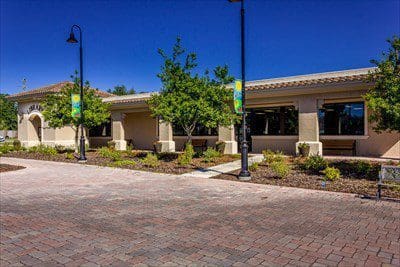 Marianne Beck Memorial Library, a proud member of the Lake County Library System, will host a grand opening ceremony for the expansion of the town's library. The event will take place at the library, located at 112 W. Central Ave. in Howey-in-the-Hills on Friday, March 26 at 4 p.m. The free event is open to the public and will include a ribbon-cutting, presentations, refreshments, and live music. 
The one-story library building received a new 2,000 square foot wing called the Library Education Center, which doubles its previous size. The added space serves as a large meeting area that can be divided into two rooms to help support the increasing popularity of library and community events. Construction began in March 2020 and was completed in August 2020. 
"It's a big day for little Howey," says Tara Hall, library director for the Marianne Beck Memorial Library. "We have anticipated this expansion for a long time. It reflects how much our community has grown and helps us bring people together." 
"Library use is on the rise," says George Taylor, director of the Lake County Library System. "By doubling the library's size, we are doubling the ability to host state-of-the-art programs and engage the public in new and exciting ways." 
To help ensure the safety of all involved, the town of Howey-in-the-Hills requires event attendees to wear face coverings and maintain proper social distance. 
For more information about the Lake County Library System or to find out about future programs and resources, call or visit your local library, or visit mylakelibrary.org. Patrons may also follow the library system on social media at facebook.com/LakeCountyFLLibrary or twitter.com/lakelibrary.