Habitat for Humanity Receives Grant for More Housing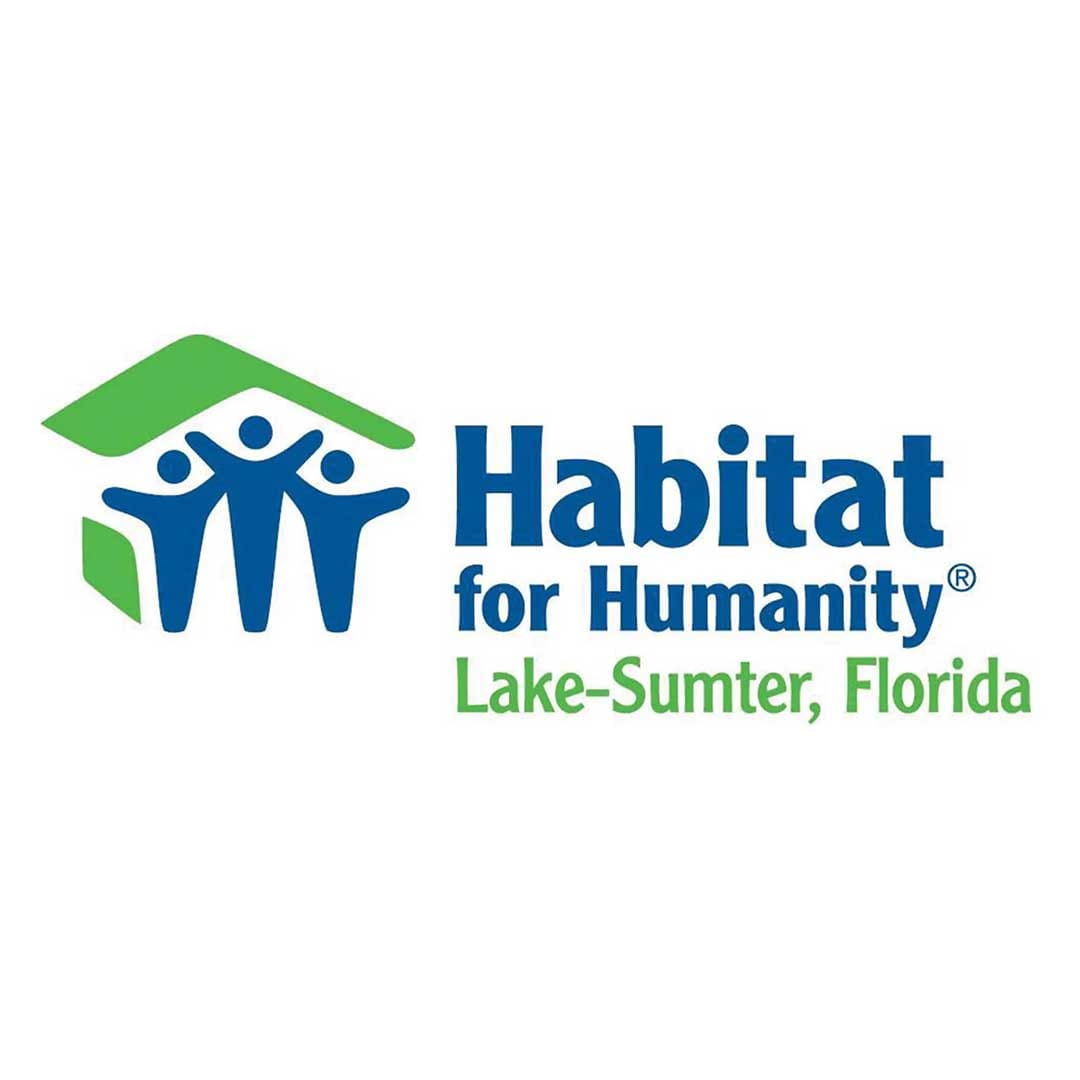 Mount Dora, FL (August 9, 2023) –The Wells Fargo Foundation has awarded $15,000 in grants to Habitat for Humanity of Lake-Sumter, FL to critically repair one home in Mount Dora, Florida. Habitat for Humanity of Lake-Sumter is one of more than 230 Habitat for Humanity affiliates awarded grant funding nationwide through the 2023 Wells Fargo Builds program to help more low-to-moderate income families access affordable homes.
The grant to Habitat for Humanity of Lake-Sumter along with the support of Wells Fargo volunteers will help repair a home for a multi-generational family, The Peak's. Critical home repairs increase the safety and accessibility for low-income homeowners who are unable to maintain the health and safety of their home by themselves due to age, disability, or family circumstances.
"As a company, we believe a quality, affordable place to call home is something everyone should have," said Kate Wilson, Senior Vice President, Community Relations at Wells Fargo. "We're proud to join Habitat for Humanity once again here in Lake-Sumter to help families and older adults live more affordably and remain in their homes and communities they love."
Repairs to the Peak family home include electrical re-wiring, roof, and windows replacement, and required building code repairs and upgrades that will allow the home to be safe and livable for an additional 15 years or more. Wells Fargo volunteers will join Habitat for Humanity of Lake-Sumter to help the Peak family in Fall 2023.
This funding is part of a $7.5 million donation to Habitat for Humanity International through the 2023 Wells Fargo Builds program to build and repair more than 350 affordable homes nationwide.
Kyle Coppola was born in Newton, Massachusetts and received his Bachelor of Fine Arts in Communications from Curry College in 2016. After traveling to Florida on a family vacation, he decided he could not get enough of the warm weather and made the move from snowy Massachusetts to central Florida 8 years ago.
For the last decade Kyle has gained valuable experience in social media content creation, marketing and sales, writing, video production, sports announcing and even broadcasting for local radio stations, such as FM 102.9 in The Villages and FM 91.5 in Massachusetts. Every year he volunteers at The Villages Charter High School as a play-by-play sports announcer for the football games as well as a public address announcer for the basketball games, including the annual Battle at The Villages Tournament.
Outside the office Kyle is a husband and father to two beautiful girls along with their cat. In his spare time he likes to spend time with his family, travel, play golf and swim. He is also a huge sports junkie and even bigger motorsports fan and loves to attend racing events when he can.
Share This Story!