Habitat presents family keys to their new home in Eustis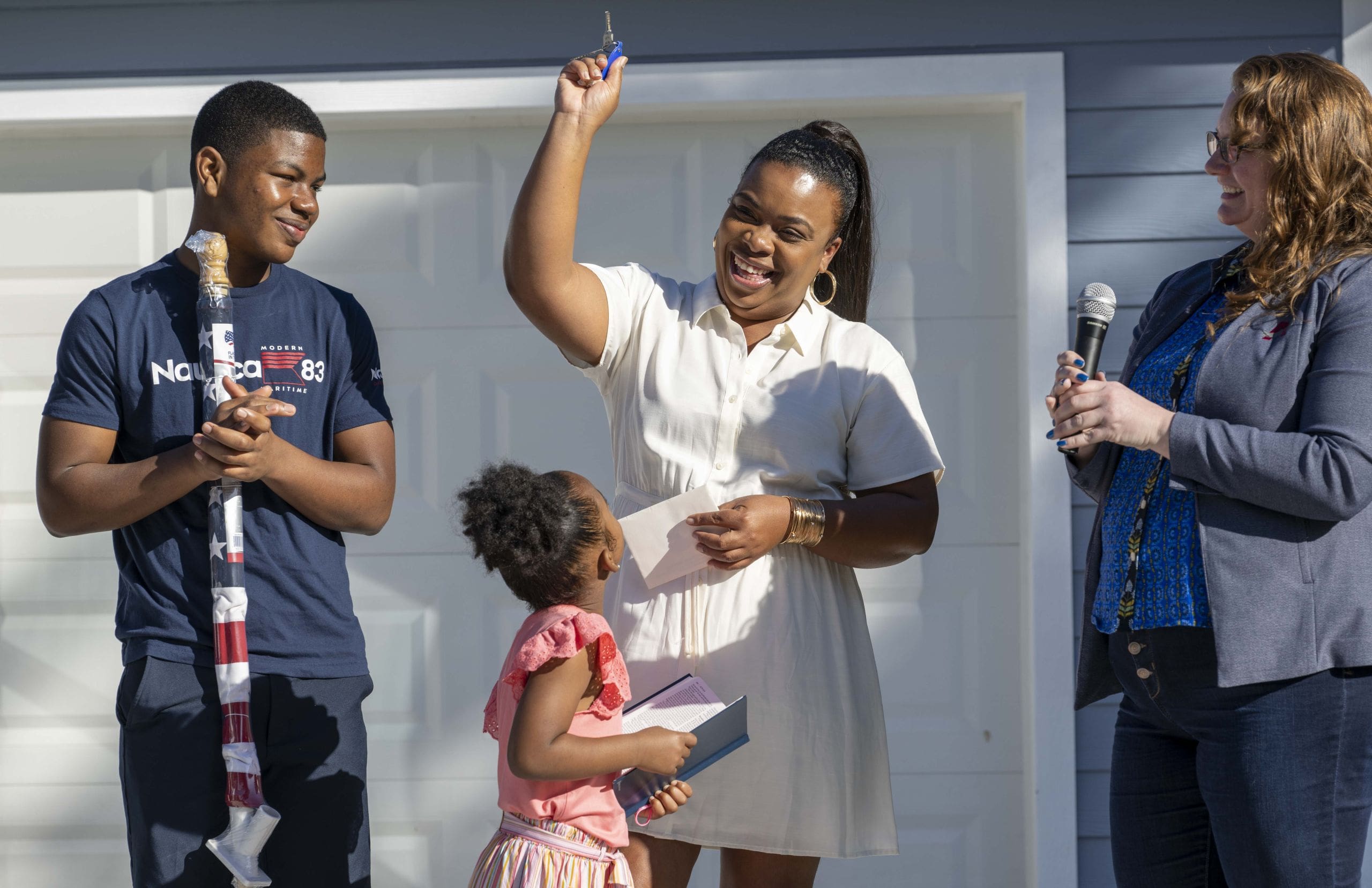 Habitat for Humanity of Lake-Sumter in partnership with AgeWave Solutions presented Sheena Tynes, a single mother of three, keys to her new home on Wednesday. Her kids, Nathan and Nicholas Demeritte and Skye Cartwright were by her side for this emotional presentation. 
"I can't stop saying thank you," Sheena says. "I've been praying for this moment."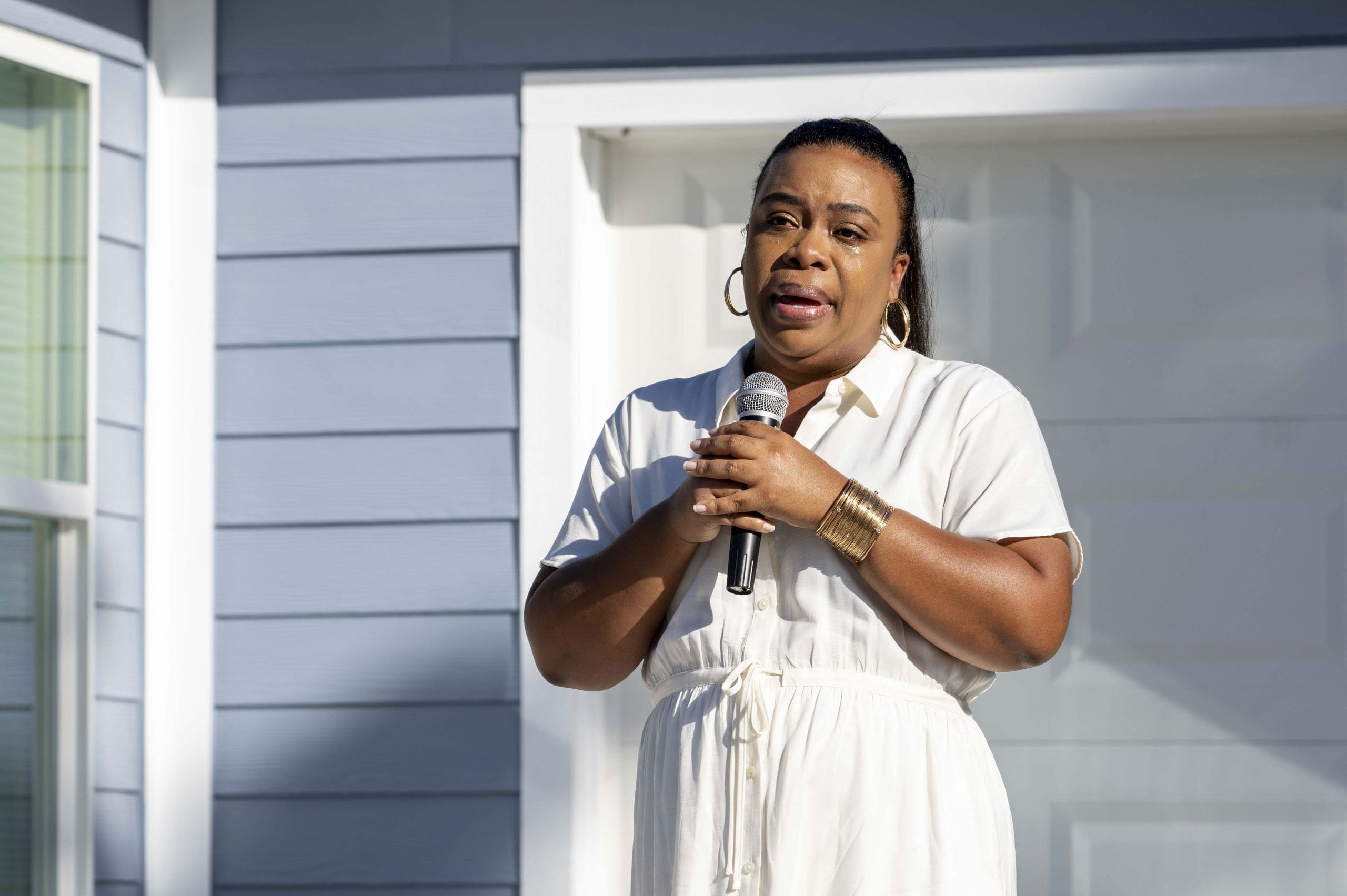 In February 2020, Sheena had lined up a home for her and her children, but it fell through. However, she clung to the promise, "For I know that plans I have for you, says the Lord." 
The family moved into the Mount Dora Children's Home for single parent families to help get back on track while maneuvering through a wavering economy during the pandemic. 
Her social worker encouraged her to apply to Habitat for Humanity's affordable housing program. She was approved and the Women Build 2022 went to work building her home in Eustis, which was completed earlier this month. 
"What an awesome day for an awesome celebration," Habitat for Humanity board chair Lee Owen says. "We're so excited for this family and want to give thank for all the hands that went into to building this place for this family."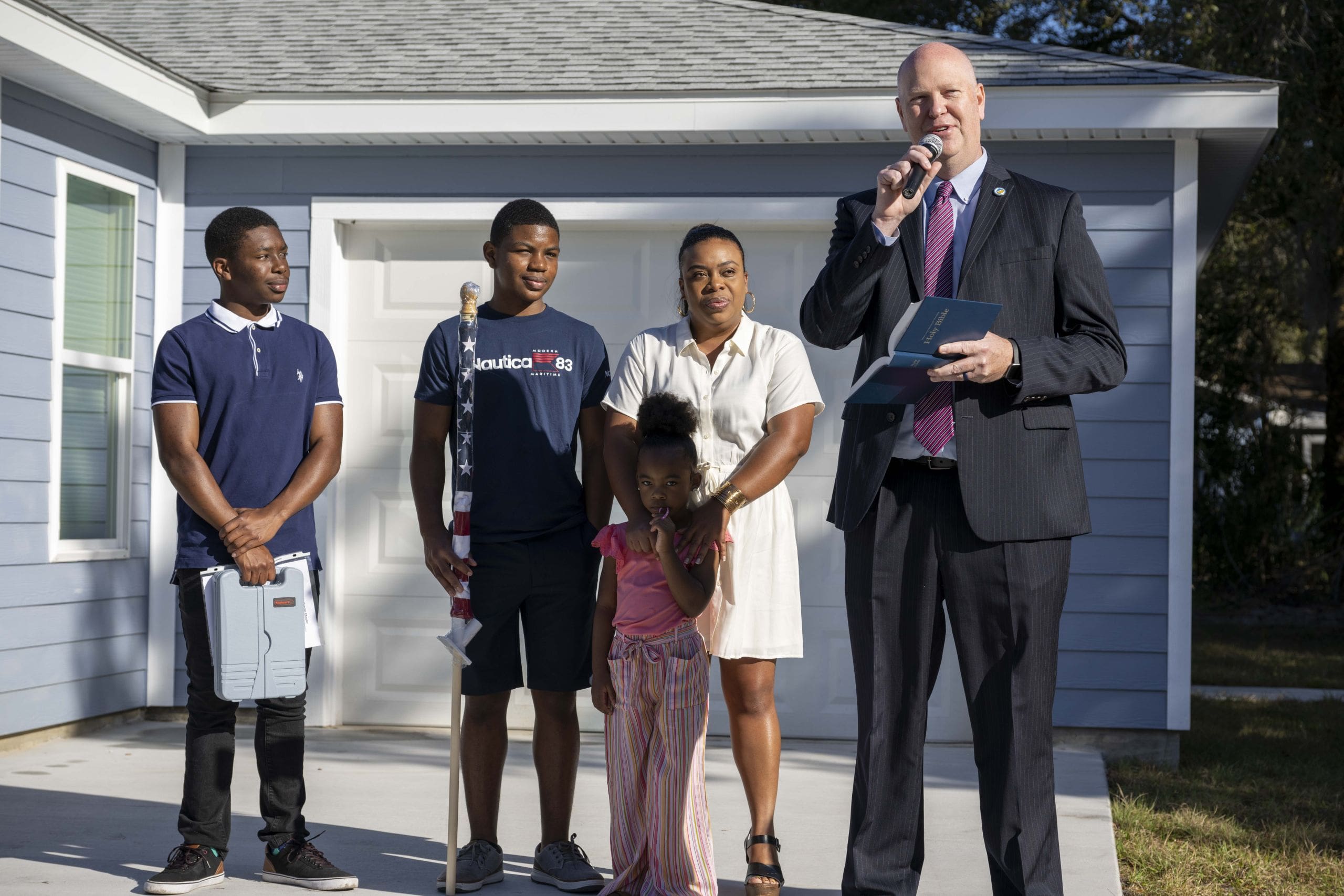 As the presenting sponsor of Women Build 2022, AgeWave Solutions, Inc made it possible to build the Tynes family home, while raising awareness of housing issues facing women, their families, and the community.
A Bible, American flag and a toolbox was presented to the family by supporters in the community during the dedication ceremony.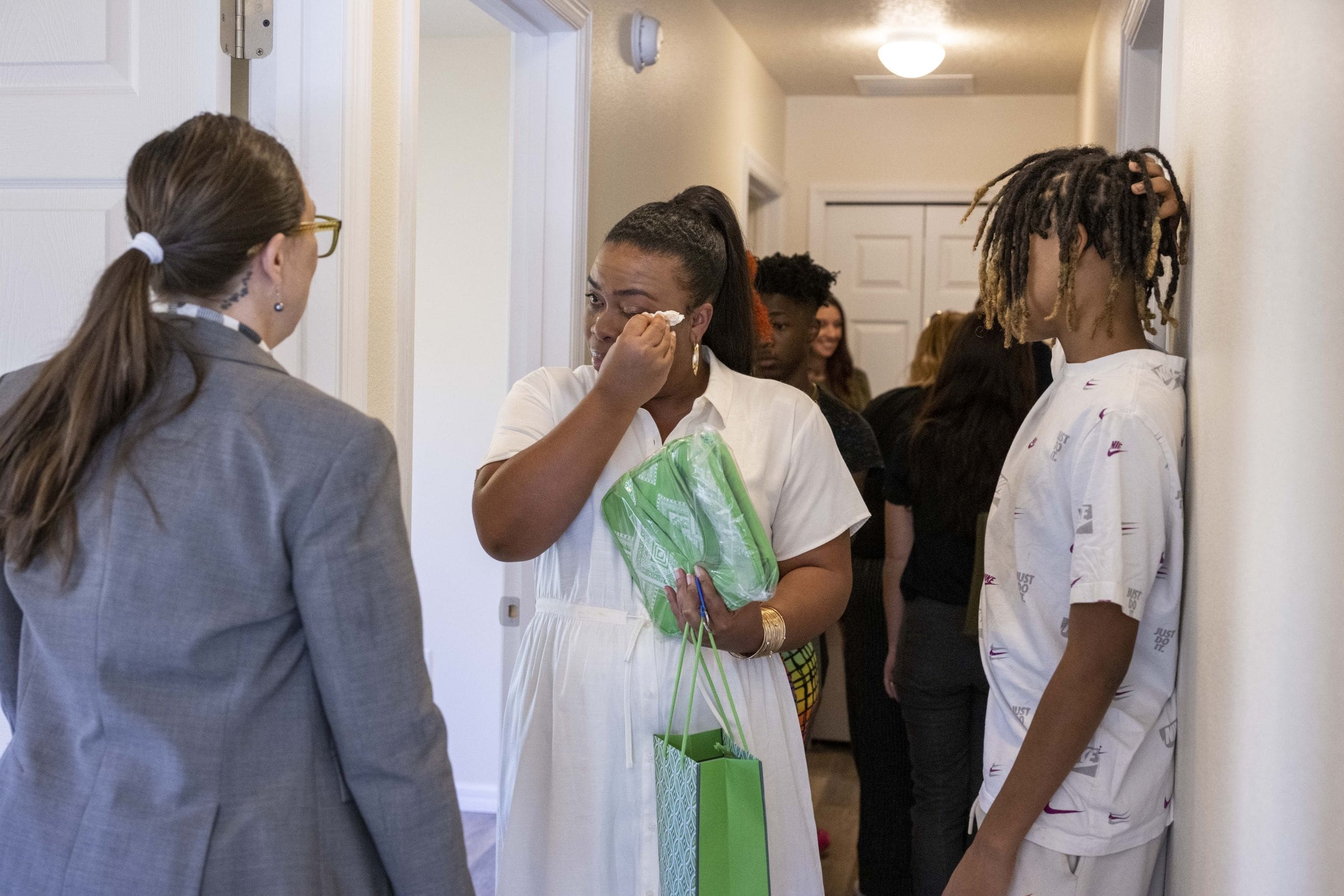 Finally, the time had come for Sheena to unlock her home and give the grand tour. 
"I'm so grateful for everyone's help," Sheena says. "I couldn't have done this without God and all the people who gave their time and efforts."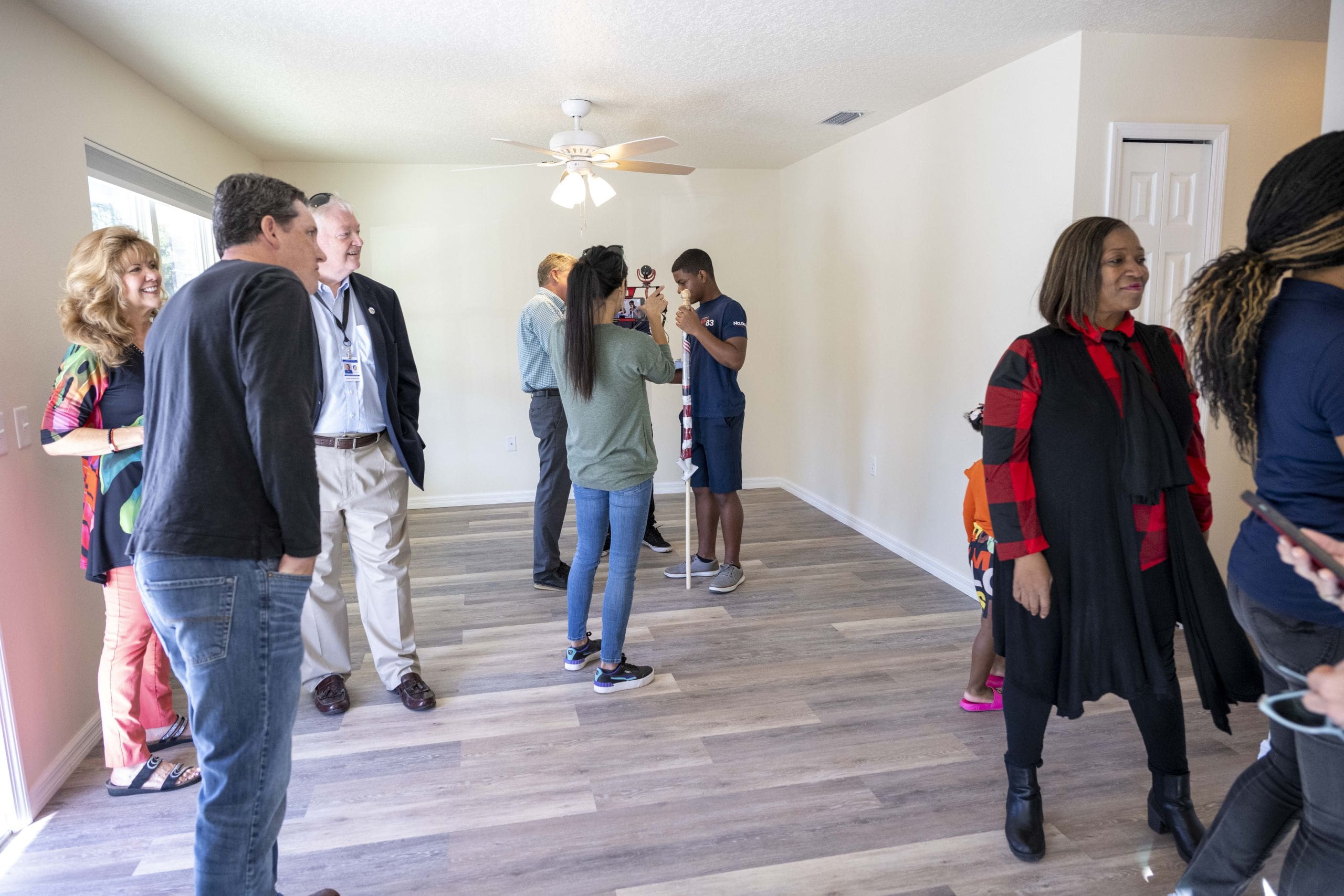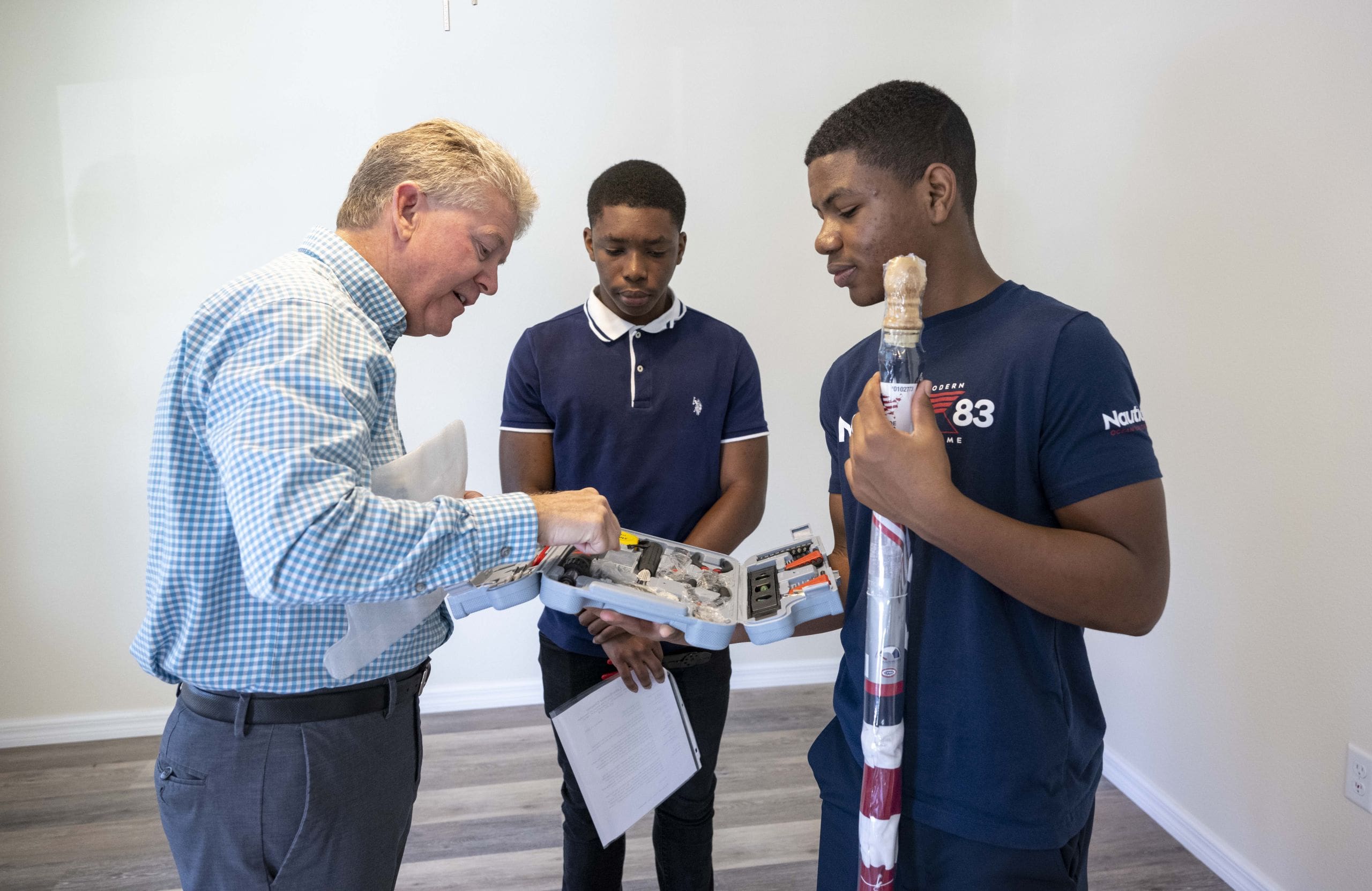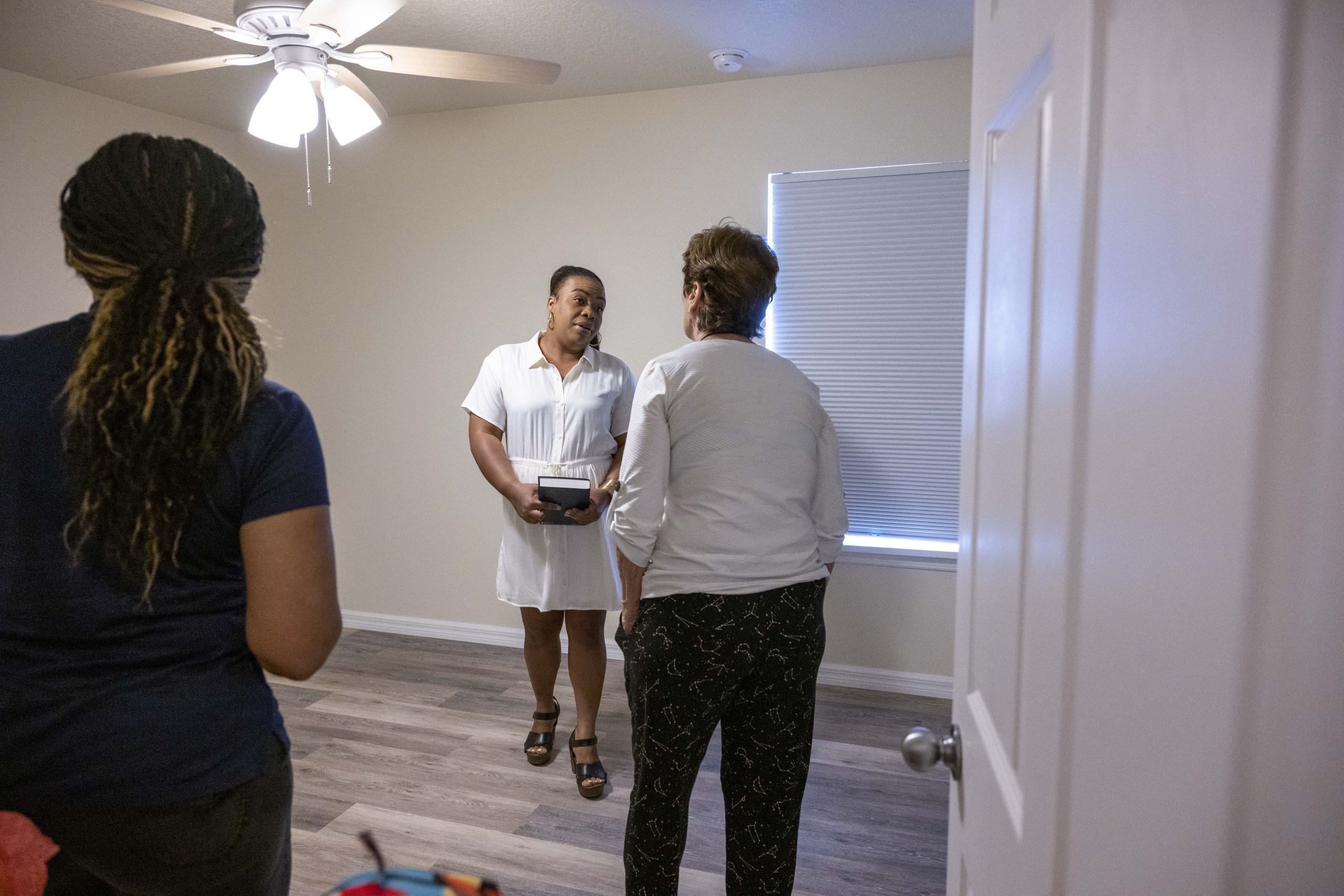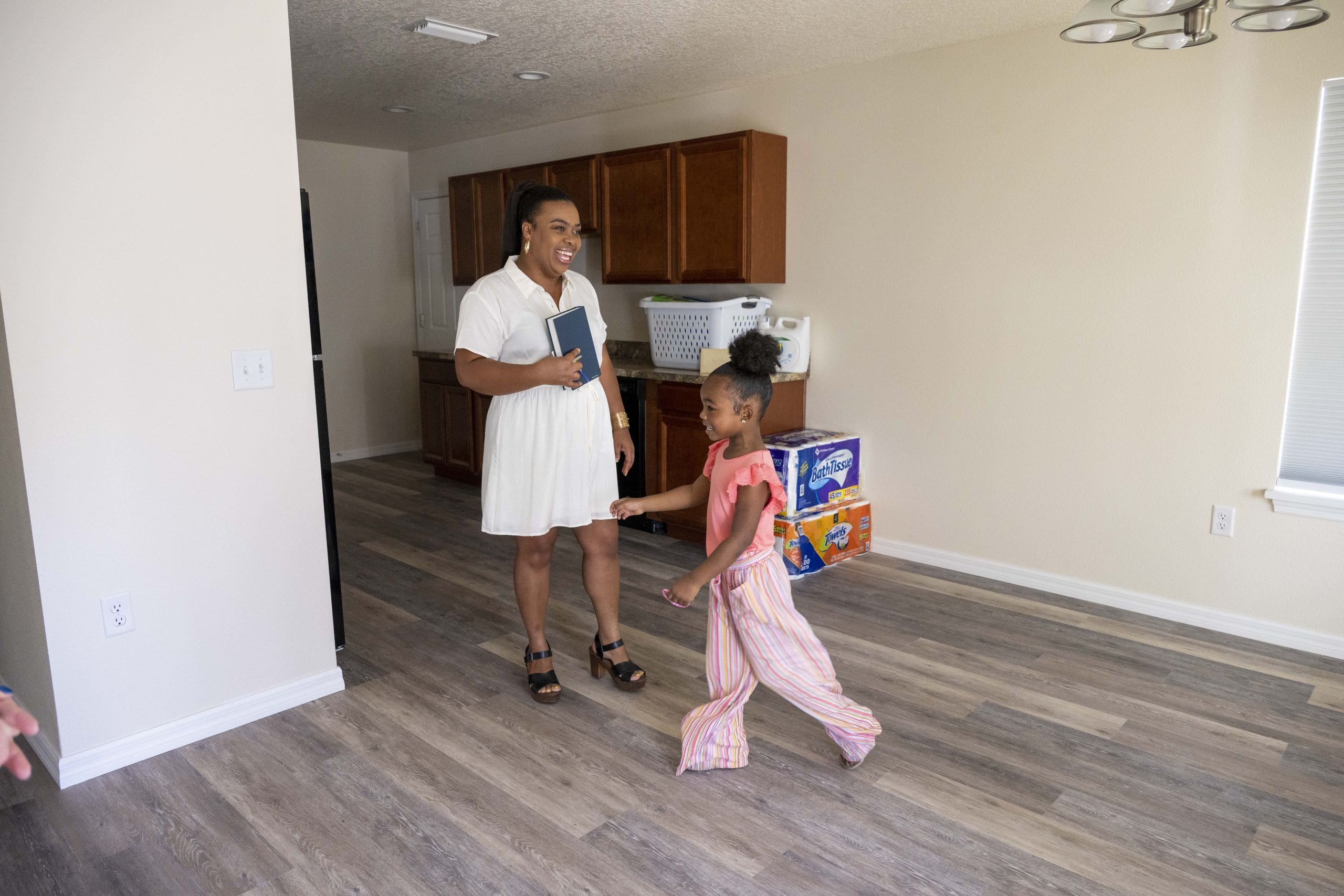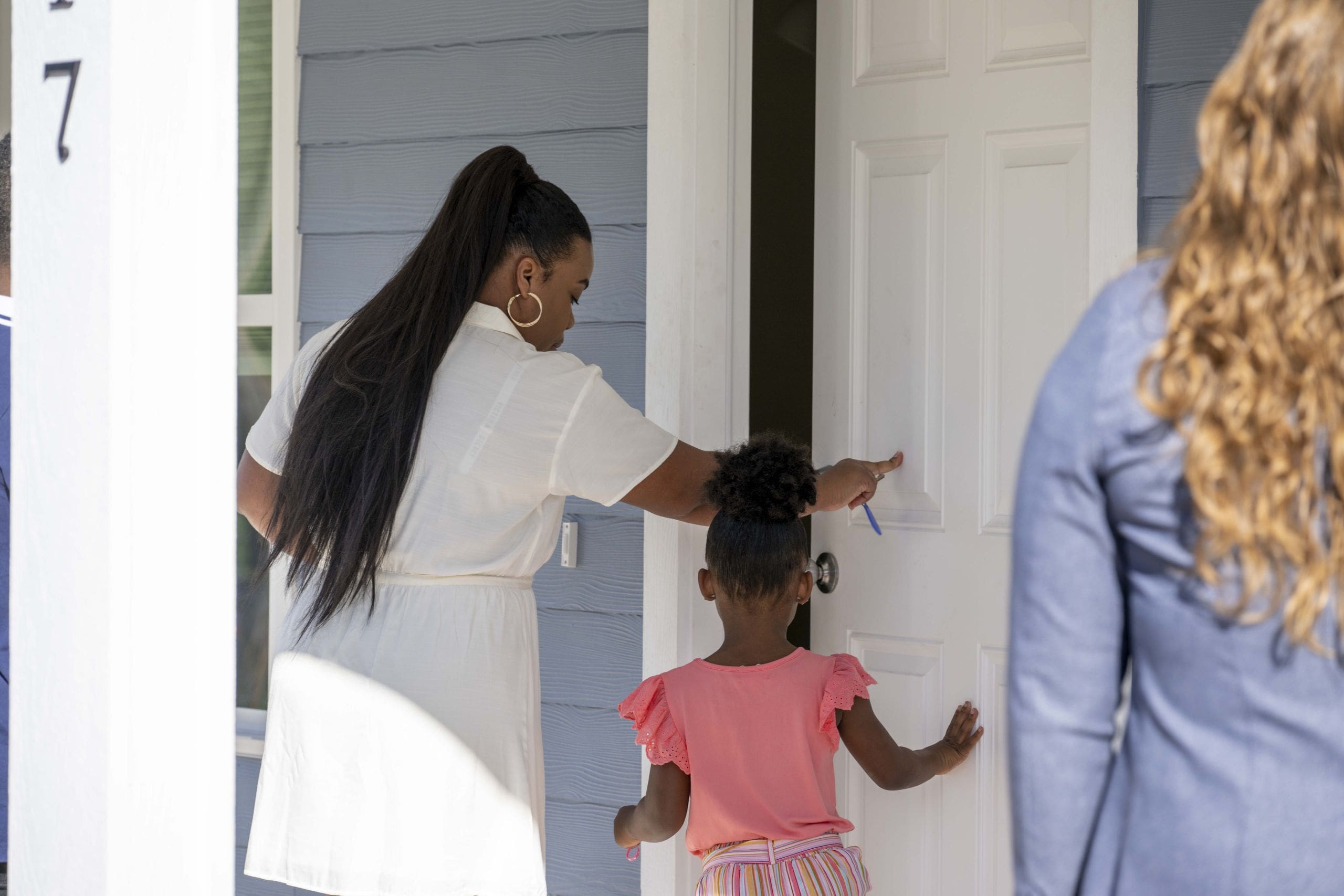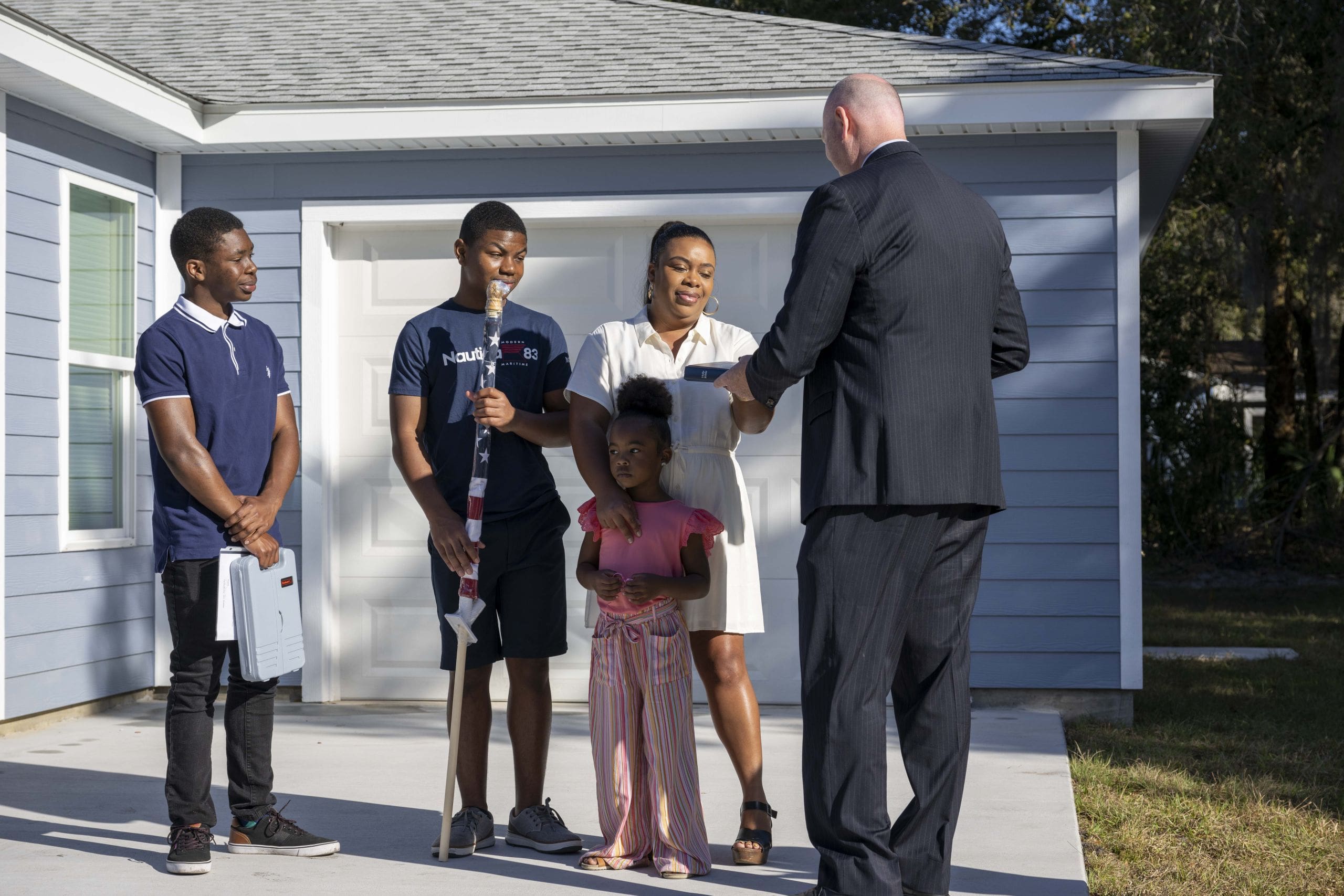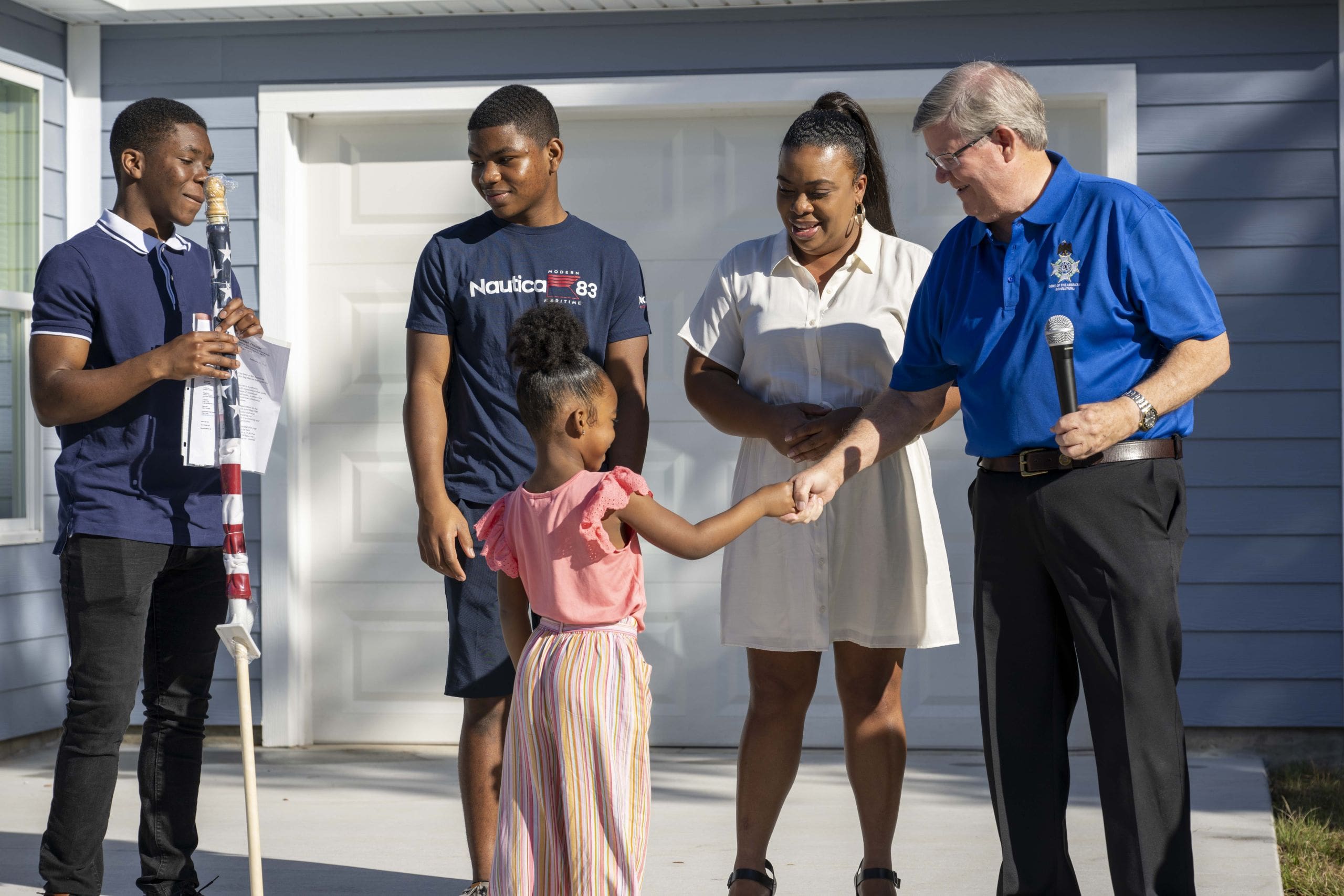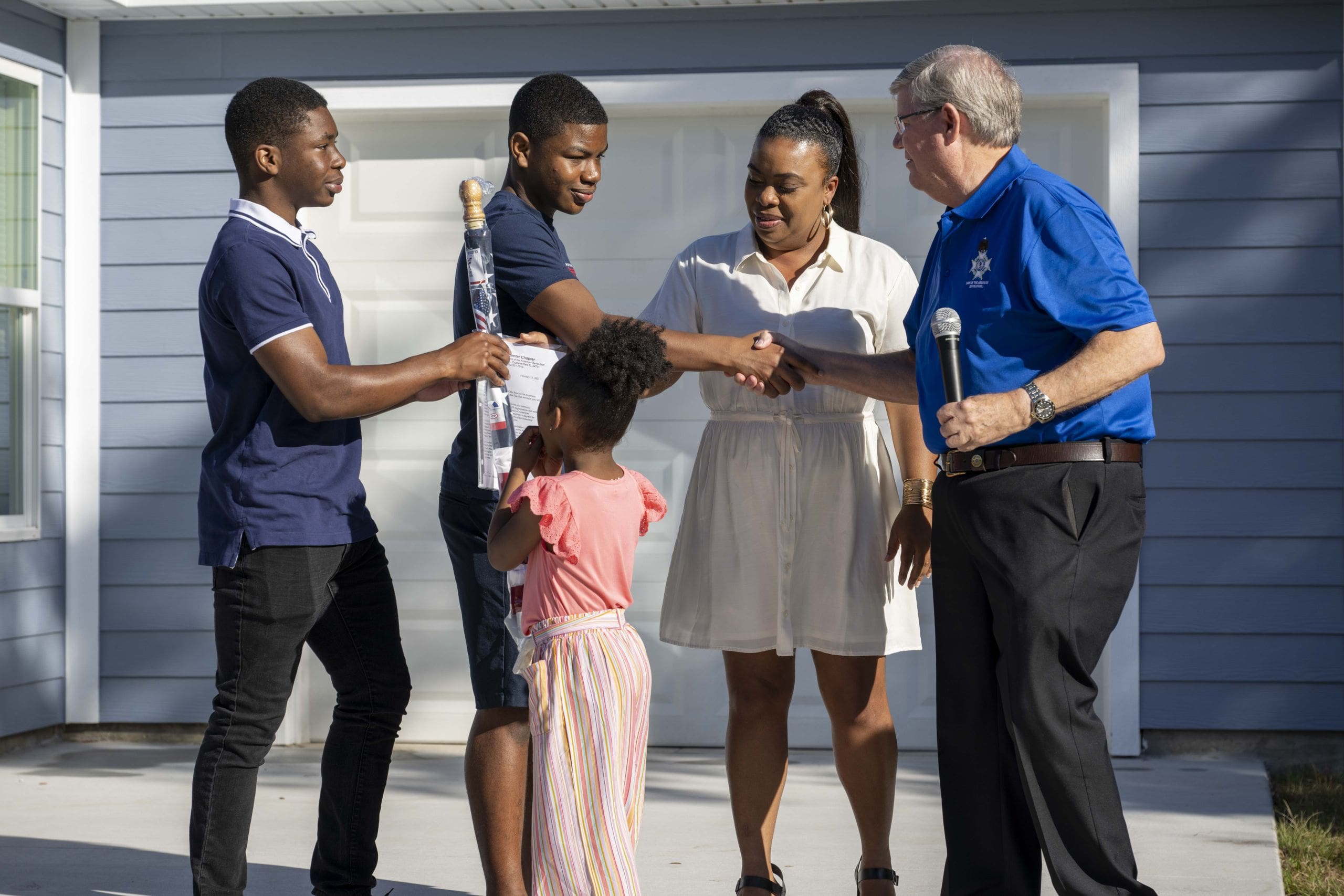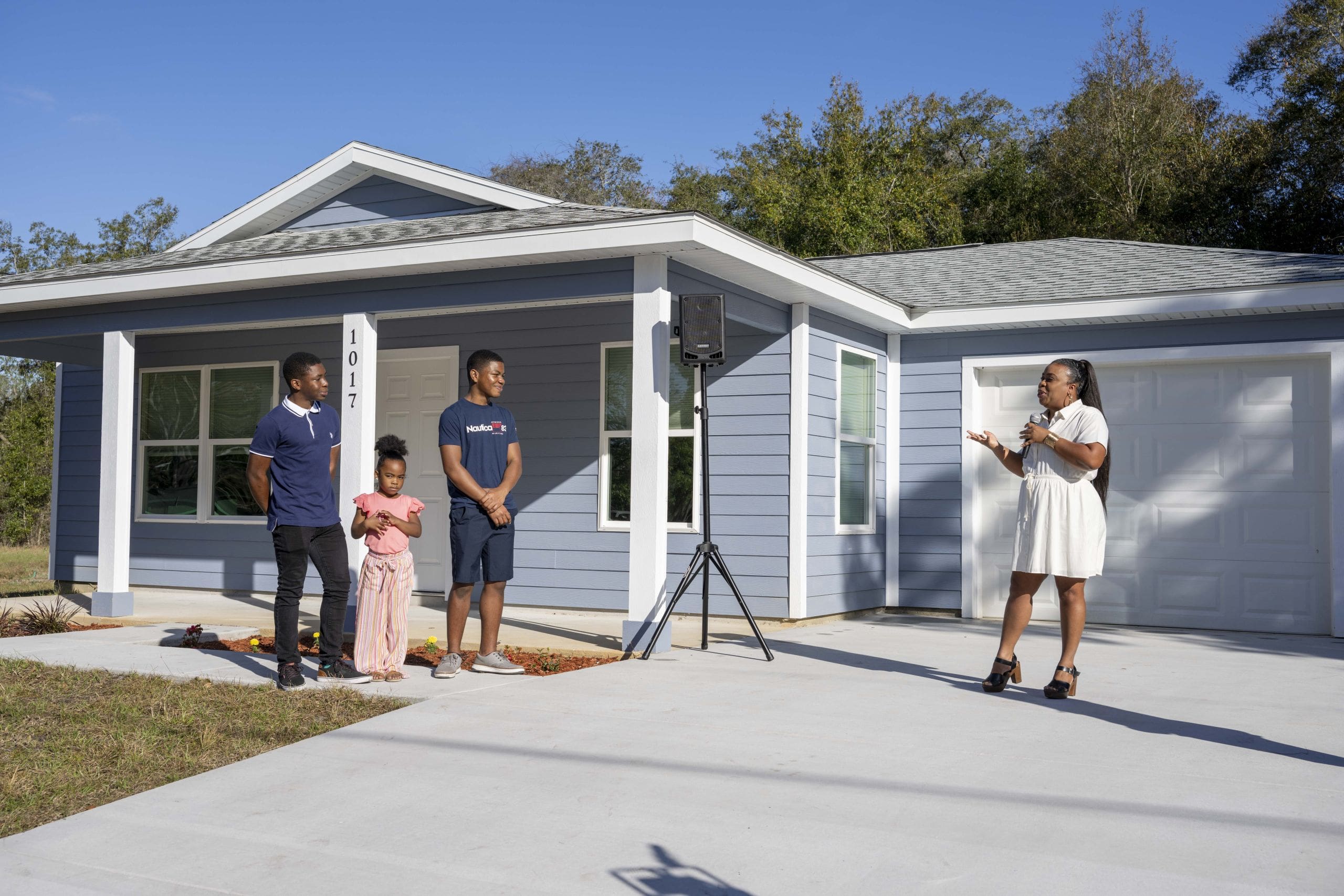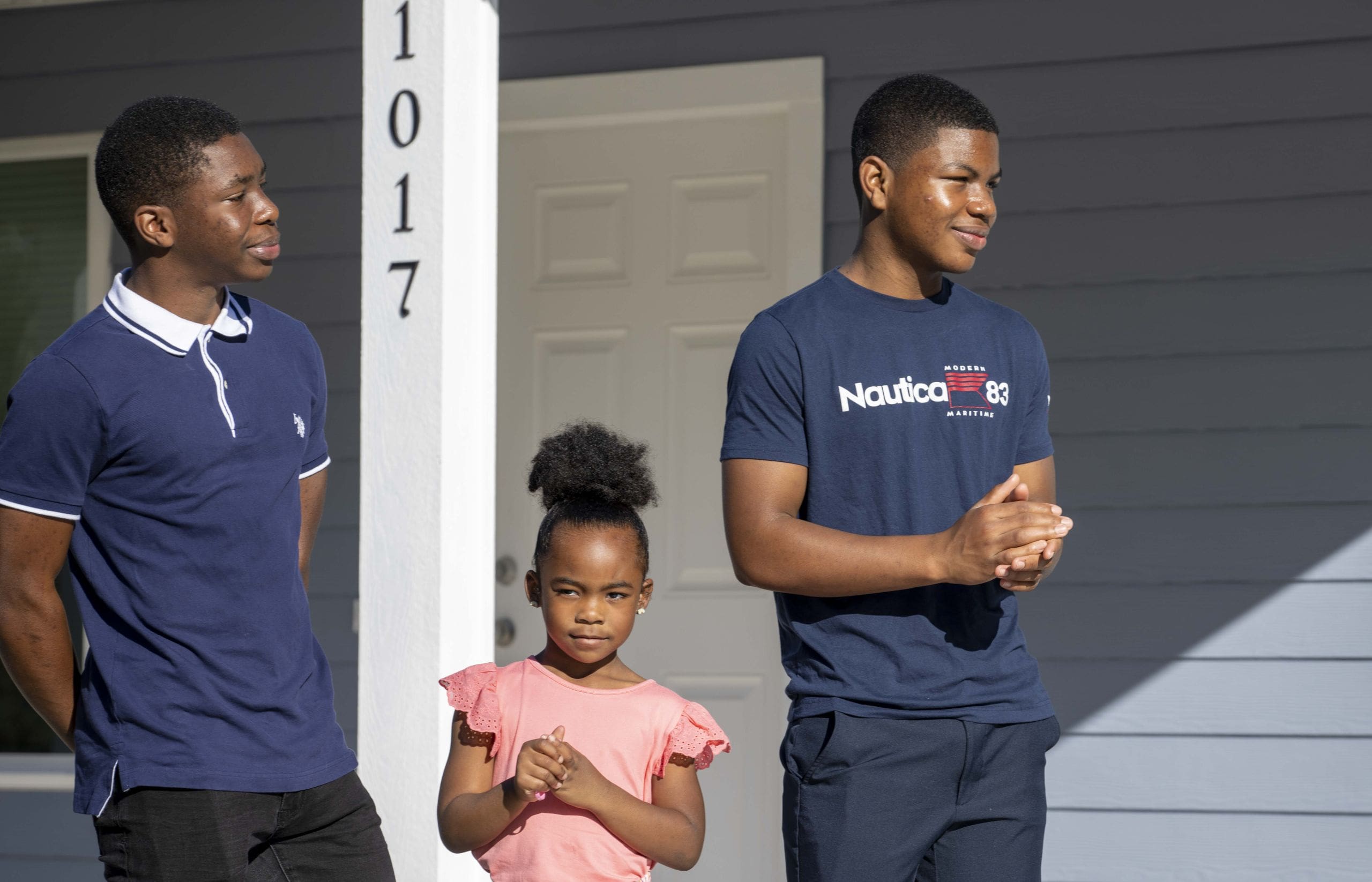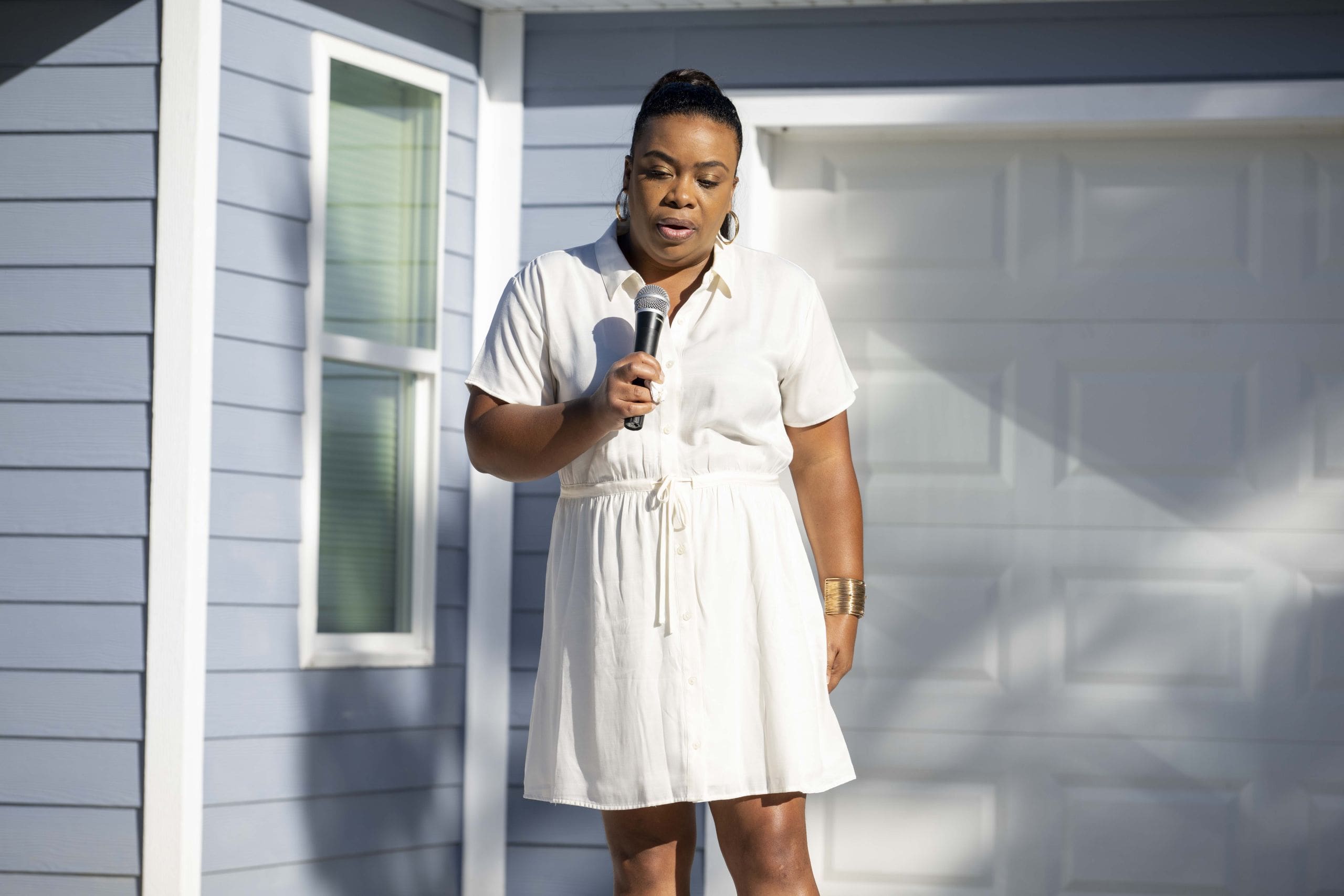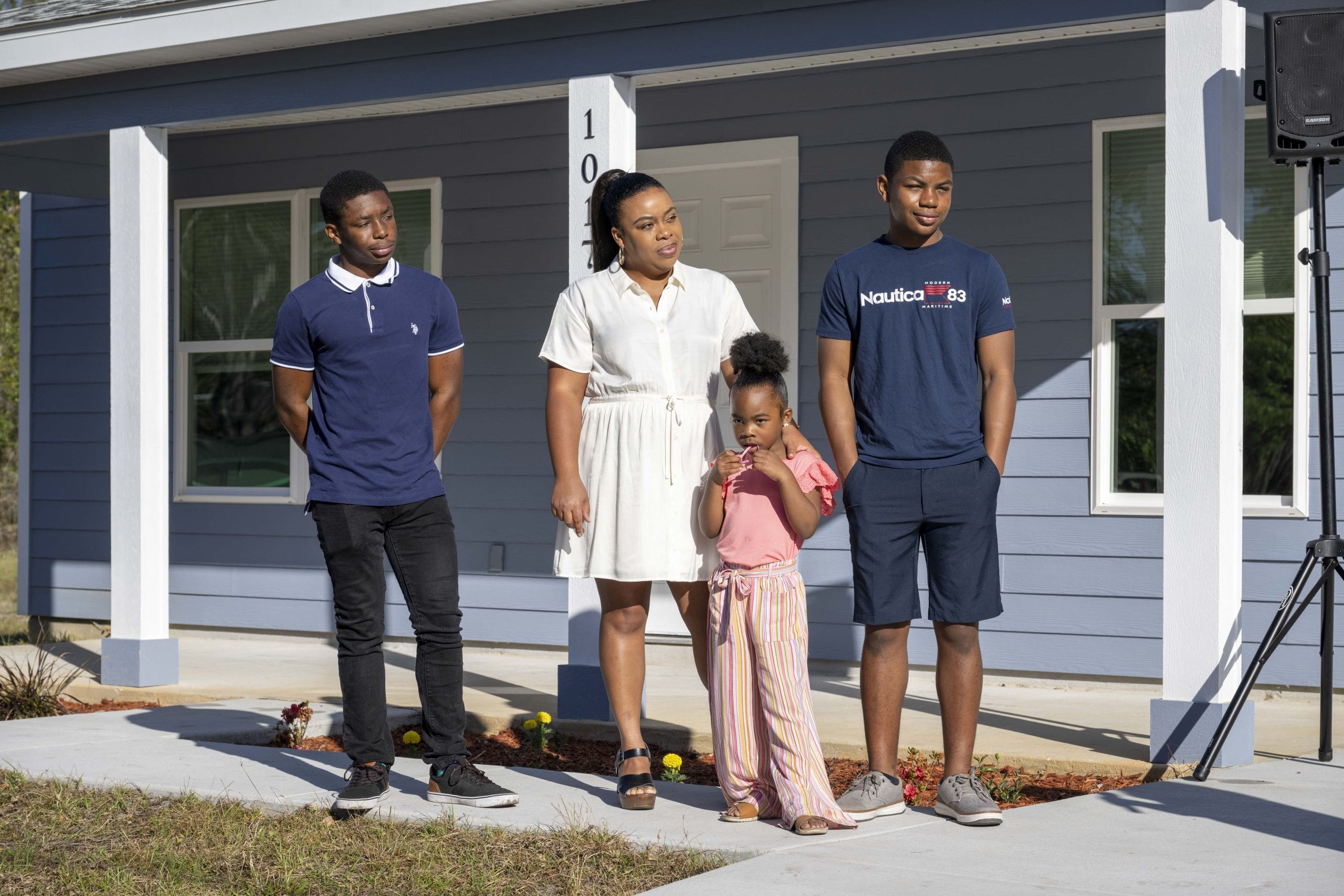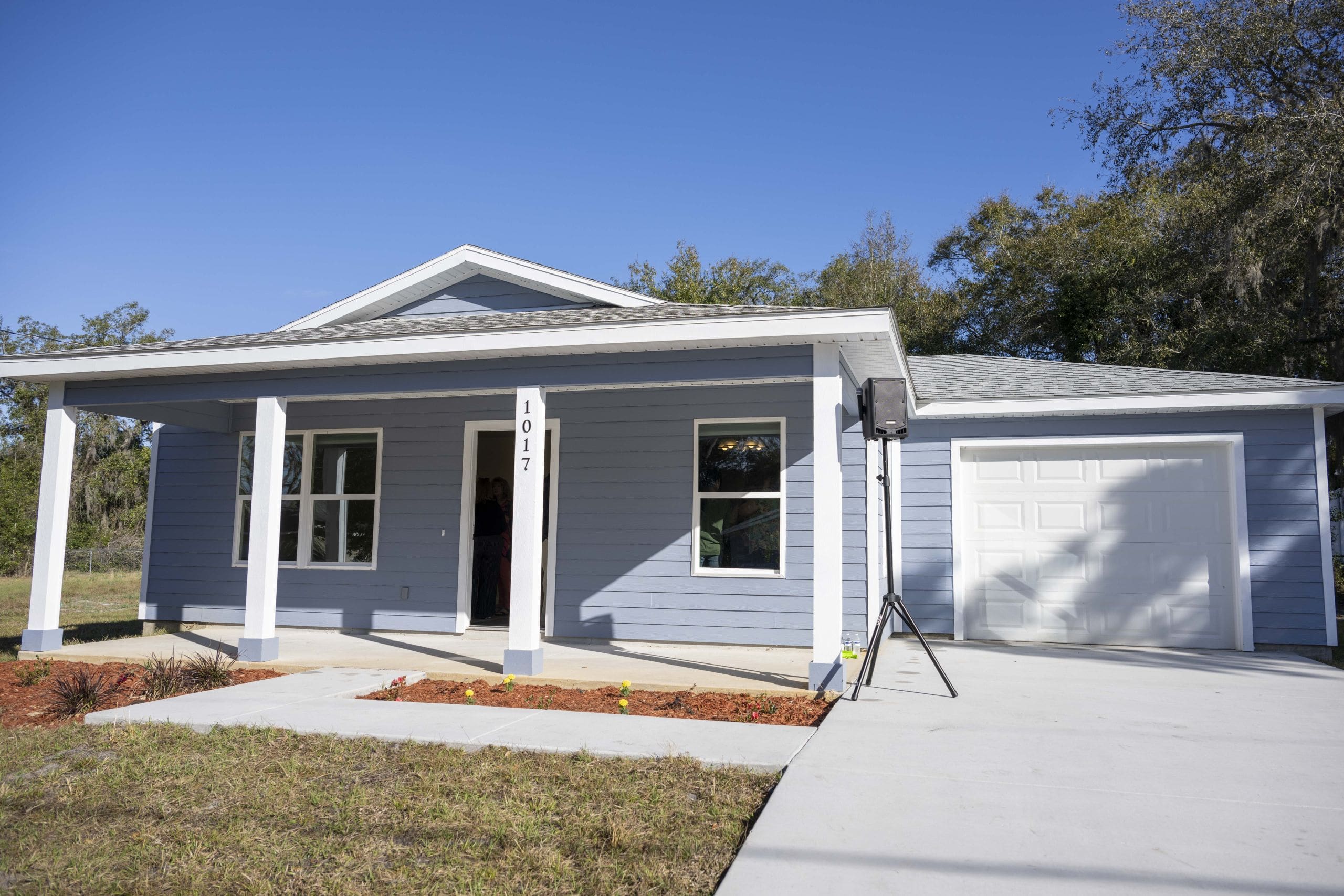 Originally from the small town of Berryville, Arkansas, Cindy has become a multimedia specialist in journalism, photography, videography and video editing.
She has a B.S. in Communications from the University of Central Arkansas and is a correspondent for The Daily Commercial, LakeFront TV and Beacon College's PBS talk show, "A World of Difference," where she received an Anthem Award and Telly Award.
When she isn't working, Cindy spends time with her husband, Ryan, and son, David, traveling and taking photos of landscapes and wildlife.
Share This Story!