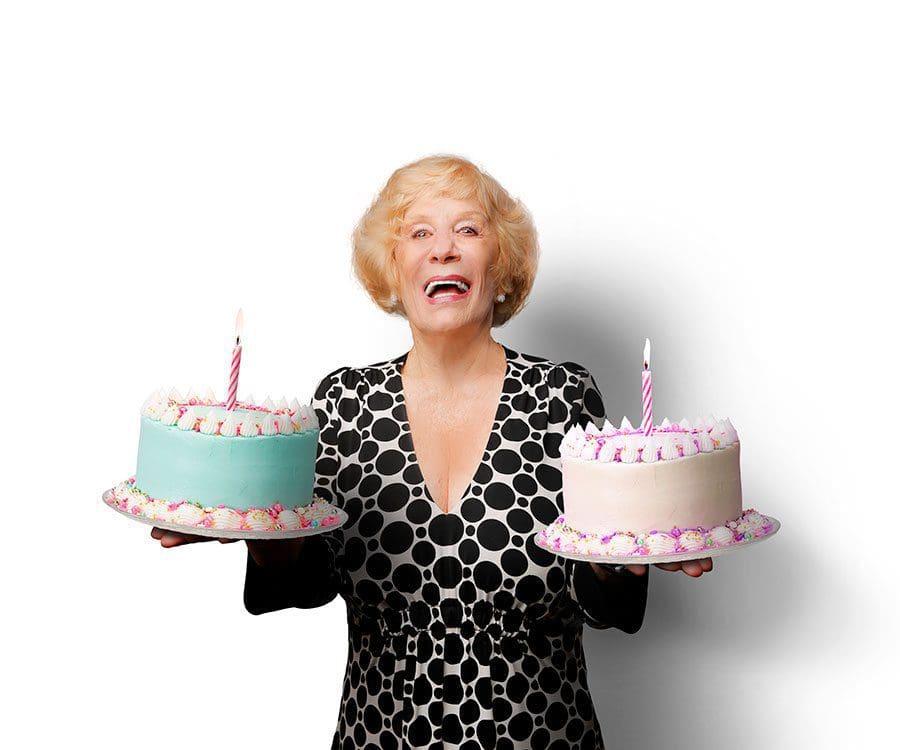 Villager who was 'born twice' adopts a grateful attitude.
Helenea Keskin of The Villages lays claim to something very few others can—being born twice.
A native of Australia, she was officially born Feb. 25, 1950, to a 15-year-old Jewish girl who fell in love with an American man.
"He was very handsome, and she loved him," Helenea says. "They went boom, boom, boom and she was pregnant. He sent her money for an abortion but [she] never heard from him again."
Poor and uneducated, Helenea's birth mother decided to allow the baby to be adopted. Fortunately, a wealthy couple in Sydney wanted to adopt after five years of infertility.
However, in those days, prominent families frowned upon adoption.
"[The wife's] mother said she would disown and disinherit her if she adopted," Helenea says.
The wife and her doctor hatched a plan to convince everyone she was pregnant. In the weeks leading to the adoption, the doctor padded her stomach for appearances and arranged a four-day hospital stay when the adoption was final.
The woman gave "birth" to Helenea March 14, 1950. "All her relatives came to visit her, and nobody ever knew her baby was adopted," Helenea says. "In fact, relatives commented on how much I looked like my adopted father."
Helenea refers to her adoptive mother as her "real mother" and her other mother as her "birth mother," and she celebrates her birthday March 14.
In 2000, Helenea tracked down her birth mother her in Australia. Producers of the ABC show "20/20" caught wind and wanted to televise the reunion. However, a private person, her birth mother declined.
"I spent four days with her, and she told me never a day went by that she didn't pray for me," Helenea says. "She was very nice, but we had little in common. I'm very outgoing; she's reserved. She is uneducated, while I attended a wonderful school in Sydney."
Helenea lived in seven countries during her career in the hotel business before moving to sales in Silicon Valley. Today, she works weekends in concierge services at Harbor Hills Country Club in Lady Lake.
"Harbor Hills is so beautiful, and I absolutely love the people there."
Akers Media Group's James Combs has been a staff writer for several local publications since August 2000. He has had the privilege of interviewing some of Lake County's many fascinating residents—from innovative business owners to heroic war veterans—and bringing their stories to life. A resident of Lake County since 1986, James recently embarked on a journey to lead a healthier lifestyle. He has lost 60 pounds and walks nearly five miles a day. In his spare time, he enjoys target shooting, skeet shooting and watching his beloved Kentucky Wildcats!
Share This Story!