Health Pros: Roxanne Glode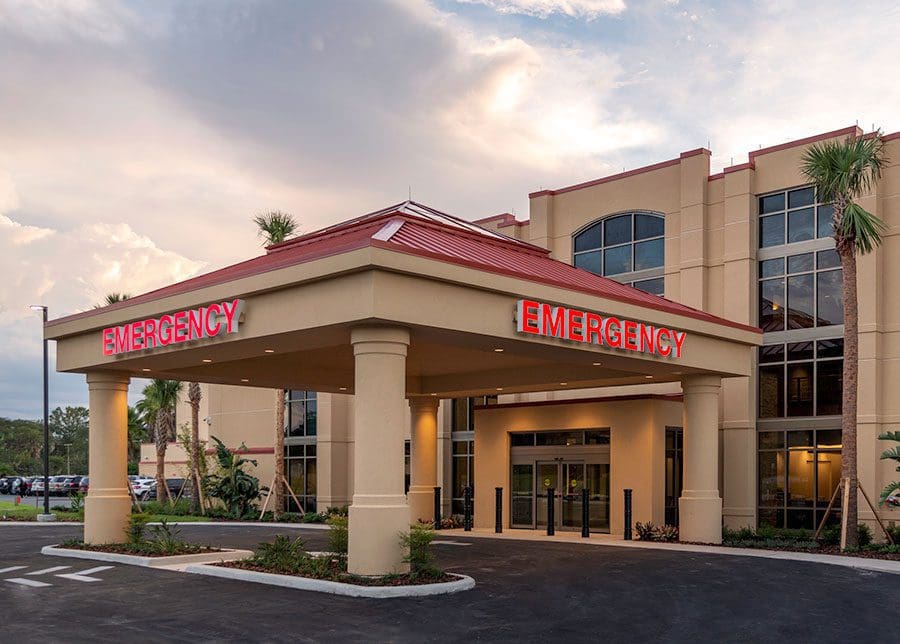 Roxanne Glode
For 27 years, Roxanne Glode has worked as a nurse, first at a nursing home, and now, as a charge nurse in the emergency room, or E.R., at UF Health Leesburg Hospital. In November, she was named the hospital's 2020 nurse of the year and in a surprise ceremony in the E.R., she was recognized.
"I was a little overwhelmed because I'm not one that likes to be the center of attention. It's very nice though, and very flattering and I appreciate the recognition," Roxanne says.
Roxanne says she has always liked the medical aspect of science and when making a decision about which occupation she wanted to pursue, her mother encouraged her to become a nurse; a decision she is very proud she made. She says she enjoys caring for patients and is grateful for the many great people she's met along the way. "I love caring for the patients and seeing a great outcome for them," she says.
Roxanne says she also loves working with other people with a heart for making a difference and relishes in the teamwork that goes along with nursing. "You must have teamwork, and I work with so many great nurses that step up when things get hectic. My co-workers are awesome; I couldn't ask for a better team than the one I work with," Roxanne says, adding that through the COVID-19 pandemic, the support of her team has become an even bigger lifeline than ever.
"The stress level has increased for everyone in the medical field, including nurses. We are there long hours, wearing multiple layers of personal protective equipment, and what we see going on with families and patients is hard," she says. "When someone is actively dying of the virus, their loved one is not always allowed to come back, so the oneness is on us as nurses to be at their bedside to comfort that person and take care of them. Although a sobering experience, it is also an honor to be able to serve my patients in this way."
 She says this is a tough time for everyone, but through it all, there have been a few positives. "I strongly believe that the COVID-19 pandemic has made people more aware of and sensitive to the needs of others, and I honestly believe it has made people more compassionate," Roxanne explains.
 In general, Roxanne says she tries her hardest to be there for her patients every step of the way, no matter what their condition. "I like to inform my patients of what's going to happen before I do it because once they have an idea of what to expect, they can relax and focus on their recovery. I also like to add humor into their care plan; it kind of puts them more at ease," Roxanne says.
UF Health Leesburg Hospital  
600 E. Dixie Avenue, Leesburg