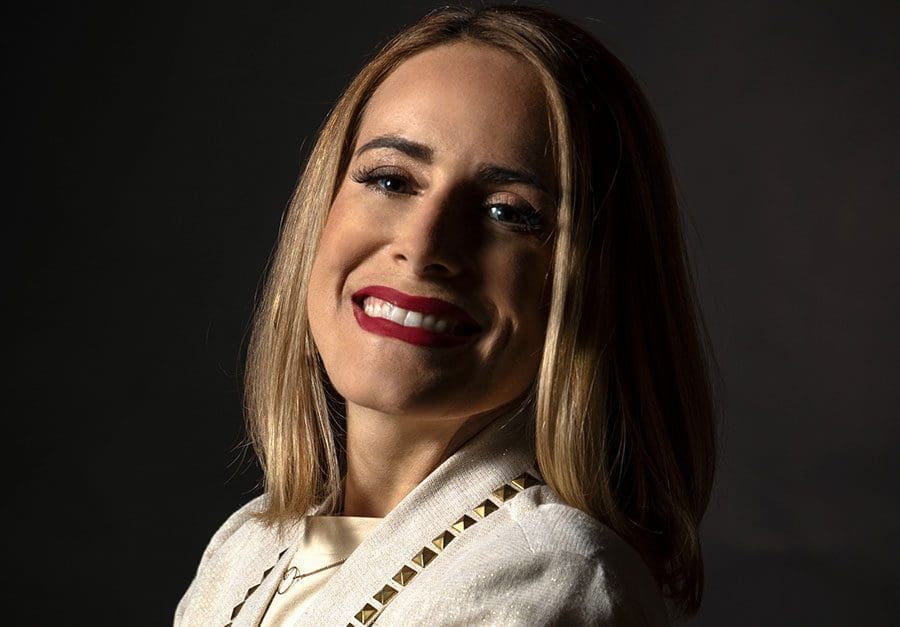 Dr. Ishbel Nieves-Reyes says her main goal besides providing the best dental care possible, is ensuring her patients feel happy and at ease at all times.
"I try to treat patients like they are my family," Ishbel says. "I want people to feel comfortable, to feel welcomed, and to understand what their options are in regards to treatment."
She says the pace of any dental work is up to each patient.
"Things can be taken one thing at a time; people don't necessarily have to sit there for hours getting dental work done. Some people want that, and some people don't." 
Ishbel also says she hopes people will be as excited as she is about recent expansions that have taken place at her office. 
"We have a periodontist to provide periodontal services and implants and another general dentist who entered the practice this month," Ishbel says. "These new additions give people more options and they will allow me a little bit more time with my patients."
---
Highland Lakes Dental
352.326.4404 / 26540 Ace Ave., Leesburg / leesburgfloridadentist.com