Hundreds of letters to Santa pour in at Mount Dora resident's home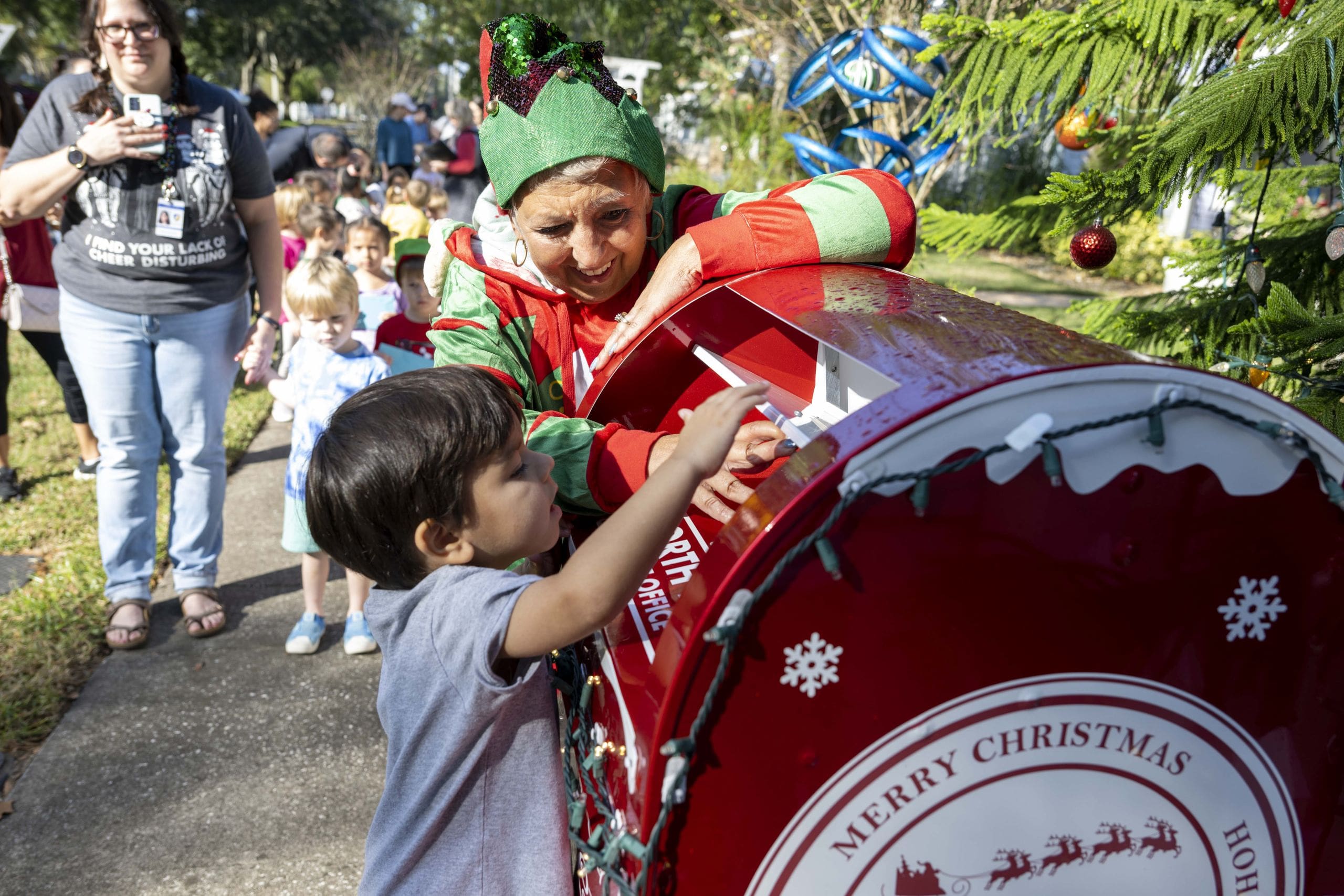 Hundreds of letters to Santa pour in at Mount Dora resident's home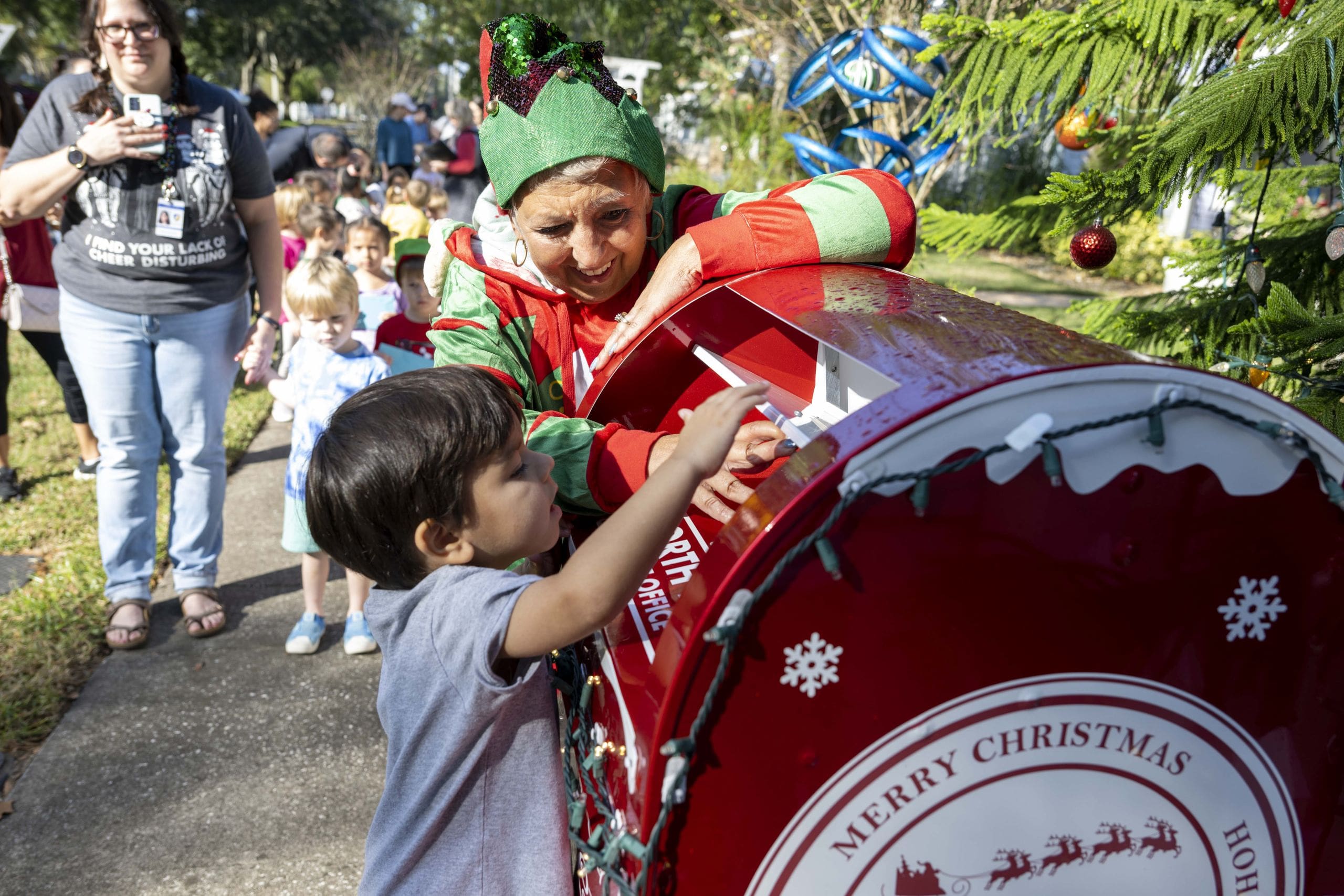 More than 350 letters addressed to Santa are being delivered to Mount Dora residents Jeanette and Linda Bokland. But don't worry, their team of elves are prepared and have already begun writing reply letters to each child. 
"We get so many requests and positive messages when we announce we are doing it again," Jeanette says. "We look forward to it every year. It's an effort and a cost, but it's well worth it."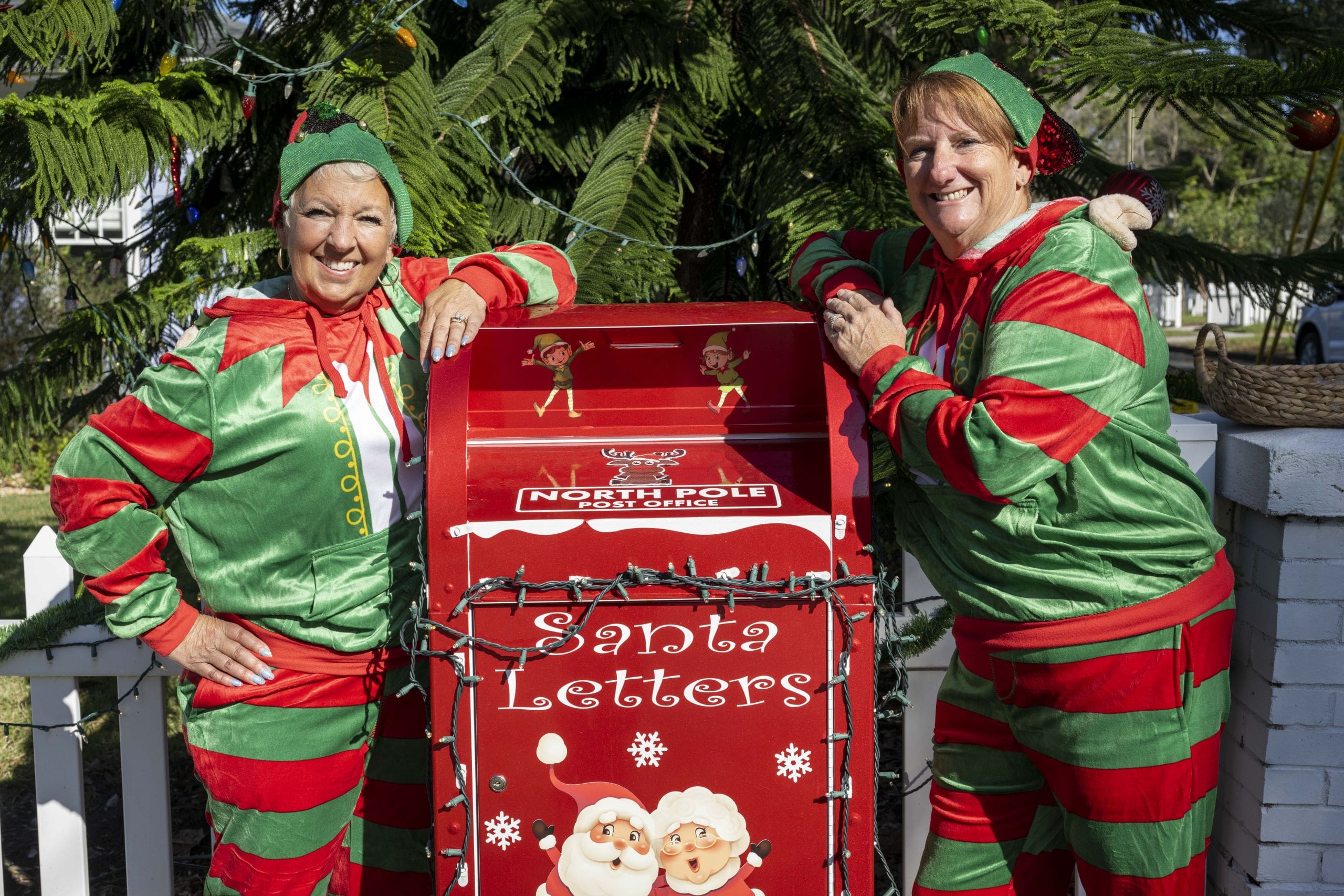 Four years ago, the Boklands placed a decorative mailbox to Santa in their front yard, when they noticed letters began appearing. The couple thought it would be neat to write responses to these children, encouraging them to be good and giving them some hope and happiness at Christmas.
Now, hundreds of kids, and even some adults, drop off their letters in hopes of receiving a personalized letter back from Mrs. Claus with a certified stamp from the North Pole.
"This has become a holiday tradition for many families and schools around here," Linda says. "We've had kids from the Mount Dora Christian Academy and other preschools bring their entire class. It's nice because we dress up as elves and hand out candy canes to bring them a little magic of Christmas."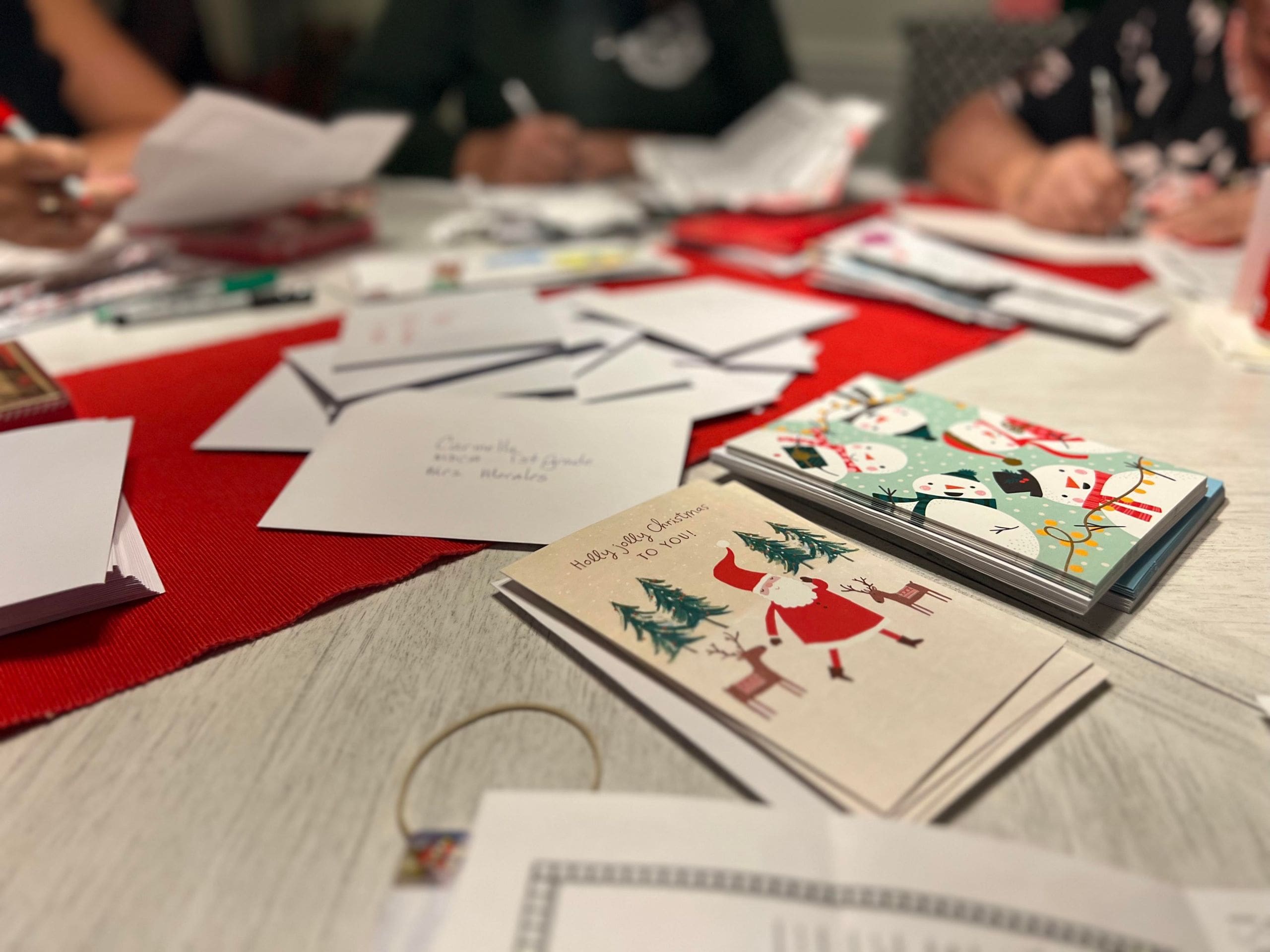 Many letters from children include their Christmas wish list and questions like, do reindeer really fly, how Santa delivers all the presents in one night and what Santa does the rest of the year. One boy this year asked for a leaf blower to help his dad in the yard, and most of the kids swear they've been good, with only a handful admitting they could have done better.
"Since this is our fourth year, we are starting to see that kids are phasing out as they grow older," Jeanette says. "It's bitter sweet but we have plenty of new kids too. We had one class handwrite in all cursive and it made my heart sing. Mrs. Claus loves cursive."
Jeanette and Linda enlisted the help of others in the community, dubbed Team Elf, and hold get-togethers to fulfill each of the responses. They do not promise specific gifts, but reinforce kindness, working hard in school and good behavior. They have even been contacted by other organizations in Florida who want to start a Santa's Letters operation in their area and want to learn their secrets.
To get your letter to Santa, mail or drop it off at:
Santa Claus
201 W 11th Ave.
Mount Dora, FL 32757
The deadline is Dec. 21 to ensure a return letter. Be sure to include a return address.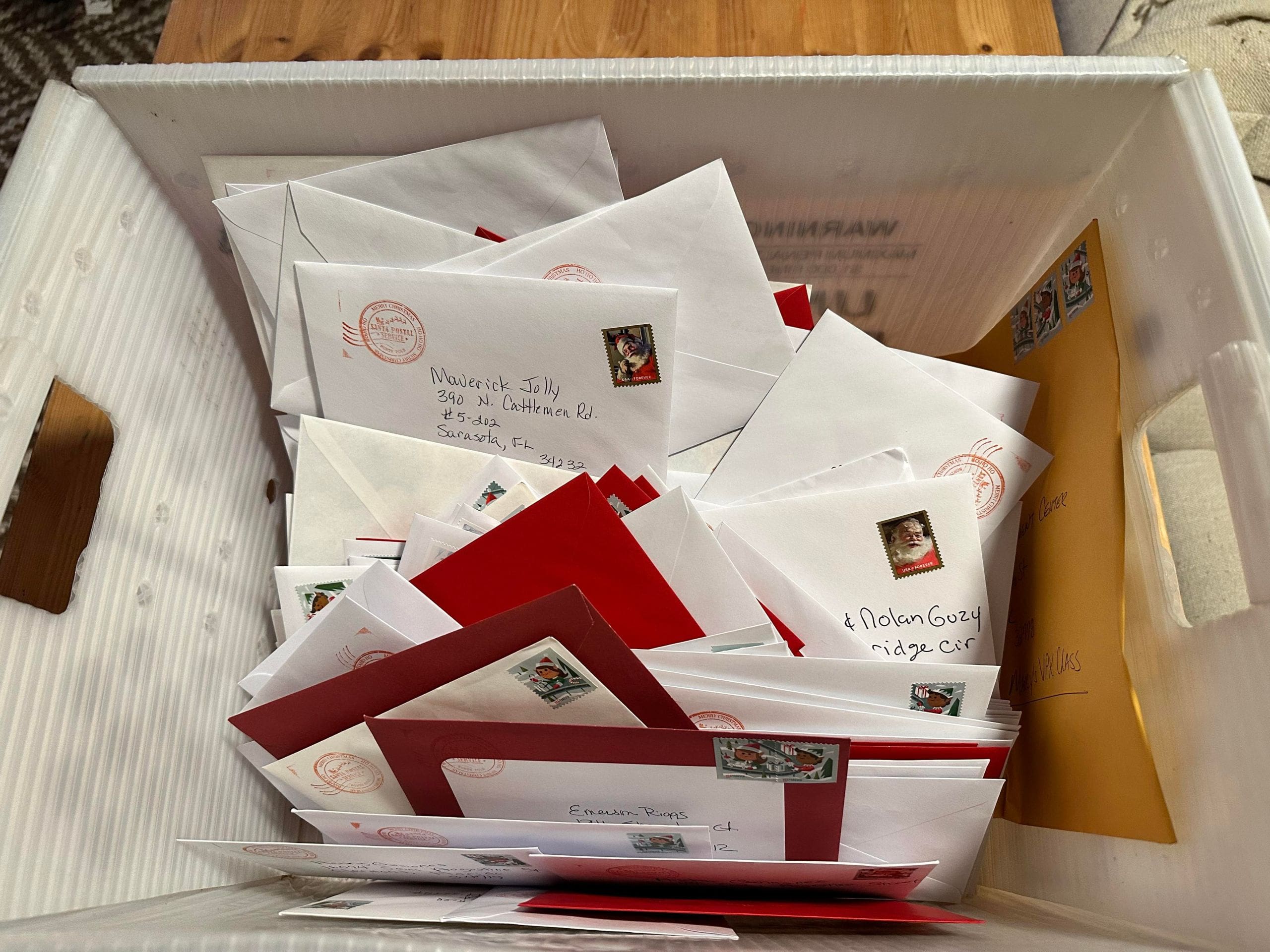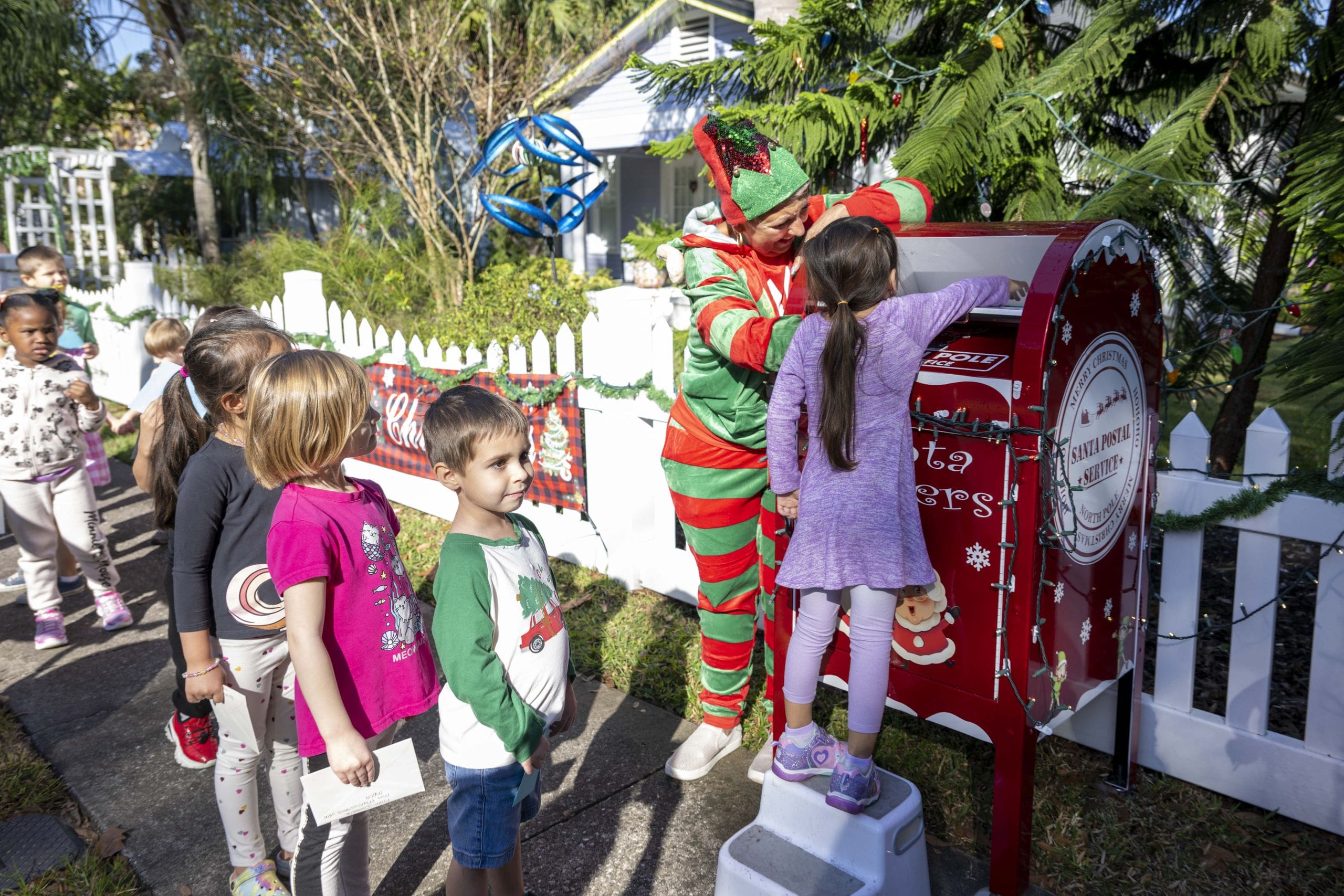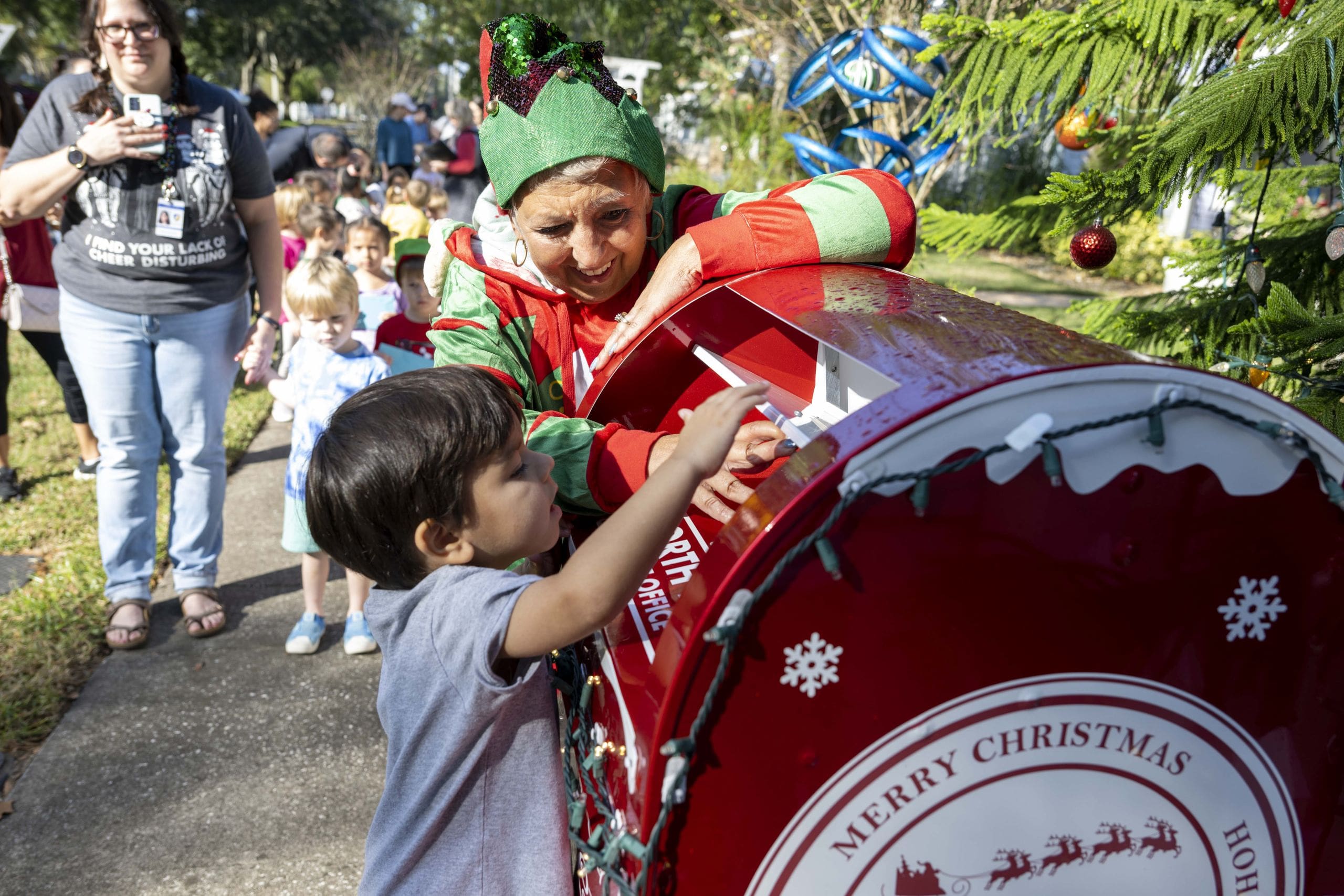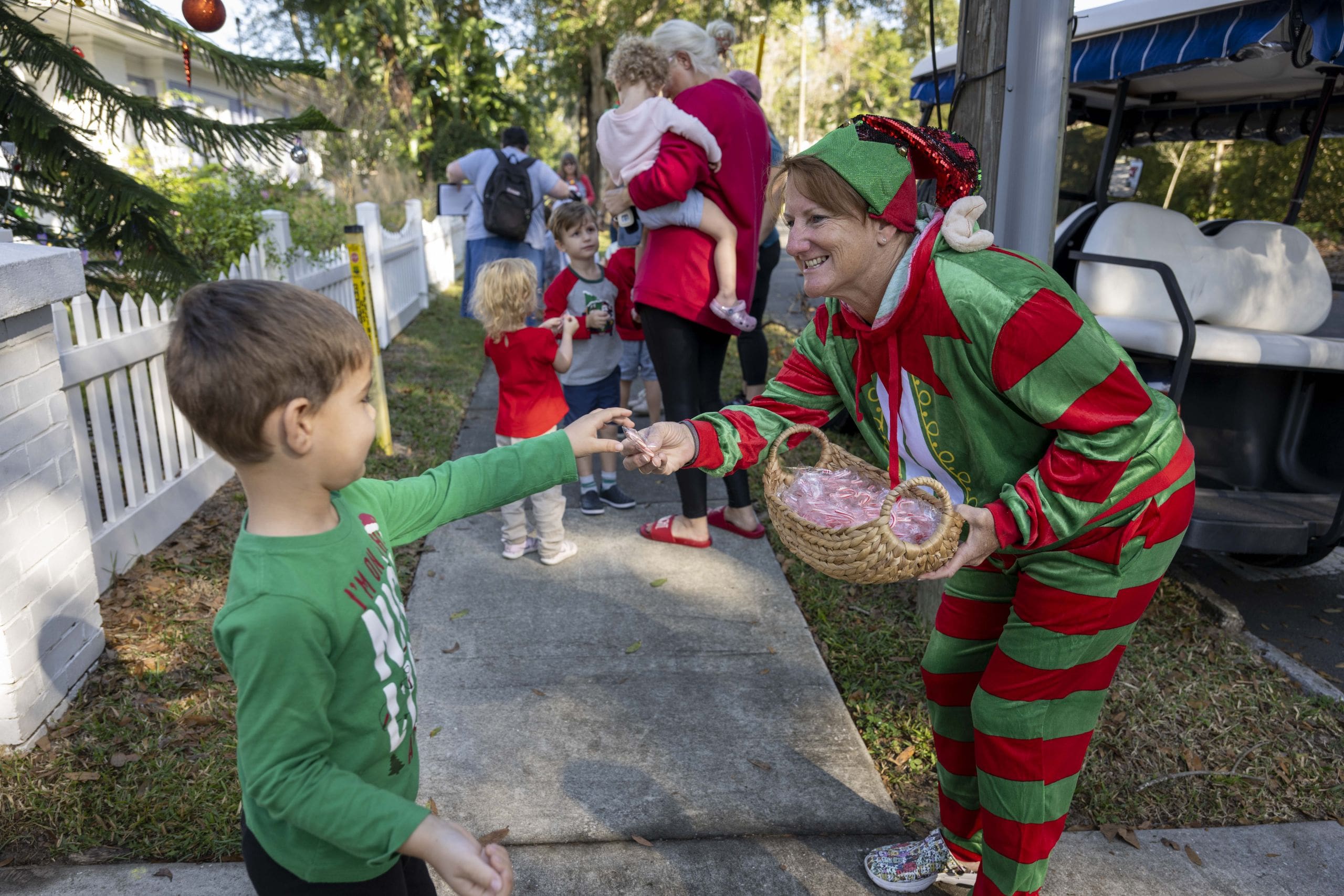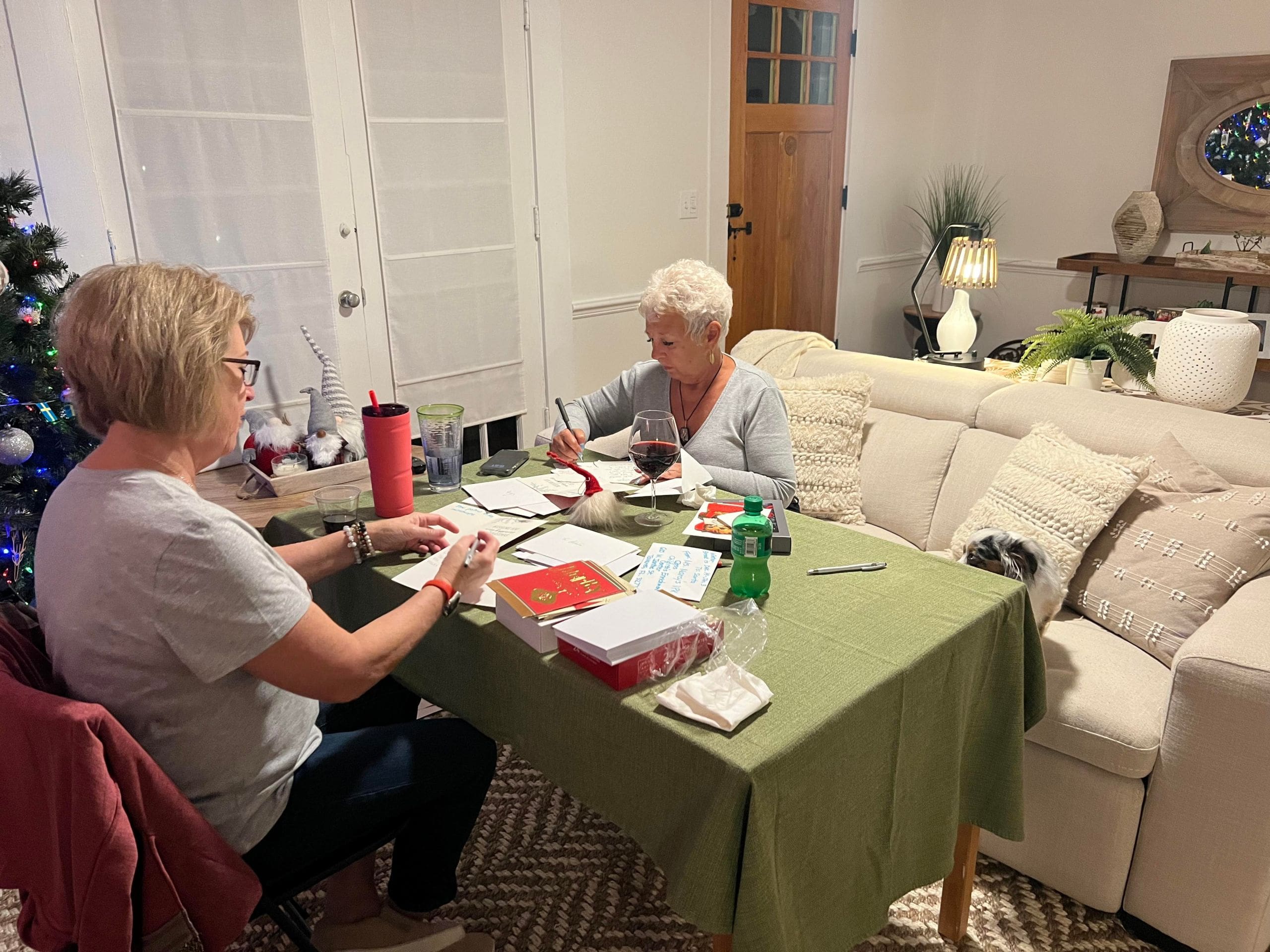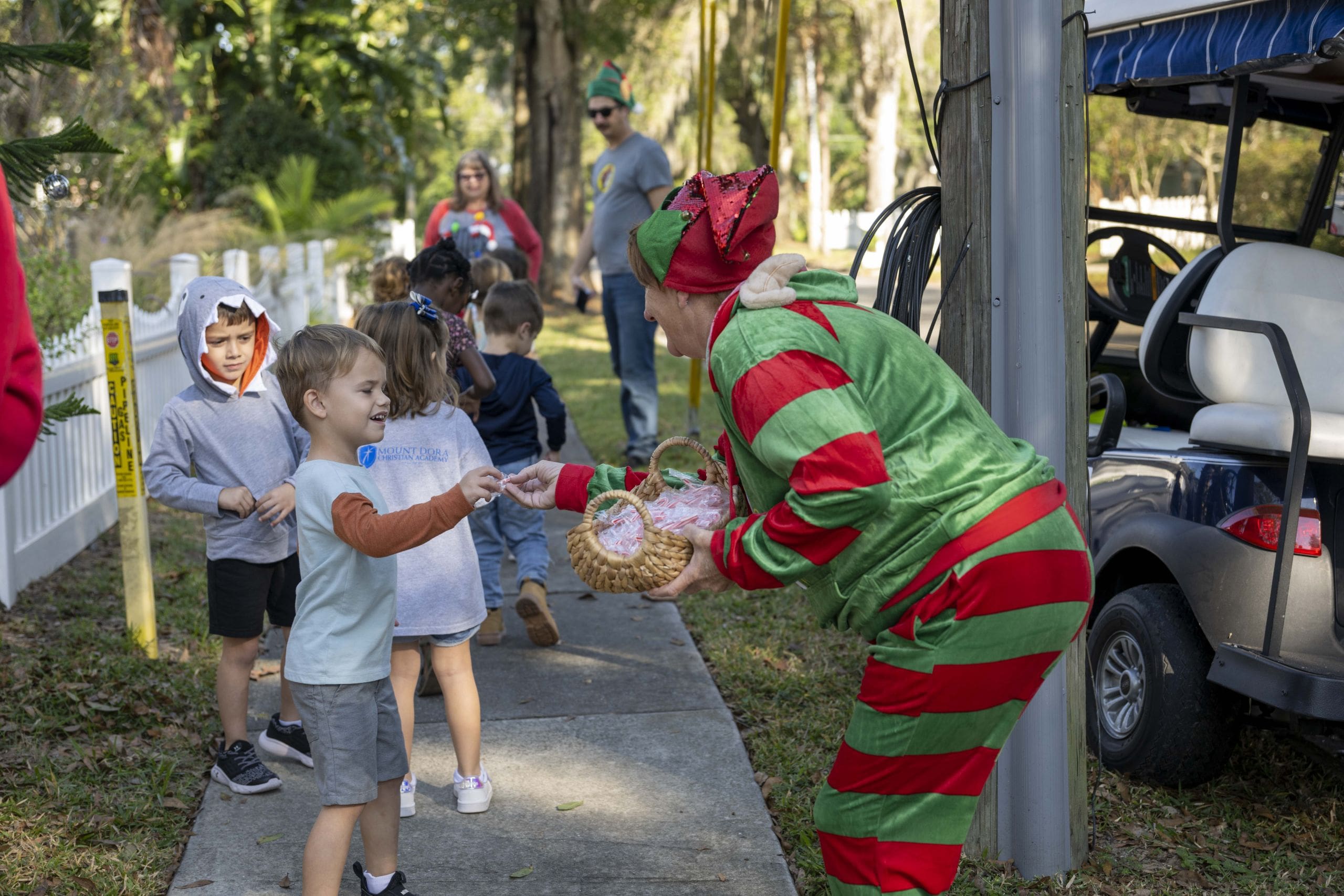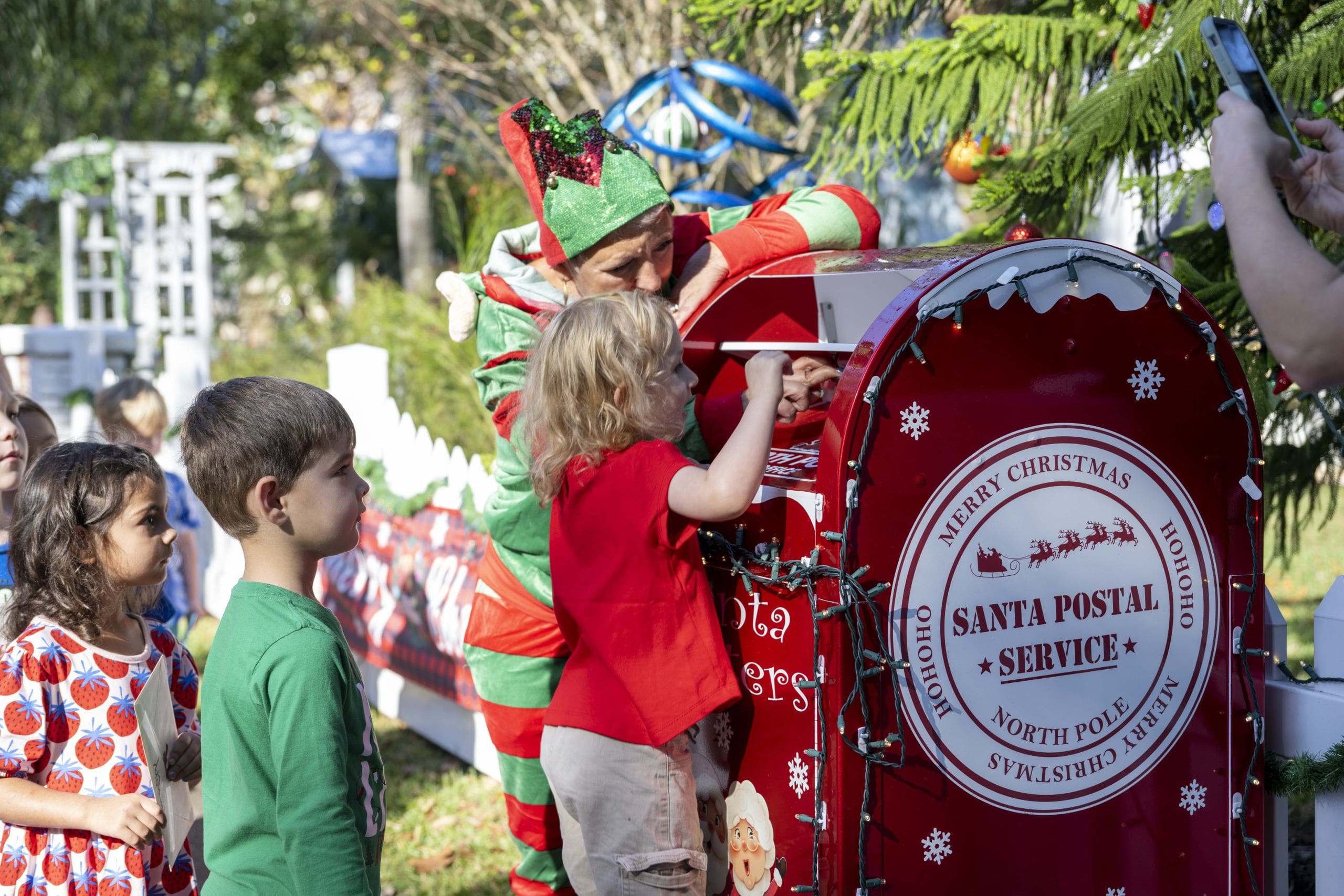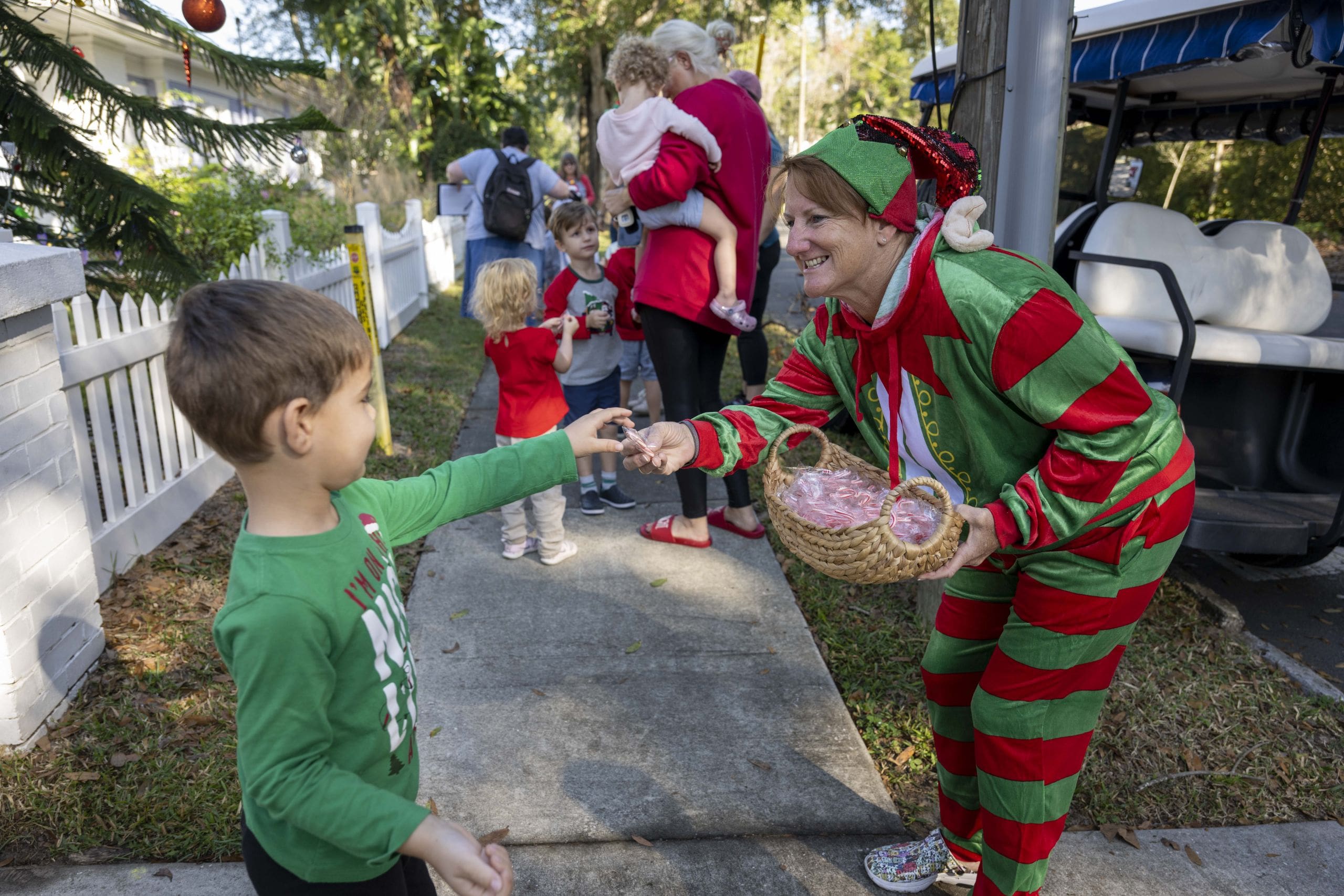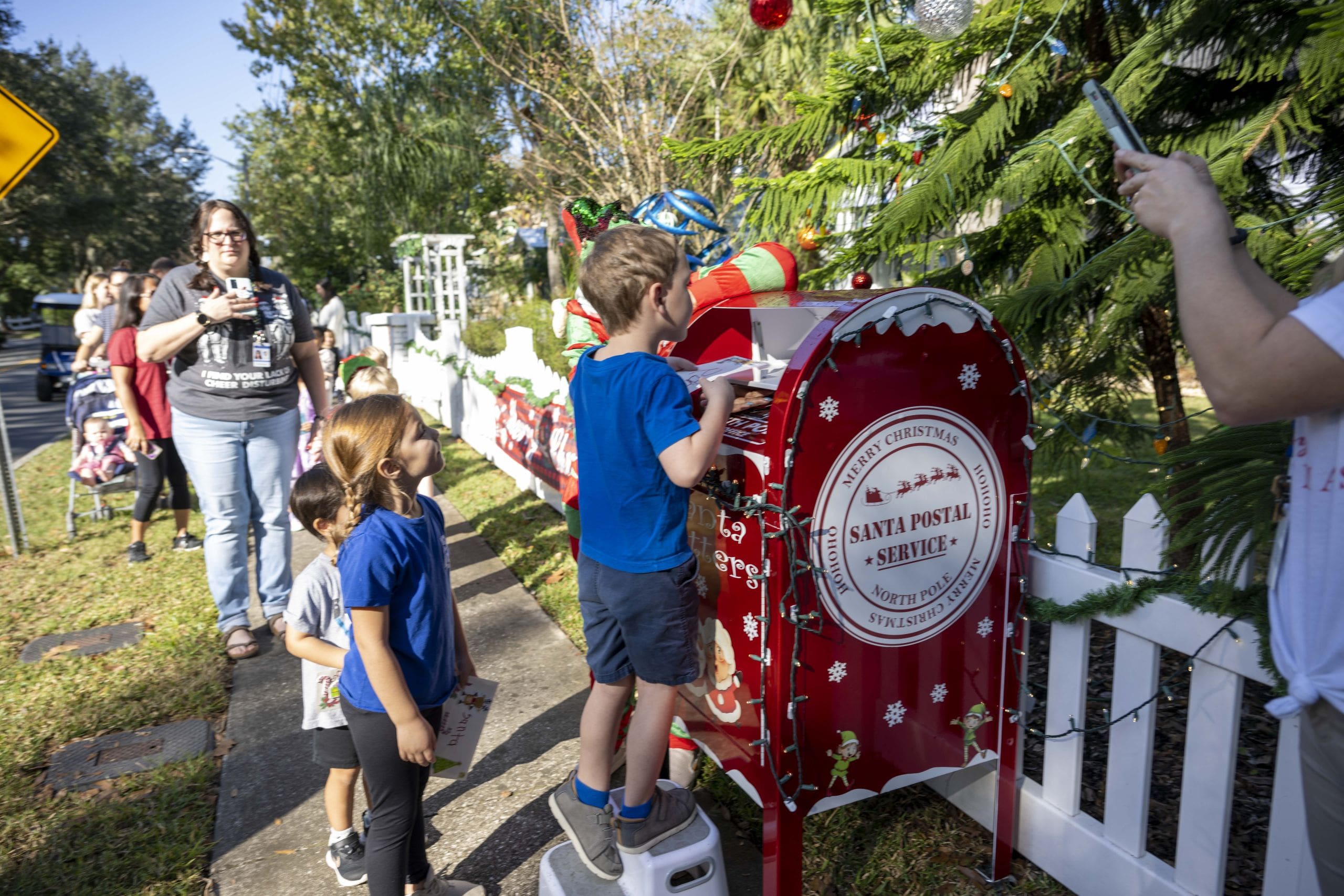 Originally from the small town of Berryville, Arkansas, Cindy has become a multimedia specialist in journalism, photography, videography and video editing.
She has a B.S. in Communications from the University of Central Arkansas and is a correspondent for The Daily Commercial, LakeFront TV and Beacon College's PBS talk show, "A World of Difference," where she received an Anthem Award and Telly Award.
When she isn't working, Cindy spends time with her husband, Ryan, and son, David, traveling and taking photos of landscapes and wildlife.
Share This Story!