In The Villages: The enigma in your medicine cabinet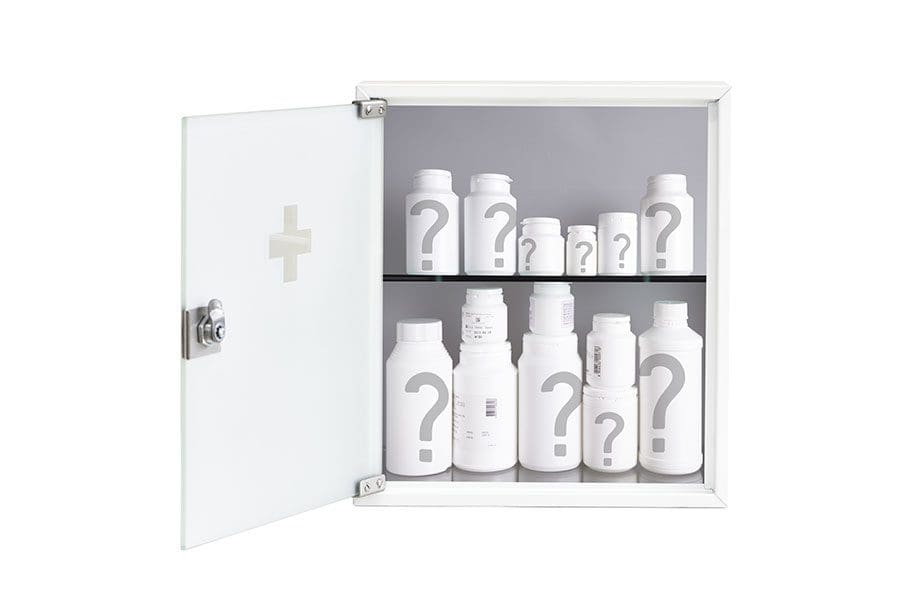 There's a lot that goes unnoticed on the label of your multivitamins…
Story: Joe Angione
The manufacturer of your multivitamins wants you to believe it is providing every vitamin you need to keep you in the best of health. But often that's not so. Vitamin makers will pack your multivitamin with an array of vitamins and supplements that may not be the well-balanced blend that is a must for your daily health needs.
Many doctors will tell you that if you're in good health and eat healthy, there's probably no need to take a multivitamin. Others say the diet of most Americans can't possibly include every vitamin and supplement in the proper daily volume that your body needs. 
Nutritionists say these are the seven essentials for an adequate daily multivitamin: Vitamin D, Magnesium, Calcium, Zinc, Iron, Folic acid and Vitamin B12. If your multivitamin has additional nutrients, such as other B vitamins, Chromium, Niacin, Vitamins C and A, that's good. It's a bonus. But, without the seven essentials, nutritionists believe you're getting short changed. 
I was surprised that my multivitamin is missing Magnesium, Zinc and Iron. Unless you closely read the label on your multivitamin, you're in the dark about what you're swallowing.
There are multivitamin formulas for young people, and formulas compounded for older folks who don't get much exercise. The first step in selecting a multivitamin is to choose one formulated for your age group, and one that includes the seven essentials.  
Some vitamins in a multivitamin are present in more than 100 percent of the minimum daily requirement. Some are at 125… 150… and sometimes 200 percent. Manufacturers put in more than 100 percent because each vitamin has a different absorption rate. For vitamins that are very difficult to absorb, more is packed into each capsule to give you the full 100 percent of the daily requirement.
However, some vitamins in a multivitamin are present in less than 100 percent of their minimum daily requirement. And no one tells you why. Since absorption is such a critical factor in vitamin efficiency, it's strange that only fractions of the minimum daily value are included. There's no clear answer for this, but it's an established practice of manufacturers.
If your multivitamin's contents leave you with nagging questions, ask your doctor. Better still, ask your pharmacist. You'll probably get more precise answers. Multivitamins are an enigma, but they shouldn't be.