Jamburg '22 Music Festival Debuting Saturday in Leesburg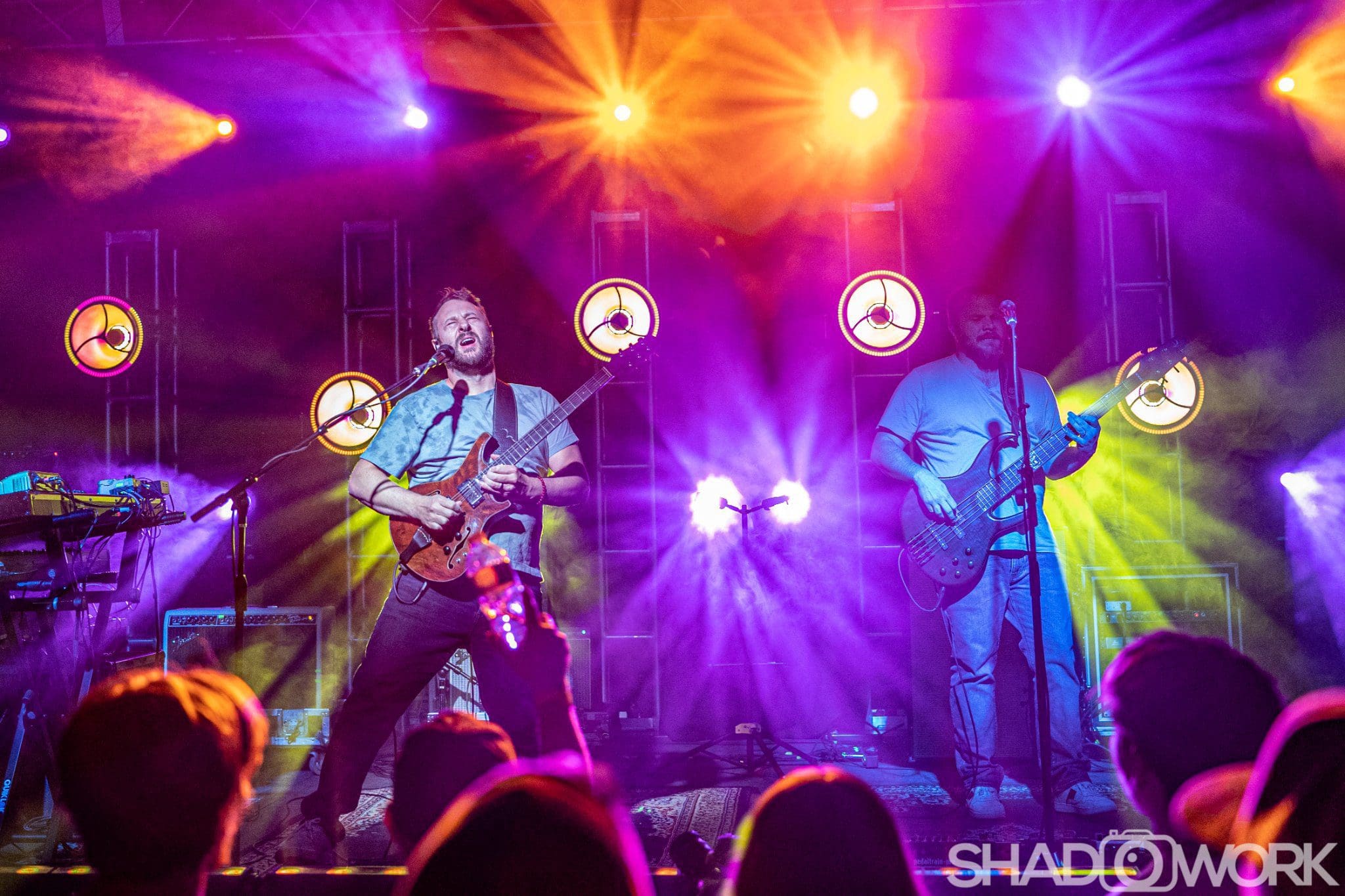 Leesburg's first one-day music festival, JamBurg '22, is coming this Saturday to Pat Thomas Stadium with doors opening at 3:30 p.m.  Proceeds will benefit the Leesburg Center for the Arts. 
"We wanted to try and bring more musical performances to Leesburg, and JamBurg '22 was a great opportunity to do just that," Josh Floyd, Jamburg CEO and LCFA board member says. "Proceeds will be going to the Leesburg Center for the Arts to help further their mission to develop and nurture art creation in Central Florida, through programs and community initiatives directly serving the public. We will be jamming for a good cause."
Then first band takes the stage at 4 p.m. and should be a familiar face.  The Daniel Heitz Band has been "rocking out in the area for a decade and he will bring his electric energy to JamBurg '22 accompanied by his stellar group of musicians."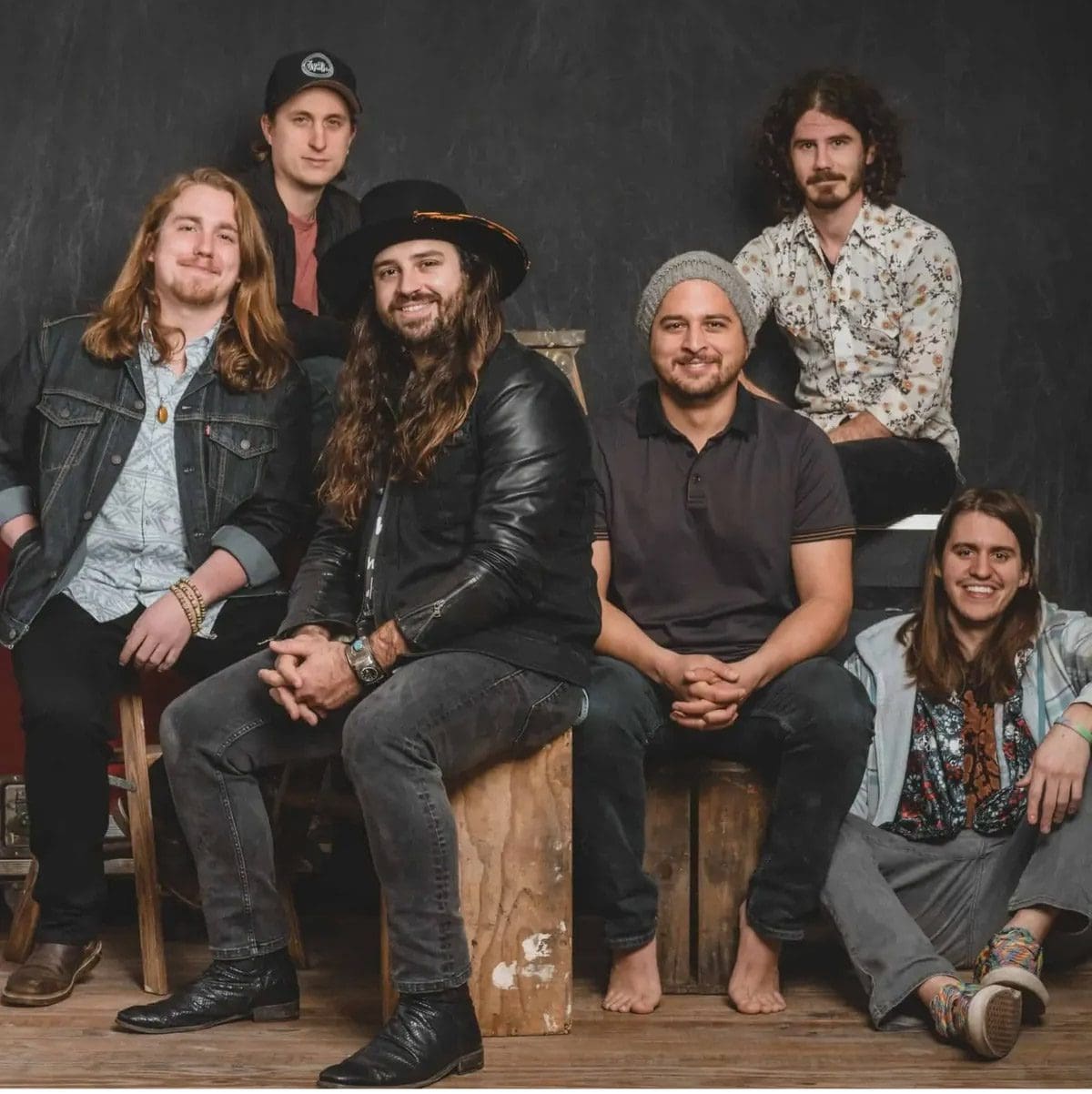 The next band up is Eggy at 5:30 p.m. According to the press release, this band comes from Connecticut and "is tearing up the music scene lately. Their extended jams and song writing are some of the best currently around."  
Perpetual Groove will co-headline and take the stage at 7:30 p.m. This powerhouse band from Georgia has been rocking stages since 1997.  They play a mix of Southern rock, jazz, and funk, not to mention they really know how to entertain a crowd.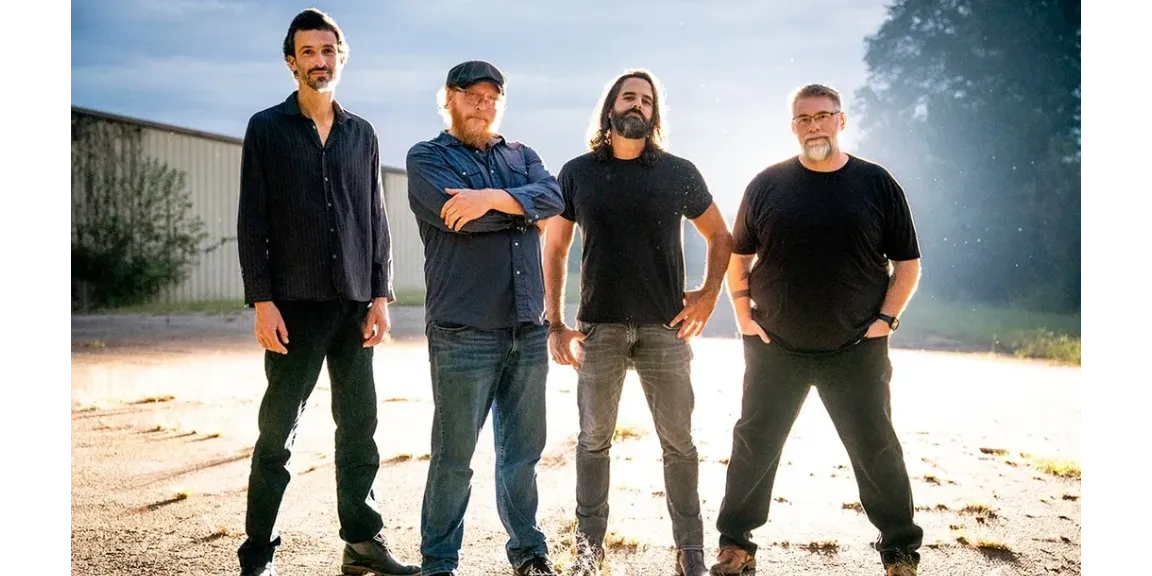 Spafford will finish the night strong at 9 p.m. This band from Arizona is well known for "their extended improvisational jams and euphoric and melodic ballads.  Spafford transcends time and space as their music is basically rock and roll from the sixth dimension."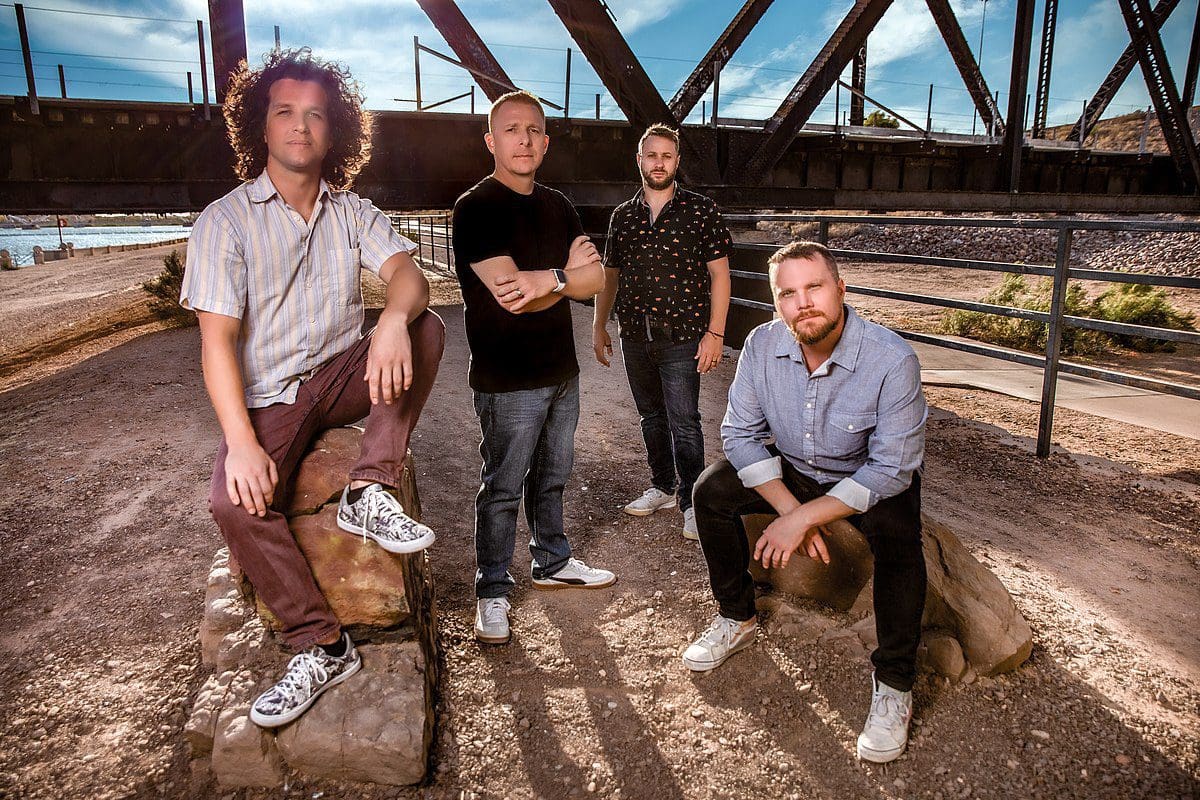 The event will host food trucks and cold drinks at the bars. Plus attendees can enjoy the sounds while around Venetian Gardens.
Tickets are $40. For more information, please visit www.JamBurgFL.com.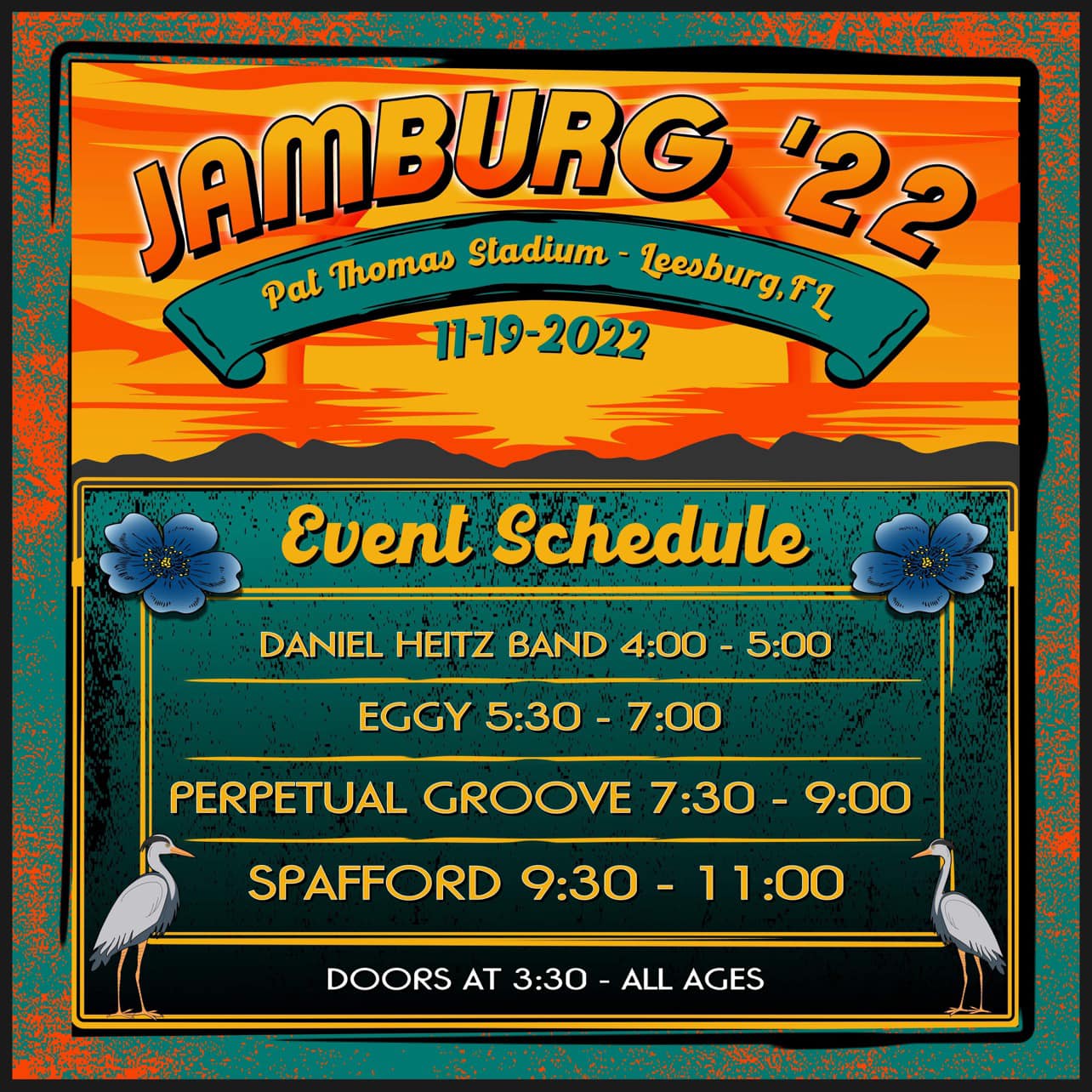 Originally from the small town of Berryville, Arkansas, Cindy has become a multimedia specialist in journalism, photography, videography and video editing.
She has a B.S. in Communications from the University of Central Arkansas and is a correspondent for The Daily Commercial, LakeFront TV and Beacon College's PBS talk show, "A World of Difference," where she received an Anthem Award and Telly Award.
When she isn't working, Cindy spends time with her husband, Ryan, and son, David, traveling and taking photos of landscapes and wildlife.
Share This Story!