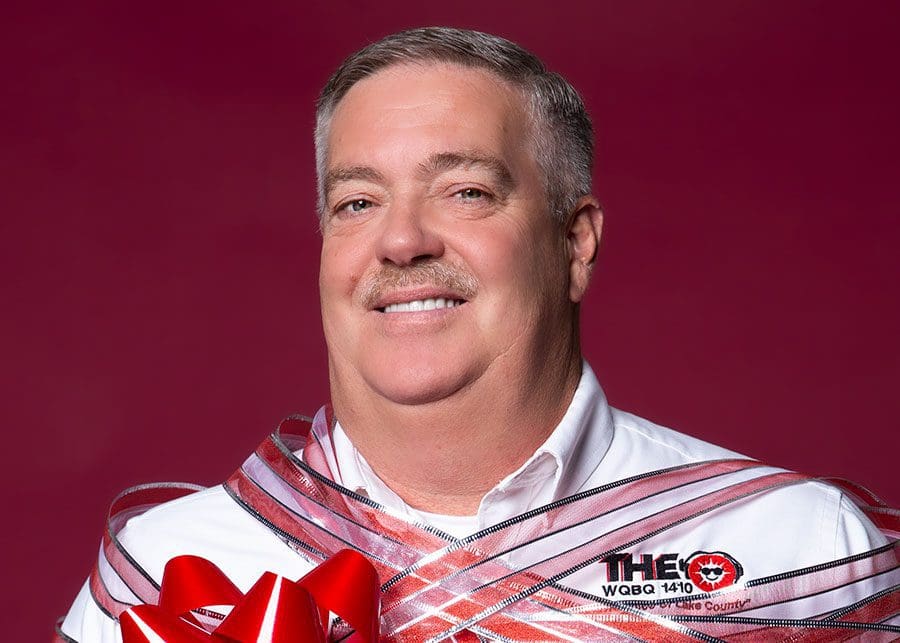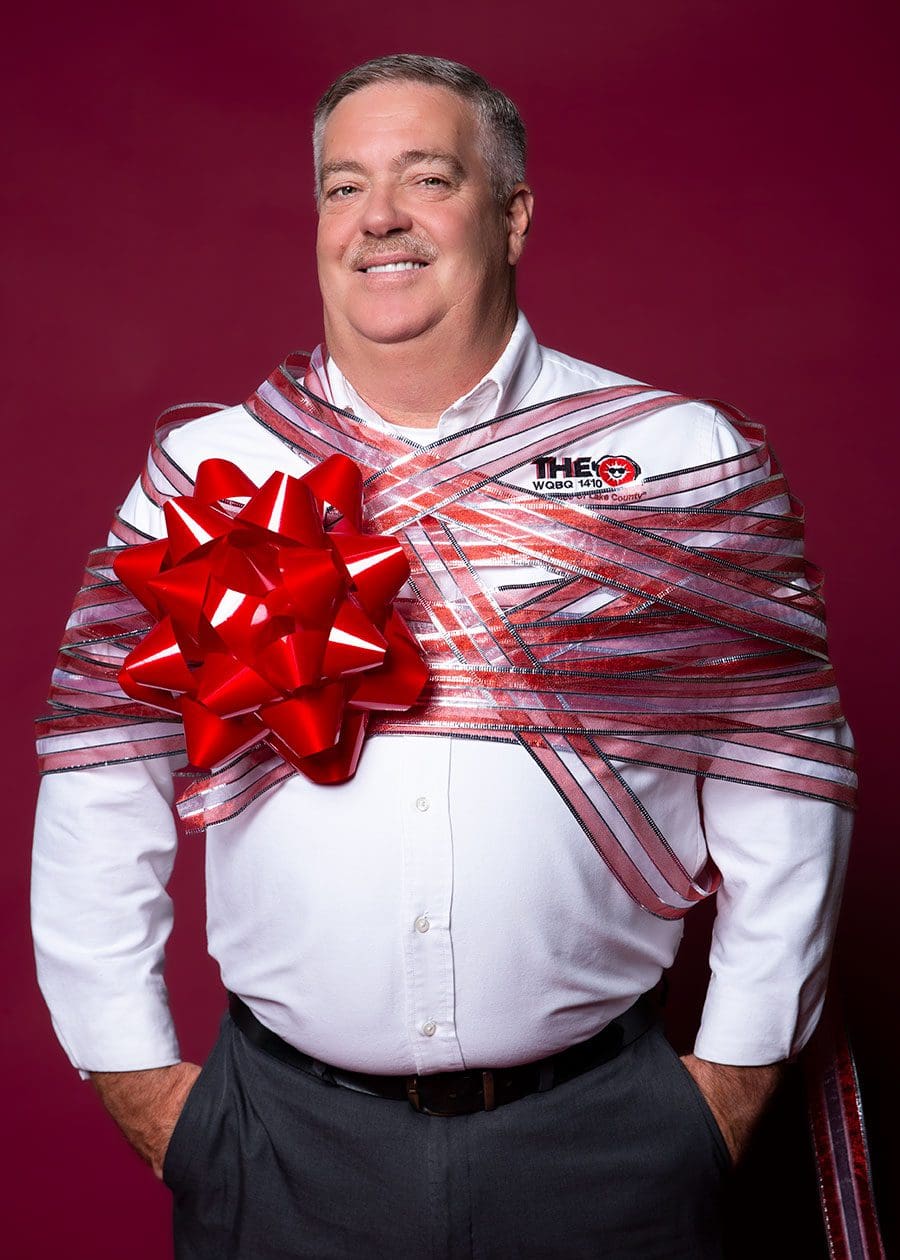 Occupation: I am general manager of WQBQ Radio (1410 AM) in Leesburg. I have been there for six years.
Radio personality: I'm one who has always believed the more you do for others the better your life is. At WQBQ, it's all about helping local people learn about the great local businesses that exist in our community. One of our programs is an on-air auction where we auction off gift certificates from local businesses. I tell business owners all the time it's not about how much money I get; it's about how many times I can mention the name of their business in an hour.
Connecting with community: Our radio station has a program called "Meet, Greet, and Eat" where we go to different local venues and invite the community. Also, on the first weekend of every November, we have a big picnic in the WQBQ parking lot. It's our way of building relationships one person and one business at a time.
Famous people you've interviewed: Charlie Daniels, Charley Pride, and Ronnie Milsap.
Advice for aspiring radio personalities: I'd tell them to call me and let me put them on the radio for a day to see if they like it. If you set your sights on a goal, you have to have the perseverance to make it happen.
Philosophy: I learned in Sunday school years ago that the answer to joy is Jesus first, others second, and yourself last.
Love for Lake County: I moved here in 1978 and graduated from Eustis High School in 1983. There's just more of a country feel here than you find in the big city. Also, because of our centralized location, I feel we're one of the safest counties in the state.
3 words to describe myself: Encourager, compassionate, friendly.
Guilty pleasure: Well, if I'm out of ice cream, I go searching for Oreos.
Family life: I have been married to my wife, Patty, for 26 years. We have four children and seven grandchildren.