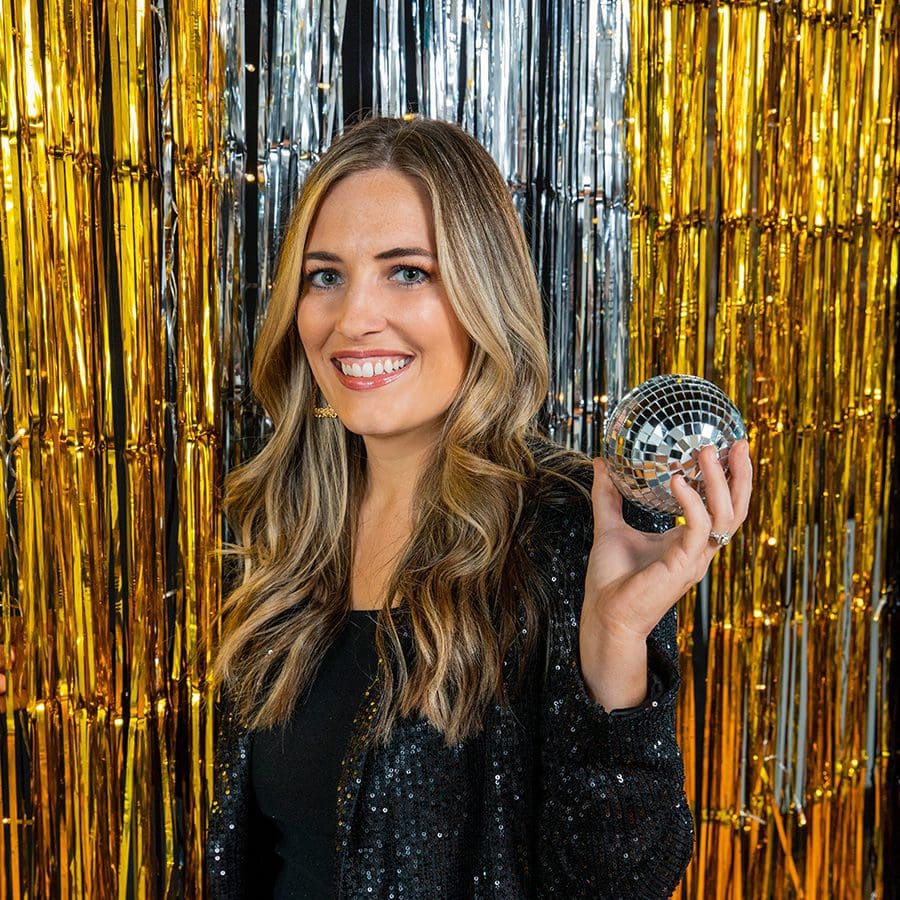 Janette Watkins, 34
Company/Job Title: Treadway Elementary School, Math/Science Coach and Tri-City Dance Twirlers, Coach
How I got into my career: I began teaching in 2012 because, to this day I remember everything about fifth grade. Mr. Allison showed his love for learning daily. His lessons were related to real-world situations, including thrilling themes, and he made learning exciting. During high school, I started coaching baton twirling and realized the excitement when children learn (or catch) something new is indescribable, and I knew I wanted to make an impact on lifelong learning.
My greatest professional achievement: I view becoming a math and science coach as my biggest professional accomplishment. I get the best of both worlds. I am able to support teachers and reach more students than when I had my own classroom.
My life after 40: I'd like to make more of a positive impact in education. I'm not sure what that looks like, but being able to support more teachers and students within the district, State of Florida, and even nationwide, is what I look forward to.